Priit Tender was born in 1971 in Tallinn, Estonia and graduated from Tallinn Pedagogical University as an art-teacher. His first job was as one of the artists for Priit Pärn and Janno Põldma's film 1895 (1995). Has taught animation at Tallinn Art Academy, Tartu University, Baltic Film and Media School. Priit Tender debuted as a director in 1996 with the film Gravitation. From 1997 Priit started to work with animation studio Eesti Joonisfilm as an animator (Tom and Fluffy, Bermuda). Also in 2001 he worked as the scriptwriter (with Ulo Pikkov) for 13x25min. TV-series about Estonian animation Anima tsoon.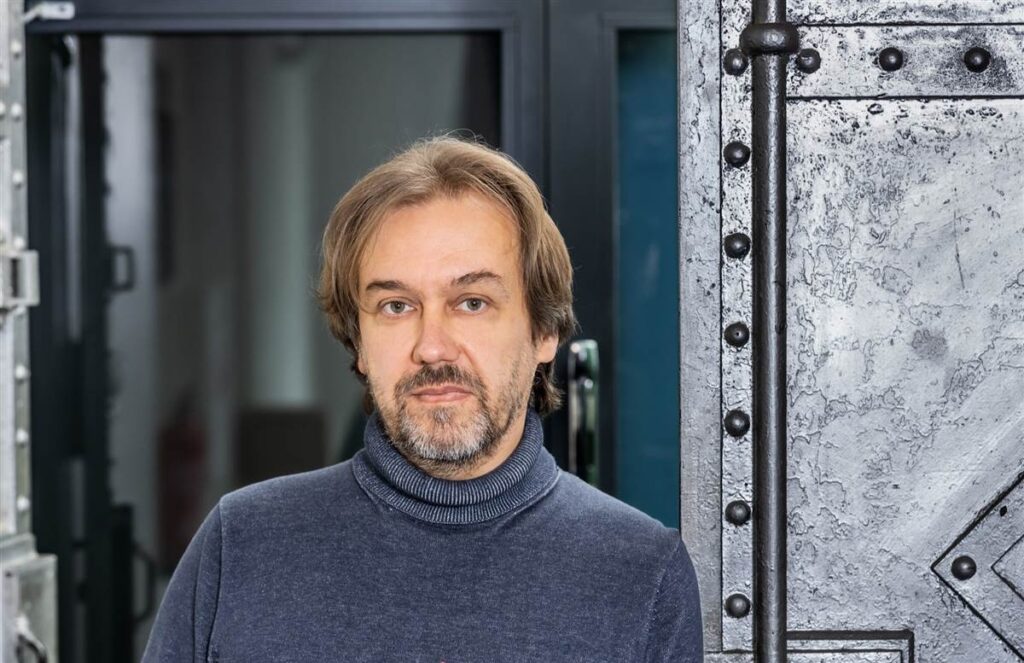 He is one of the best Estonian animators – the director, designer and writer of many short animated films. His author films are driven by surreal imagery, black humour and folkloristic themes. Priit's films have won prizes and nominations from the most important short and animation film festivals, his latest film Dog-Apartment has won Grand Prix's from Stuttgart, Lisbon, London, Krakow (Golden Jabberwocky, 29. International Film Festival Etiuda&Anima) and numerous other festivals.
He's also codirected a documentary, been the head of animation department in the Estonian Academy of Arts and an animation programmer for the Black Nights Film Festival. Priit is the co-founder and the artistic director of the animation film festival Animist Tallinn. He has given workshops at Rhode Island School of Design, Royal College of Art, Ljubljana Art Academy, Animation Workshop in Viborg. The animator has created a bronze statue for Estonian filmcritics annual award "Virgin Maali" and made several animated commercials.