Earthing: a sound etude - An ambient DJ set accompanied by visualizations made with an epidiascope
ATTENTION! CHANGE OF THE STARTING TIME FROM 10:00 PM TO 11:00 PM FOR REASONS OUTSIDE OF US. TICKETS PURCHASED FOR 10:00 PM ARE VALID, IF YOU CANCEL, PLEASE COME TO MOS FOR A REFUND. WE APOLOGIZE FOR THE CHANGES.
Earthing is a kind of protection of an electric body.
Earthing is seeking contact with natural environment.
Earthing is physical return to earth.
Earthing is calming vibrating emotions.
Earthing is a cycle whose first part will take place during the jubilee edition of IFF Etiuda&Anima.
We invite you to a sound and visual reflection on human contact with the elements.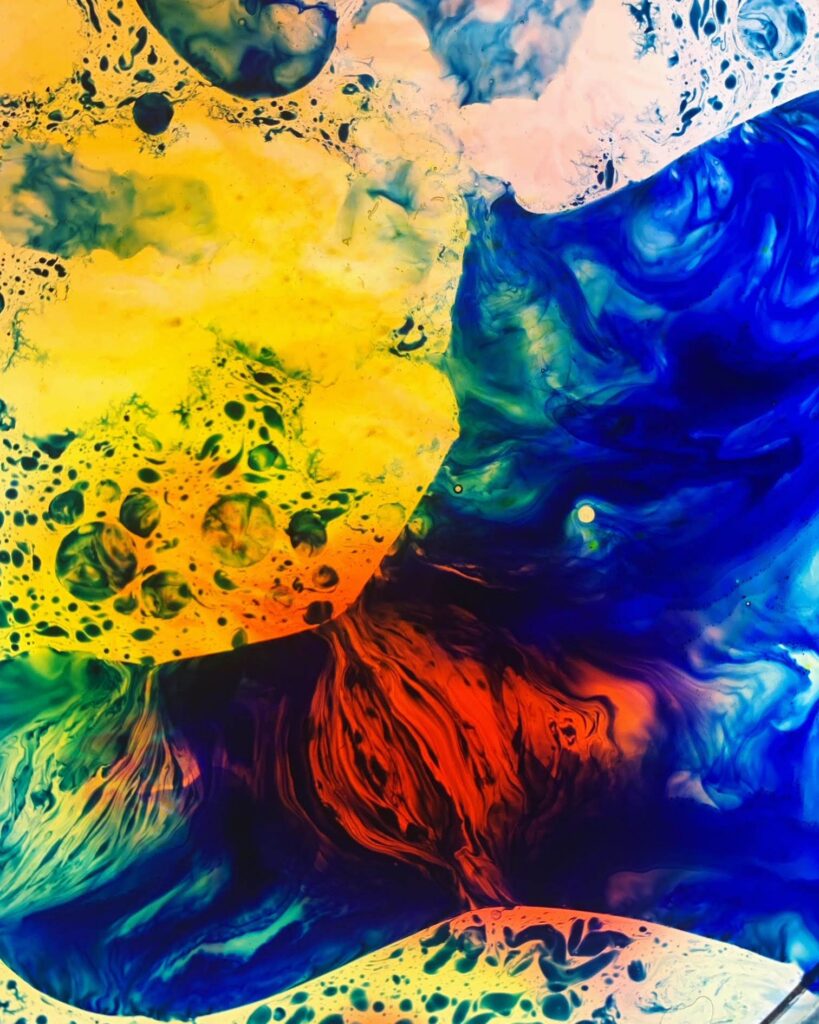 Through sounds, colours and textures one can present stories that cannot be told with words. We include one of such stories in this year`s program and thus continue the reflection on the potential of culture to sensitize us to the natural environment. There are as many people in the audience as there are interpretations and earthing points.
WHERE / WHEN
24th November (Friday) - 11 PM (instead of 10 PM)
Małopolska Garden of Arts - Large Screening Room
Green Etiuda&Anima
The way man and the environment influence each other reaches beyond the frames of just one perspective. The reality of the ongoing climate catastrophe requires carefulness and empathy in watching both our surroundings and ourselves. We believe that by working with culture we not only have an opportunity, but also duty to use the potential of art to sensitize its recipients to the environment we all live in.
Our festival program includes events during which we invite our audience to empathize and to reflect on human existence in nature.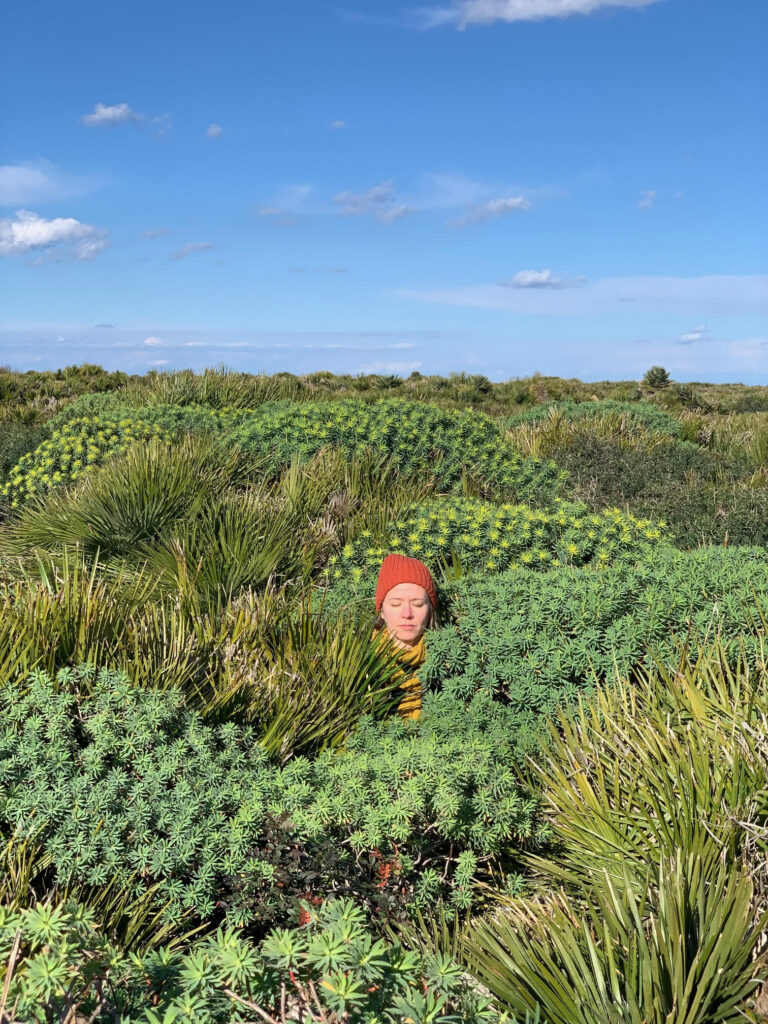 Anna Chmiel
A painter, multimedia artist, environmental activist – co-creates collectives Siostry Rzeki, CSW Wiewiórka and Składem Solnym. She resides and works in Krakow. She paints with light and colour and creates live analogue visualizations of the water and oil type by spilling the paints and mixing them in an epidiascope.
Łukasz Łukasik

An audio editor and sound designer associated with the Pickled Frames Animation Studio, a radio producer until recently. An enthusiast of field recording, especially connected with bodies of water. In his musical output he combines pure field recordings with ambient and harmonious sounds. The specially prepared sound etude is a story of the sea that illustrates its naturalness, wave repetitiveness, but at the same time its changeability and vibrancy. The etude, embellished with analogue and digital sounds, allows the listener to move for a moment to a seashore and listen to their own emotions.