Stop motion animation workshops
22nd November, 2 p.m.
Note: The workshop will be held in English via the zoom platform
Applications: konradglabek.eia@gmail.com
The co-organizers of the workshops are:
- MOMAKIN (description below)
- Stowarzyszenie Producentów Polskiej Animacji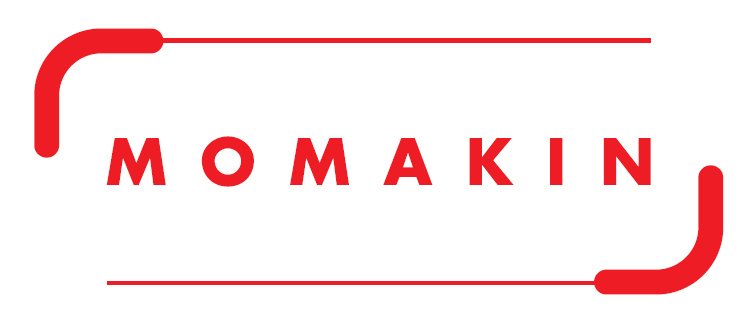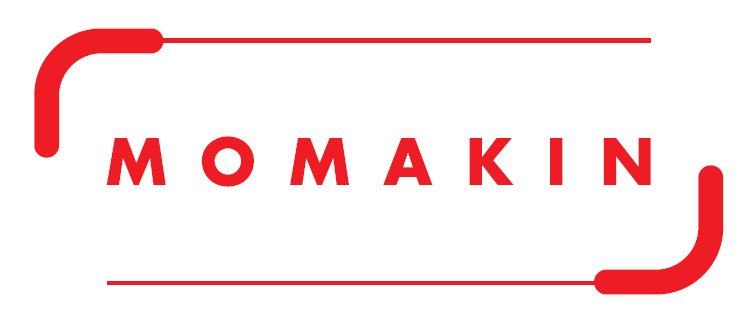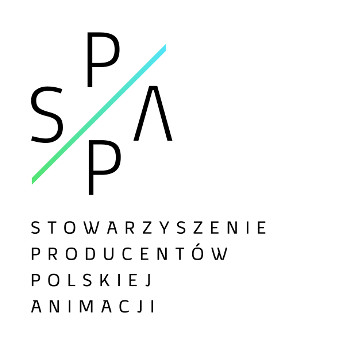 Exploring the craft of stop motion animation. What techniques and planning goes into the process of taking an inanimate puppet and bringing it to life on the big screen? From storyboard and discussion to frame by frame animation, hear how shots from Isle of Dogs, Corpse Bride, Shaun the Sheep and many more were crafted by the animator behind them.
A stop motion animator for 20 years, Tim Allen was a key animator on Wes Anderson's oscar nominated film Isle of Dogs. His other credits includes Fantastic Mr Fox and Tim Burton's Corpse Bride and Frankenweenie. As well as animating on Oscar winning Peter and the Wolf and Oscar nominated My Life as a Zucchini, he's served many years of TV series work including Fireman Sam, Postman Pat plus Shaun the Sheep and Creature Comforts USA for Aardman Animations. Tim was Animation Supervisor on The Magic Piano and also the stop motion Club Penguin specials for Disney
Tim has an extensive background in teaching animation techniques for trainee animators of all experience levels
www.TimAllenanimation.co.uk
https://vimeo.com/timallenanimation
https://twitter.com/timanimation
https://www.instagram.com/timallenanimation/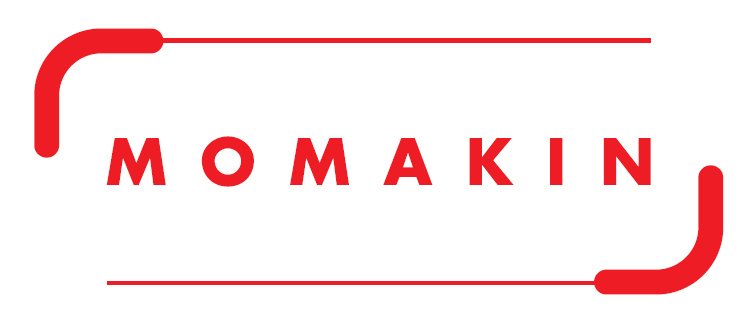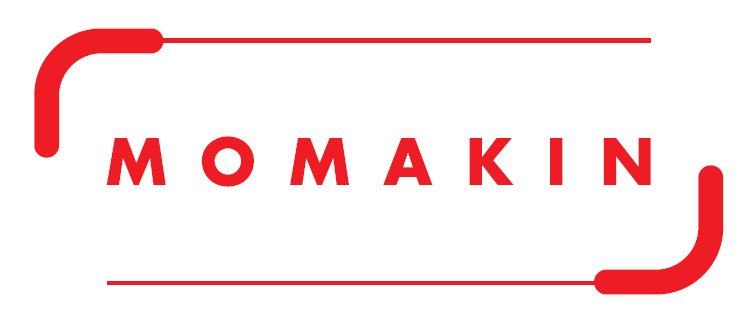 MOMAKIN combines the worlds of artists and specialists active in the field of animation with the professional production market. The company finds artists, advises, successfully promotes. Apart from their agent-based activities and production support, it also specializes in the distribution of films and animated series from all over the world. Their catalogue for cinemas, television and VOD services contains the most important titles of the recent years, among others "Hug Me" / "Przytul mnie", "Florka`s Diary" / "Pamiętnik Florki", "Pompik Bizon" / "Żubr Pompik" and "Polish Fairy Tales" / "Bajki i baśnie polskie". Momakin also professionalizes the animation market by organizing business events and courses, as well as popularizes animation among the youngest by organizing animation workshops.