Facts and myths, that is confrontation based on the experiences of artists who became producers or are considering accepting such a challenge.
What determines or motivates artists, authors, directors to explore the twists and turns of a completely different, unfamiliar sphere which is film rganization and production?
Don't we disturb ourselves being at the same time roducers of our films and directors who create their own ideas?
What is the role of a modern producer? Who decides about the final form of the film? Is it possible to balance those two roles and is it a beneficial solution for the project under way?
How does an artist establish their own studio? Is there a producer needed for totally auteur projects and what is their role in them? Producer: friend, partner, or foe?
In the meeting, when more and more artists think about who with, for how much and how to produce their films, we will attempt to answer these and similar questions. We kindly invite you to take part in this forum and to speak up. The guests of the forum will be:
Małgorzata Bosek-Serafińska – director and producer – not of her own choice
Anita Naqvi-Kwiatkowska – director and producer
Izabela Plucińska – director and producer
Piotr Furmankiewicz – producer and director
Marcin Podolec – director and producer.
WHERE / WHEN:
3rd december (Saturday) - 10 AM
Małopolska Garden of Arts - Small Screening Room

FREE ENTRANCE
Małgorzata Bosek-Serafińska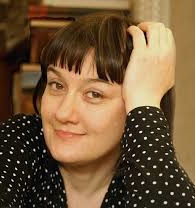 graduated from the State High School of Fine Arts in Warsaw, painting at the Academy of Fine Arts and an animation course at Studio Miniatur Filmowych. She had 9 individual exhibitions presenting paper collages, fabrics and artistic collections. Since 2004, she has been working at the Serafiński Studio, where all her original films were made. In 2009, she founded the film studio ANIMASO. Since 2017, he has been running the Serafiński Studio.
Izabela Plucińska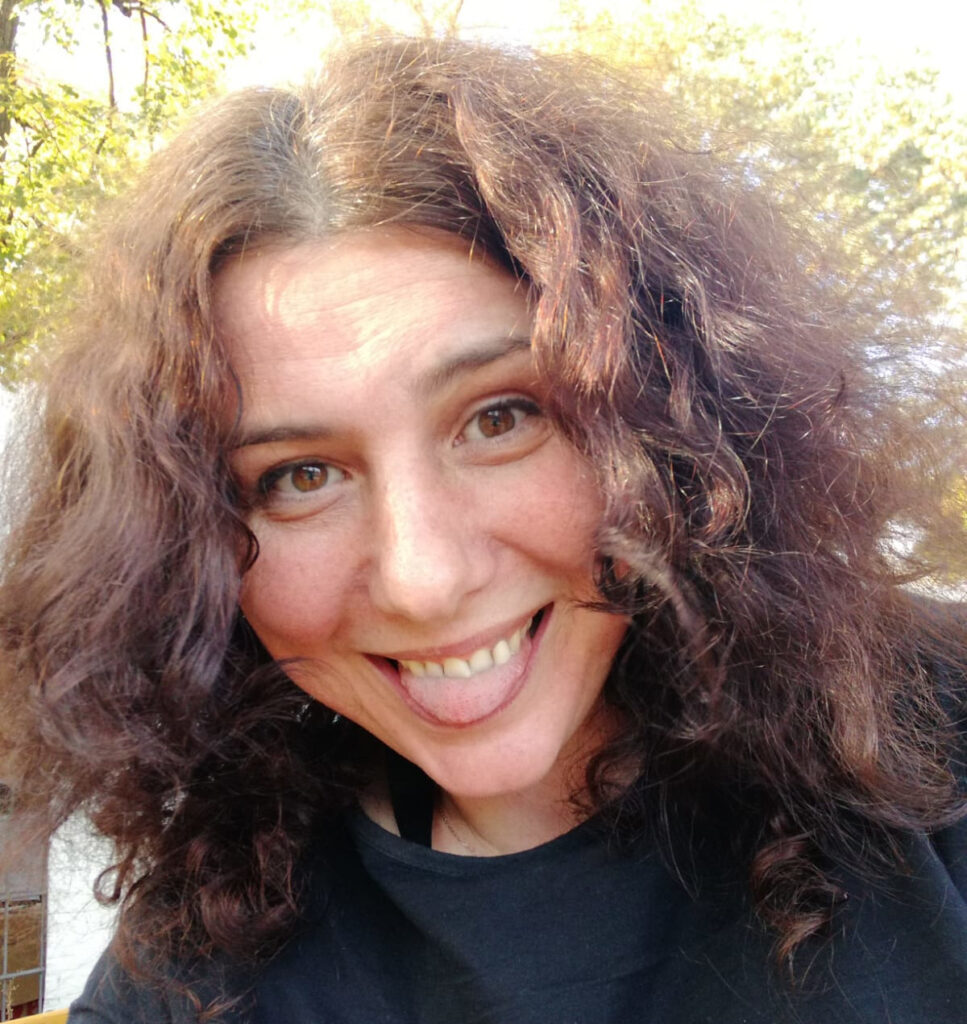 Animated film director. Born in Poland, she now lives in Germany. She is a graduate of the Academy of Fine Arts in Lodz and Film Animation of the Cinematography Department at the Lodz Film School, where she also completed her Ph.D. in the field of animation. She specialises in clay animation. Her filmography includes "Jam Session" (2005) - a winner of the Silver Bear at the Berlin International Film Festival, "Esterhazy" (2009) and "Sexy Laundry" (2015). Currently she is a teacher at the Academy of Art in Szczecin, at the same time she is working at her own production company, ClayTraces.
Marcin Podolec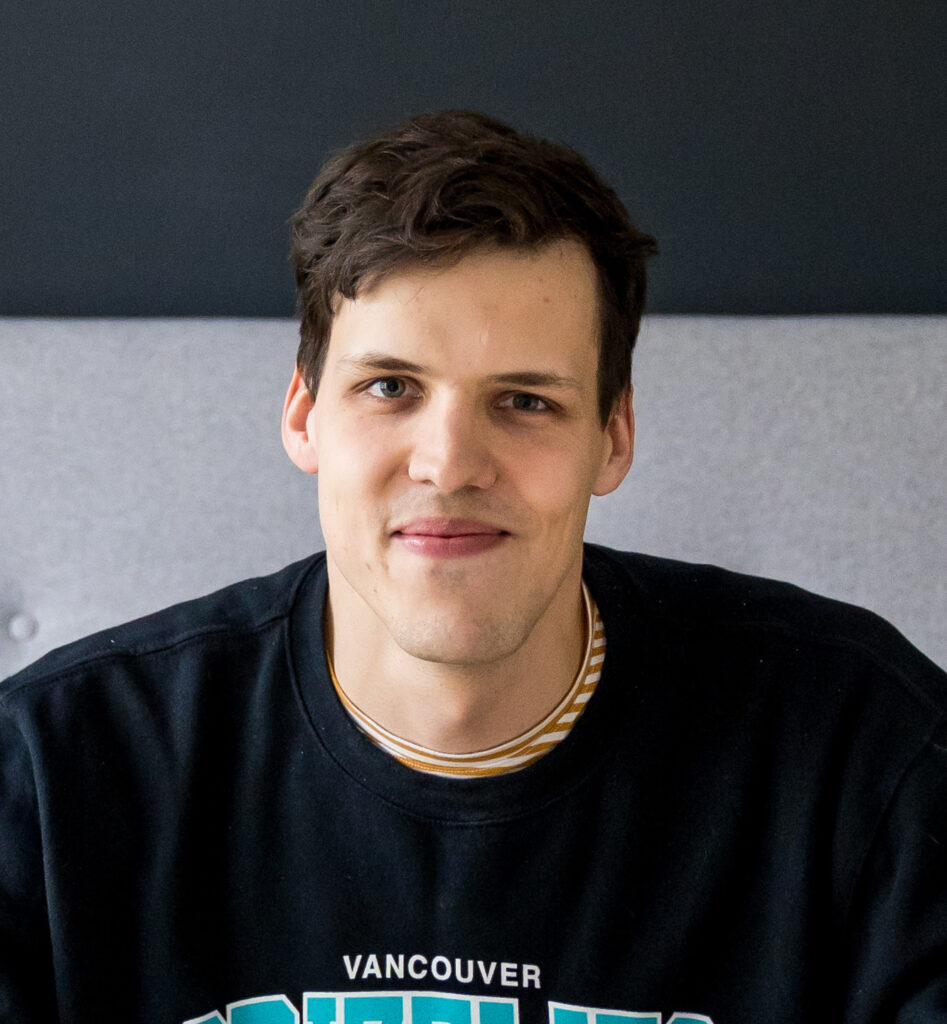 born in 1991 in Jarosław. Author of comic books and director of animated films. A graduate and lecturer at the Film School in Łódź. Winner of many festivals in Poland and abroad, both for film and comic work. Since 2017, he has been running the 2D animation studio Yellow Tapir Films, which specializes in animated documentaries, music videos and original productions.
Piotr Furmankiewicz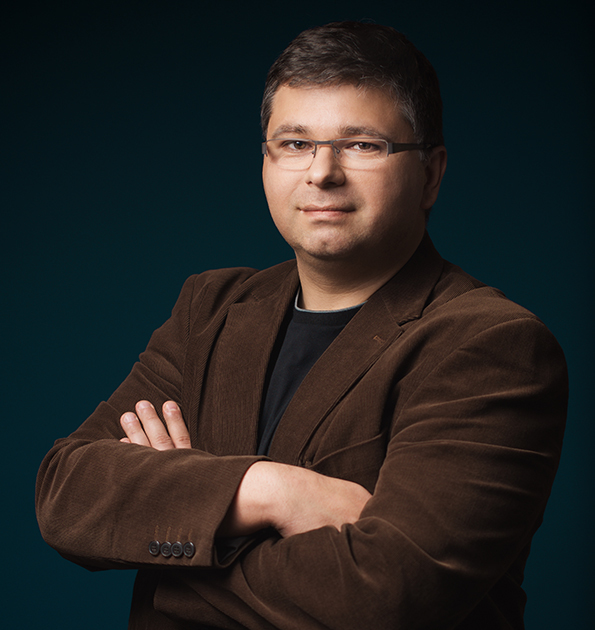 film producer, director, cinematographer, expert in the field of traditional and digital animation, academic lecturer. A graduate of the Faculty of Philosophy of UKSW in Warsaw and the Department of Cinematography and Television Production of the PWSFTViT in Łódź, where he defended his doctoral thesis, in which he dealt with the issues of creating animated films for a children's audience. He has been associated with the media industry for over twenty years. He gained his experience while making dozens of animated films, in which he was the creator or producer. Since 2008, co-owner of the film studio FUMI Studio Sp. z o.o., specializing in the production of artistic and commercial animated films. Assistant professor at the Film Art Organization Department of the PWSFTviT in Łódź. He belongs to the Polish Filmmakers Association and the National Chamber of Audiovisual Producers. Winner of the "Award for the best producer of Polish short and documentary films" awarded in 2012 during the Krakow Film Festival.
Anita Kwiatkowska-Naqvi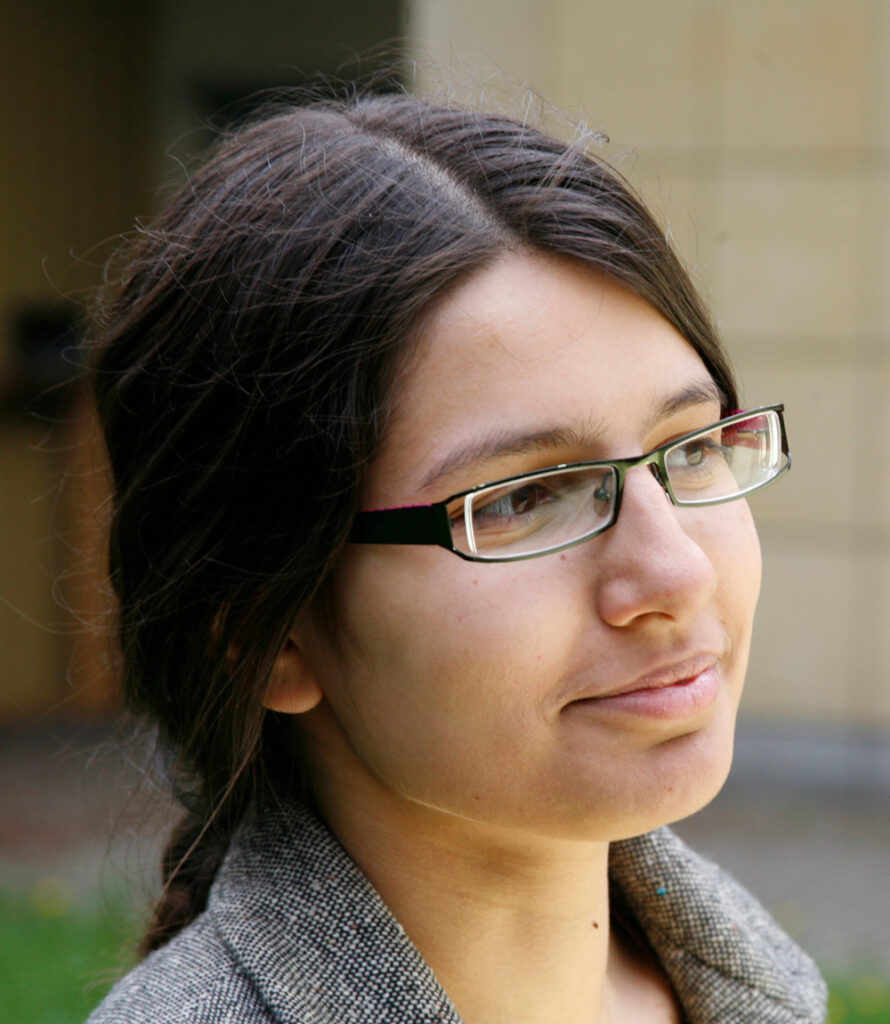 Born in 1986 in Cracow, animation graduate and PhD student at Lodz Film School, Poland. Co-founder of LeLe Production.