We invite you to meet a unique tandem who has been cooperating for years to create excellent, humorous animations. A guide on how to win the Emmy, Oscar and several hundred other awards around the world.
WHEN / WHERE:
1st December 2022, 4:00 PM
Academy of Fine Arts in Kraków, Animated Film Studio ul. Karmelicka 16
Free admission (registration required)
Registration: olga.jozefiak@etiudaandanima.pl
JOANNA QUINN
Joanna discovered animation at Middlesex University London while studying for a BA degree in Graphic Design. Her graduation film Girls Night Out, a brilliantly simple and humorous riposte to machismo and a celebration of uninhibited female sexuality, which introduced audiences to the character of Beryl and kick started Joanna's animation career by winning 3 major awards at Annecy Animation Festival in 1987.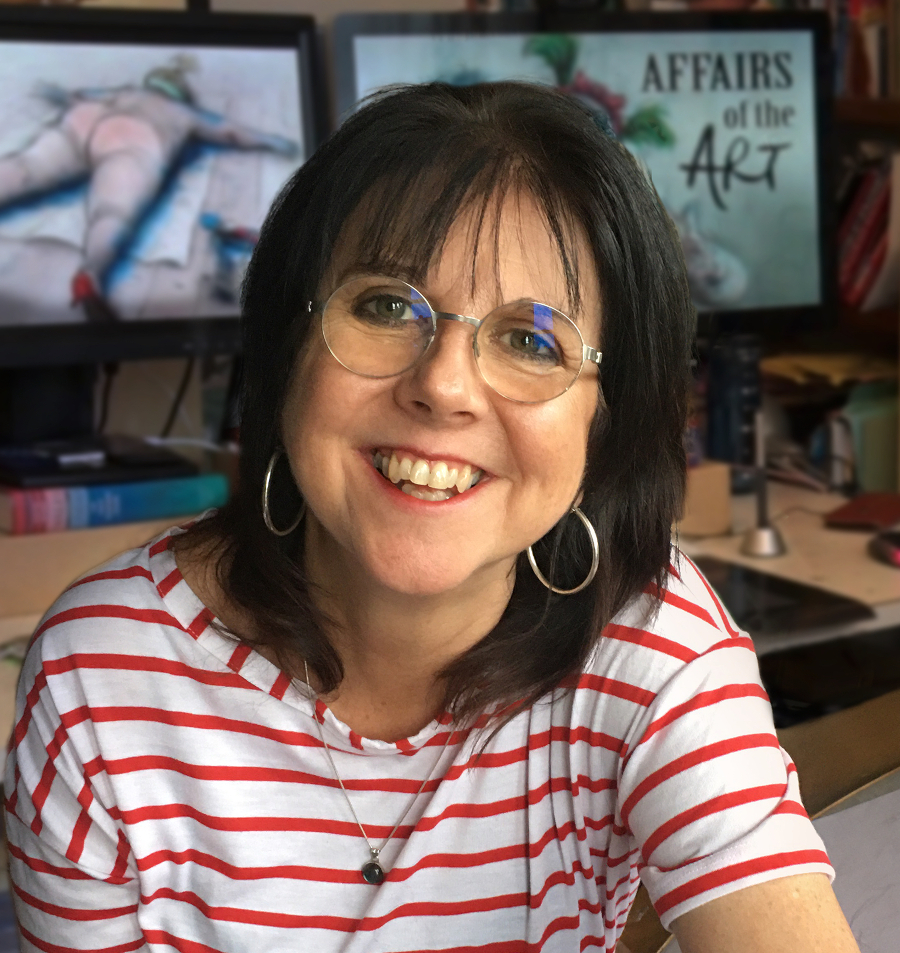 The uniquely memorable character of Beryl became the focus for three more films Body Beautiful, Dreams and Desires - Family Ties and most recently Affairs of the Art. The politics of gender and oppression together with Joanna's obsessive fascination and delight with exploring the eccentricities of the human body, in particular the female form, became the central themes of her work. Her masterpiece is Britannia a savage indict ent of British imperialism. Joanna's films have won many international awards, including Baftas, Emmys and 3 Oscar nominations.
LES MILLS
Born in Cardiff, Wales, Les initially studied Fine Art at Cardiff University, Goldsmiths College University of London and finally at Rutgers University in the US, where he completed a Masters Degree in Fine Art and Art History. He lived and worked as an artist in New York City before moving back to the UK to take up lecturing post in London.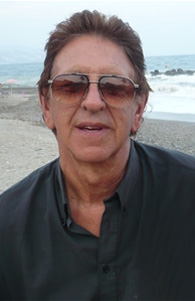 Les' teaching experience is extensive, initially having taught Art & Design but gradually becoming more interested in Filmmaking and Animation while teaching at colleges in London. It was here that he met Joanna, ironically while teaching her drawing. Les first taught animation at Middlesex University, London in the late 1980's. He taught at Cardiff University, the University of Glamorgan and co-ordinated the Film Workshop at Chapter Arts Centre in Cardiff, where he became heavily involved with Independent Film Production. His teaching experience climaxed when he became Course Director in Film and Animation Production at the Film School of the University of Wales, Newport. In 1997 he left full time teaching to concentrate on directing Beryl Productions International, his company formed with Joanna in 1987.
TOGETHER
His first creative collaboration with Joanna was on the film Girl's Night Out. This film introduced the central character of Beryl to audiences and successfully launched Joanna's career as a world-class animator. He has collaborated and worked in partnership with Joanna ever since, writing and producing Body Beautiful and producing Wife of Bath – the Canterbury Tales, which received an Oscar © nomination and won three Emmys. Their last short film Family Ties, which he wrote and produced, is the first part of a series of films called Dreams & Desires. This film has won 43 international awards including five Grand Prix, a BAFTA nomination and the European Cartoon D'Or 2006. Les continues to run master classes with Joanna and has written and produced their new Beryl film in the Dreams & Desires series – Affairs of the Art, which won the Grand Prix at the Etiuda & Anima IFF in 2021, along with many other awards.