A Polish film director and screenwriter, graduate of Krzysztof Kieślowski Film School in Katowice and the department of psychology at the University of Wrocław.
Her debut feature film Other People (Inni Ludzie) was nominated for the European Film Award, received the FIPRESCI award at the Tallinn Festival (Black Nights Film Festival), 5 awards at the Polish Film Festival in Gdynia (including, among others, for the Best Debut) and 4 other awards at national festivals . The film was also nominated in six categories for the EAGLES Polish Film Awards. Her debut also brought her one of the most important awards in the country, "Polityka's Passport" in the film category.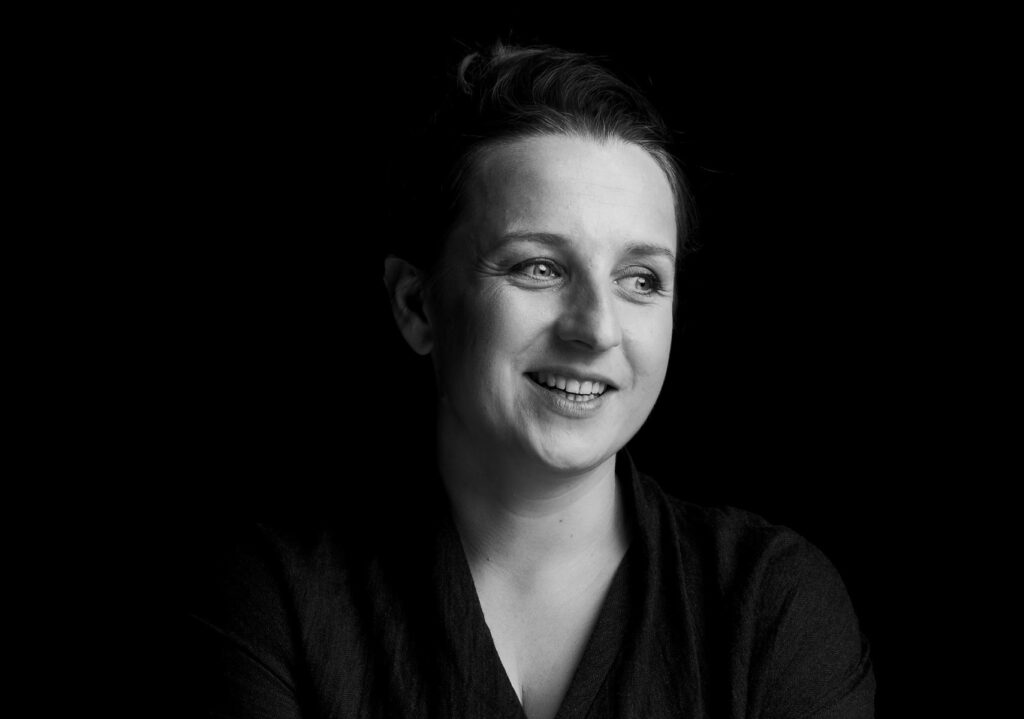 Her short film The Most Beautiful Fireworks Ever (Najpiękniejsze Fajerwerki Ever) was shown in the Critics' Week section at the 70th Cannes Film Festival 2017, where it received the CANAL + and Rail d'Or awards.
Her short films Chicken (Leszczu), All Souls' Day (Święto Zmarłych), America (Ameryka), and The Most Beautiful Fireworks Ever, won 50 awards at festivals around the world. These films were featured at festivals such as Cannes, San Sebastian, Telluride and Clermont-Ferrand, among others.