Bilbao (Spain), 1969. Screenwriter, director and producer of animated films.
Winner of two Goya Awards for the short film BIRDBOY (2012) and the feature film PSICONAUTAS LOS NIÑOS OLVIDADOS (BIRDBOY, THE FORGOTTEN CHILDREN, 2017).
He was the co-screenwriter of the live-action movie EL HOYO (THE PLATFORM, 2019), directed by Galder Gaztelu-Urrutia, awarded at the Sitges and Toronto film festivals and one of the most watched films in the history of the Netflix platform.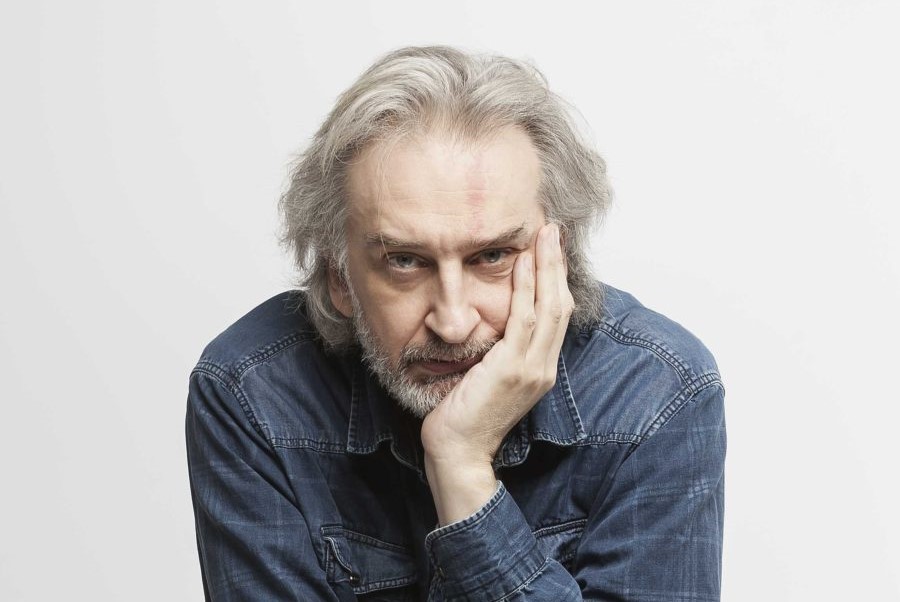 Artistic Director of the Bilbao International Animation Community Festival - ANIMAKOM FEST, he has participated as a jury member, mentor and lecturer at numerous animation film festivals.
President of the Basque Screenwriters' Guild between 2002 and 2008 and member of the Board of Directors since its foundation in 1997. Author of comics and theatrical texts, he has been teaching film scriptwriting for several centres and academies for more than twenty years.