Pre-sale of passes for the 30th anniversary Etiuda&Anima International Film Festival has started today, which will start on Tuesday, November 21 and last until Sunday, November 26, 2023. This year's edition will be special because we celebrate our 30th anniversary. We invite you to the Małopolska Garden of Art, the Paradox Cinema and the Potocki Palace in Krakow.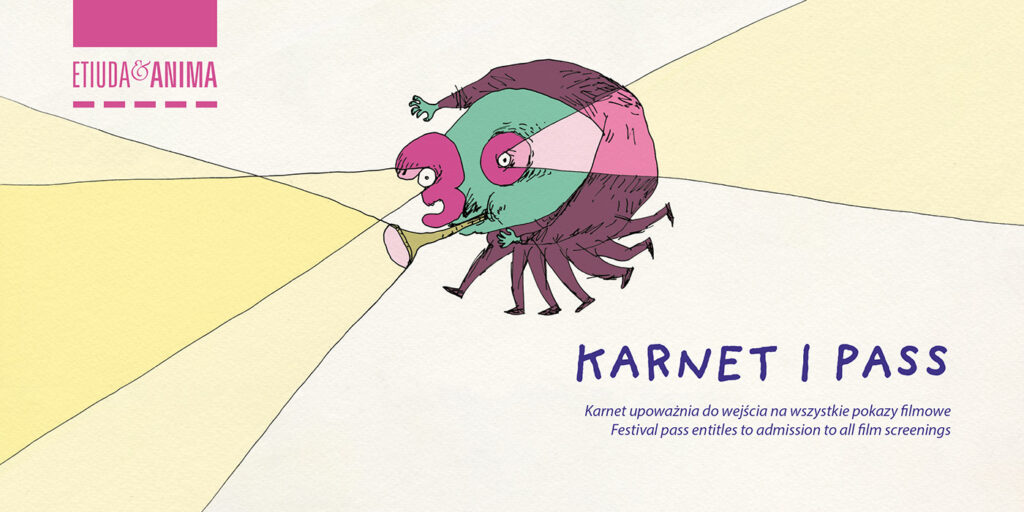 Tickets available on the Bilety24 portal:
https://www.bilety24.pl/kup-bilet-na-932-karnet-30-mff-etiuda-anima-na-pokazy-filmowe-w-dniach-21-11-26-11-2023-96074?id=527628

Information about tickets and tickets can be found on our website:
https://etiudaandanima.pl/en/practical/tickets-and-passes/

We invite you!