A film and theatre director. She is a graduate of the National Film School in Łódź (Państwowa Wyższa Szkoła Filmowa, Telewizyjna i Teatralna im. L.Schillera w Łodzi) at the Direction of Photography Department, specialization: Animation Films and Film Special Effects (2003/2009) and the Theatre Academy in Warsaw (2014/2020). An intern at the École Nationale Supérieure des Arts Visuels La Cambre in Brussels at the Animated Film Department (2006/2007). A participant of the Berlinale Talents Campus (2017) and a resident at the International Puppet Institute in Charleville - Mézières, France (2014).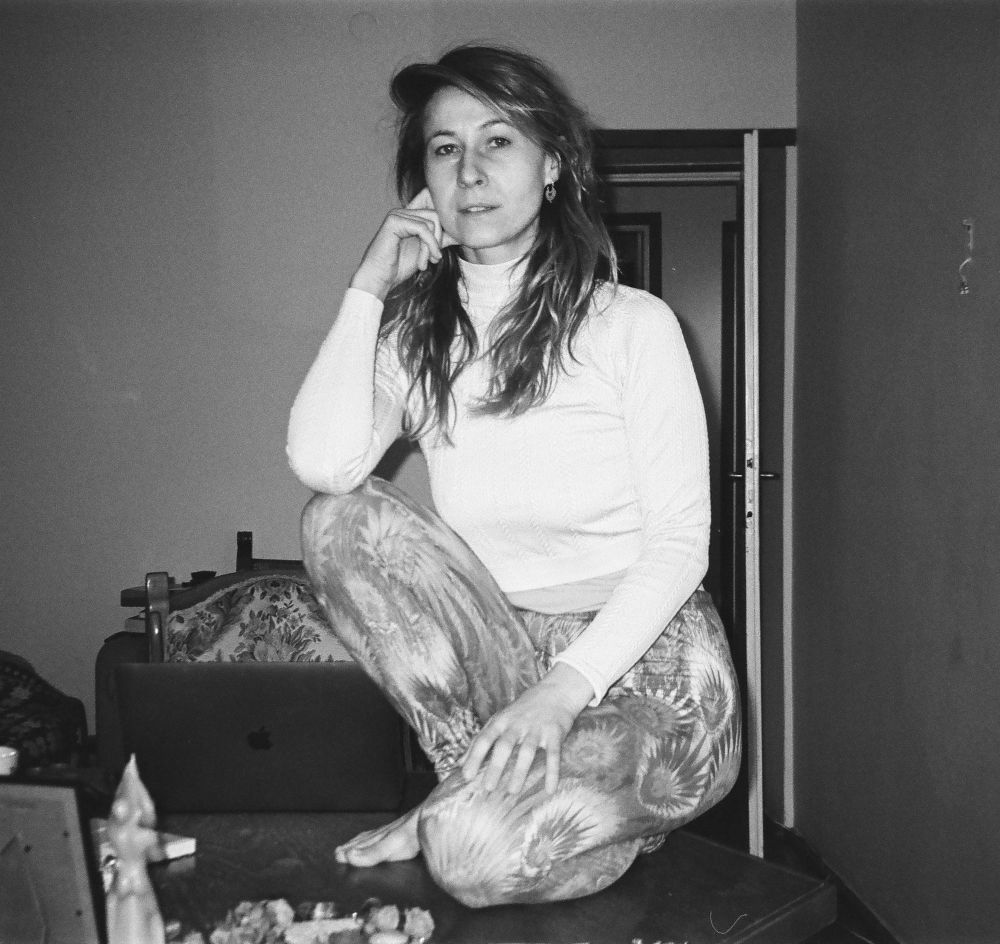 She is an independent artist, cooperating with various cultural institutions. In her professional work, she combines passion for film and theater. She directs on theatre stages all over Poland. She is a laureate of the Konrad's Laurel, a prestigious theatre award, which she received in 2018, and the Grand Jury Prize of the 9th Koszalin Youth Confrontations "m-theater" for the spectacle entitled "Nuns leave in silence" (Zakonnice odchodzą po cichu).
Her television theatre spectacle titled "The Rita G. Case" (Sprawa Rity G.) received Grand Prix at Teatroteka Fest, and awards at 42nd Montreal World Film Festival in Montreal, at Canada International Film Festival in Vancouver, at Worldfest Independent Film Festival in Houston.
The author's animated film entitled "Your Own Bullshit" (Własne śmieci) received, among others, the Silver Hobby-Horse for the best Polish animated film at the 60th Krakow Film Festival, the Golden Żmij - Grand Prix of the ANIMA.PL competition at the 27th Etiuda & Anima International Film Festival, Ale Kino Award at the Koszalin Debut Festival Film "Młodzi i Film" and the Special Jury Prize at the American Film Festival SXSW.