We present the official program of the 28th Edition of the Etiuda & Anima International Film Festival, which will take place on November 16-21, 2021.
The program is available at: https://etiudaandanima.pl/en/programe/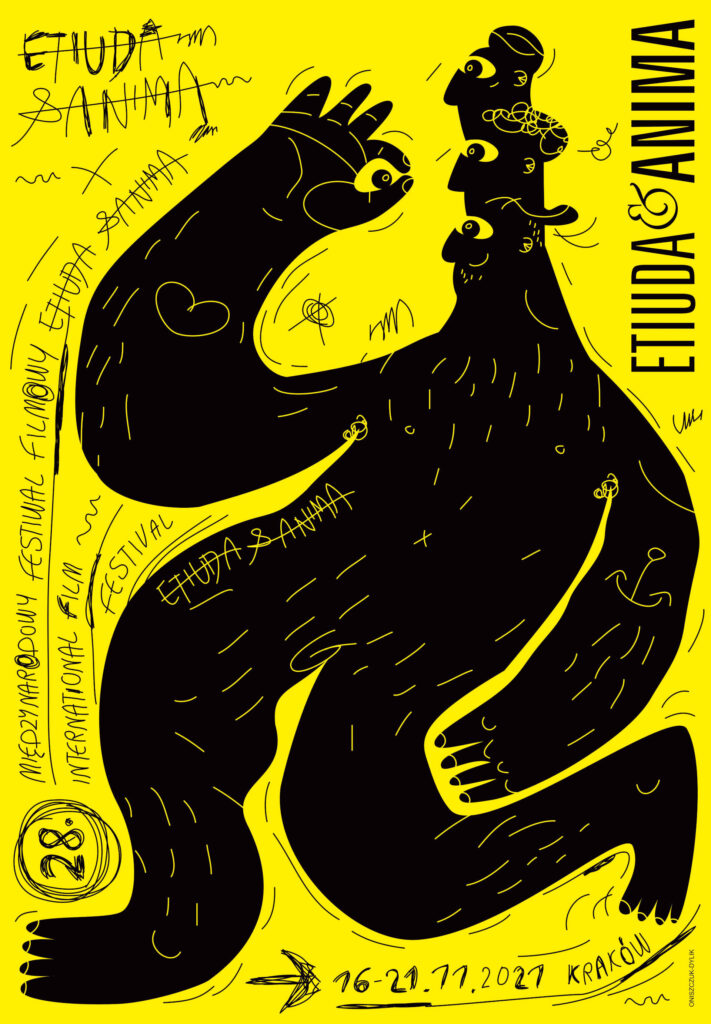 This year, the festival will be held again in a hybrid version. You will see some of the events both in the cinema halls of the Kijów Cinema and on VOD. Some of the events will be available only via VOD, but there are also those that will be broadcast ONLINE for free.
We remind you that there are tickets for access to all festival events (stationary and / or VOD):
https://www.bilety24.pl/online/932-karnet-28-mff-etiuda-anima-na-pokazy-filmowe-w-dniach-16-21-11-2021-69600?id=360881
The sale of individual tickets for individual events will start on November 7, 2021.
We invite you.