We are pleased to present the official program of the 27th Edition of the Etiuda & Anima International Film Festival, which will take place on November 17-22, 2020.
The program is available at: https://etiudaandanima.pl/en/programe/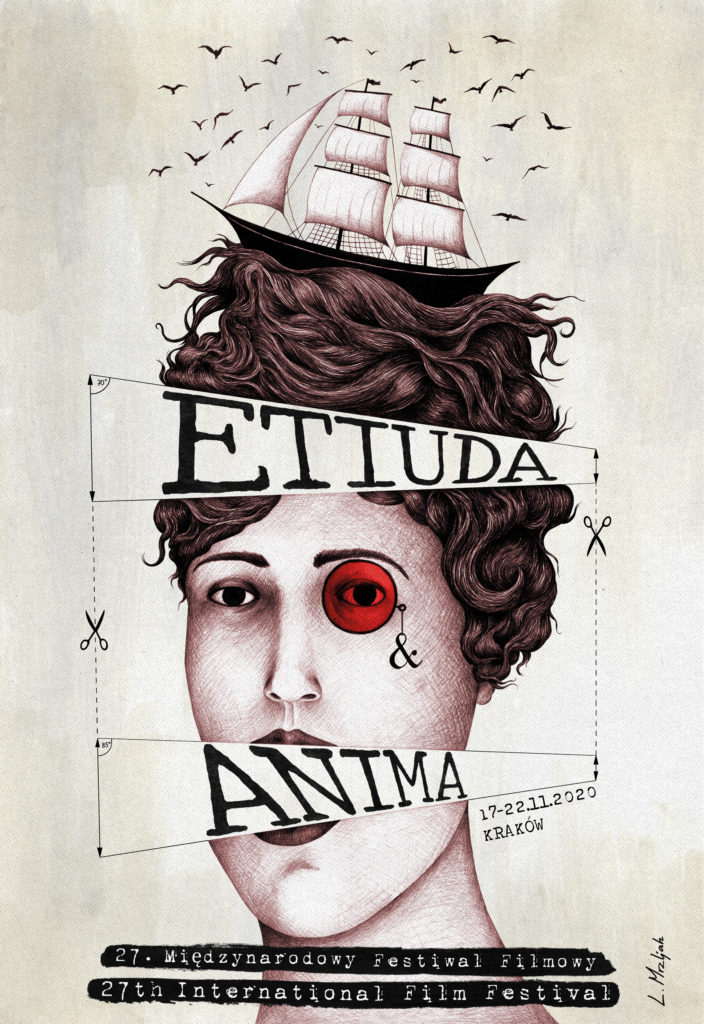 This year, the festival moves to the internet. All screenings (except the screenings on the first day of the festival) will be available on the VOD platform after prior purchase of tickets (sales start on November 9 on the Bilety24 website). Some of the events will be available online.
We remind you that there are passes for access to all festival events (stationary and VOD): https://www.bilety24.pl/online/karnet-etiuda-anima-2020-na-pokazy-filmowe-w-dnii-17 -22-11-2020-62656
We invite you.