The first day of December is also the third one of  the Etiuda&Anima International Film Festival (which does not slow down even for a moment). The doors of the Małopolska Garden of Arts will be already open from 2 pm.
Fans of short animations will have an opportunity to get acquainted with the works of as many as seven different Canadian artists shown during the fourth segment of "An Incubator for World Animation Talents". It will begin at 3 pm, only in the small screening room of the Małopolska Garden of Arts. This segment, lasting just over an hour, will focus on the stop motion technique, which will be the second one, next to the pinscreen technique presented to the audience in the previous days of the festival. The story of Qalupalik, a half-man, half-sea monster who lives deep in the Arctic Ocean and hunts for disobedient children, a neurotic mother-daughter relationship and Valentin and his journey in search of the meaning of life, are just some of the stories that viewers will have a chance to experience. The subsequent part of "An Incubator for World Animation Talents" will start at 7 pm and it will focus on fairy tales for children. An hour-long screening and as many as 9 different cartoons.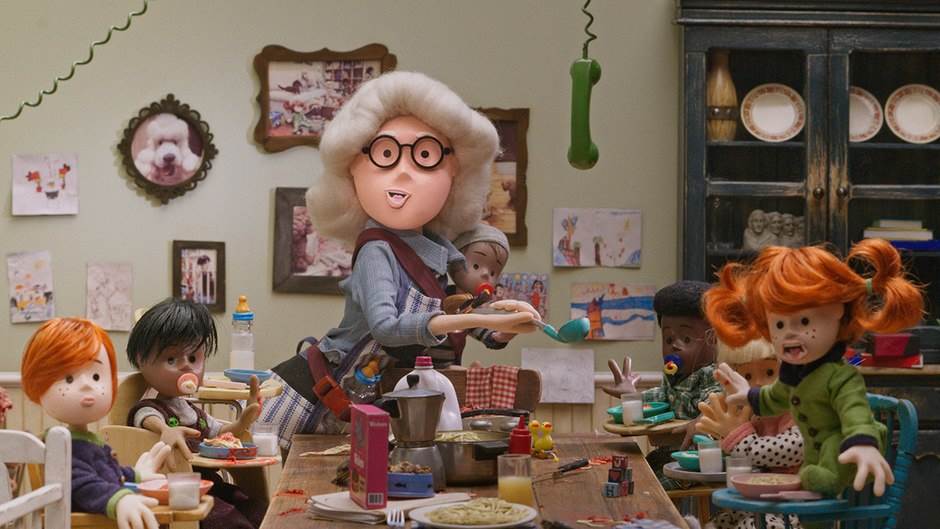 The second screening of the ANIMA.PL competition will take place at 4 pm, lasting a little over an hour. Among the eleven nominated films, there are artworks depicting the movement of athletes as a dance (Athletics ballet, dir. Maciej Jarczyński), the nature of long-term relationships in which we stop seeing ourselves as individuals and become part of something much more complex (A brief history of us, dir. Etgar Keret), or a reflection on dialogue, conversation and communication in general, which can bring us closer together as well as further apart (Conversation, dir. Joanna Trejter). The third screening of this competition will take place at 5:30 pm in the large screening room and will introduce the next ten nominees to the audience.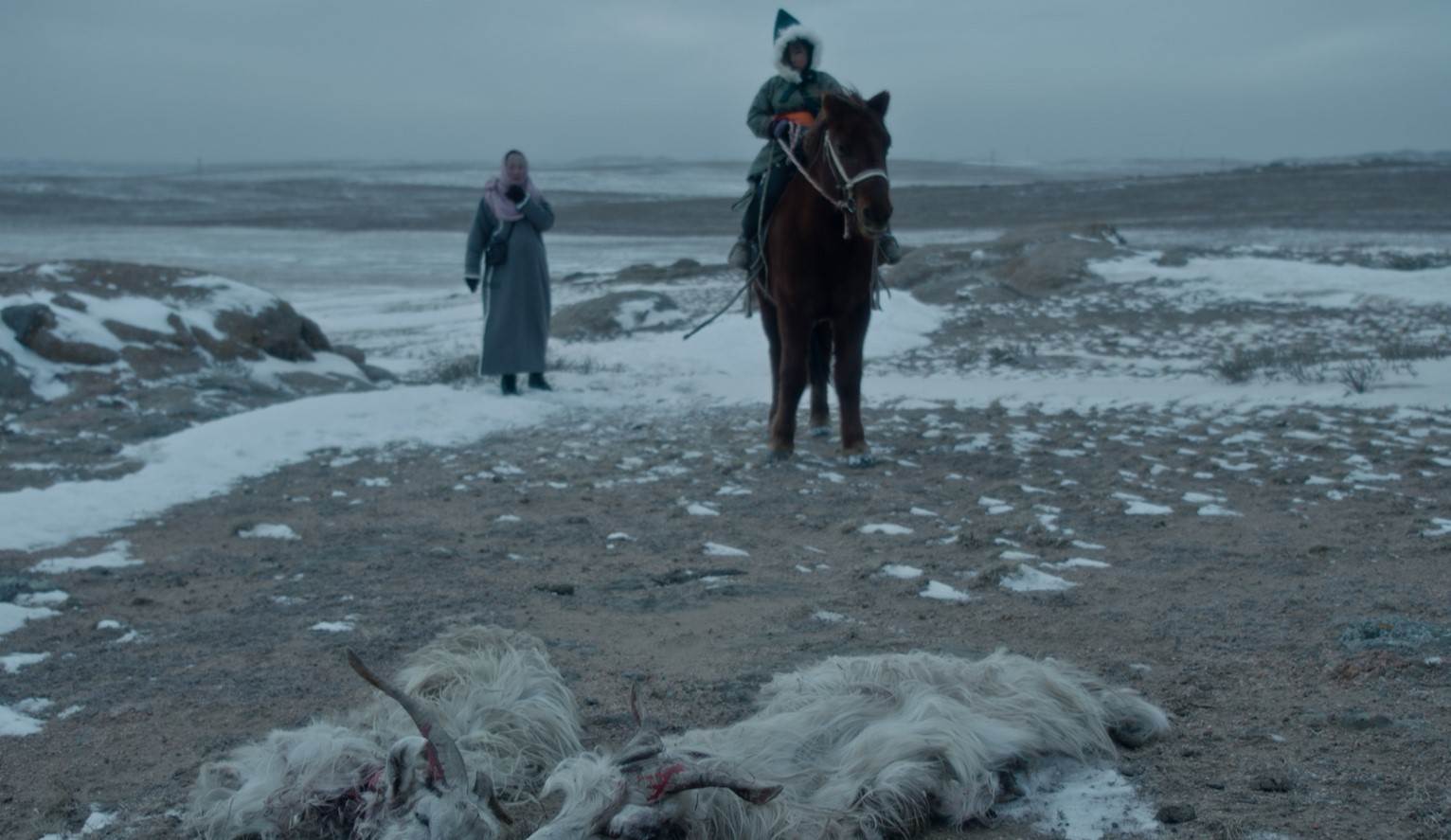 5 pm will be the beginning of the fourth screening of the Etiuda competition. Another five films will compete for the Golden, Silver and Bronze Dinosaur; all of the movies will be shown in the small screening room and on the VOD platform.
At 7:30 pm all those gathered in the small screening room of the Gardens of Art will have an opportunity to see as many as six Polish and foreign movies which will be displayed as a part of the 30th anniversary of the International Animated Film Workshops.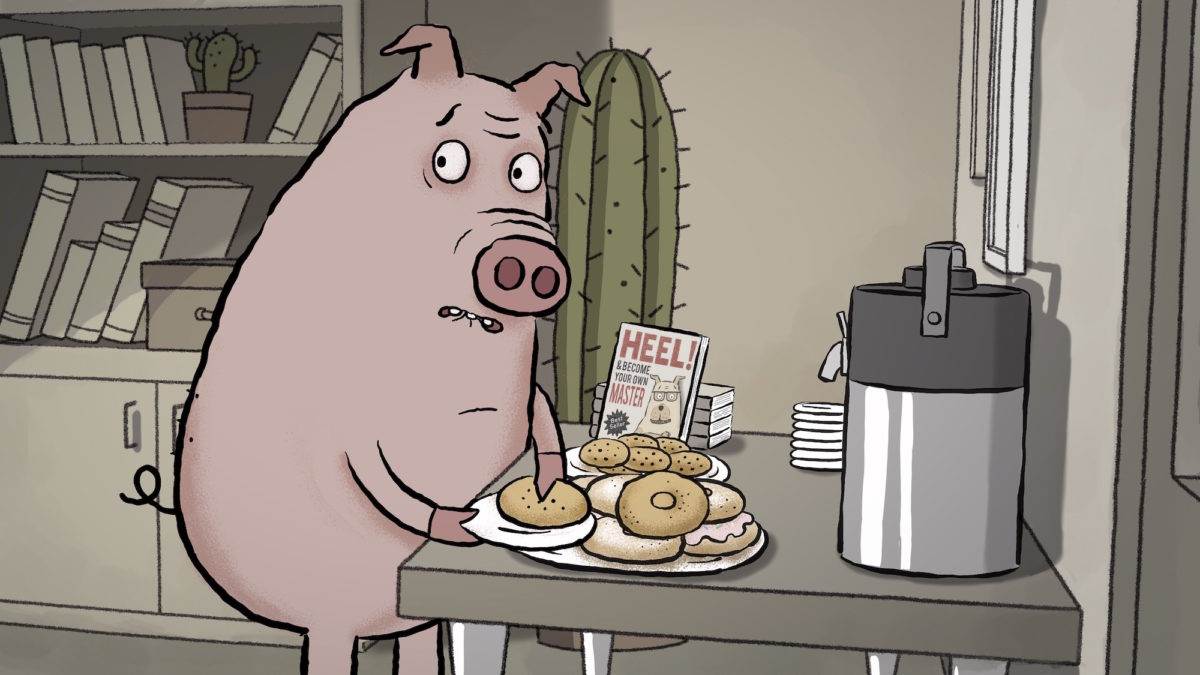 Another nine animated films competing for the Golden, Silver and Bronze Jabberwock will be shown only half an hour later, at 8.30 pm., in the large screening room. Between a story of a girl looking for her mother in a grocery store and in a forest (A Place in Blue, dir. Seung-eon Yi), a man who hunts souls (Holy Men, dir. David Lovric), a jaguar, who happens to sit down next to Charlie in a cafe (Coffee Break, dir. Sarah Binz and Viviane Barben), the conscientious soldier Mr. Pete, who's trying to live up to the high standards of his baroness (Mr. Pete & the Iron Horse, dir. Kilian Vilim) every cinemagoer will be able to find something for themselves.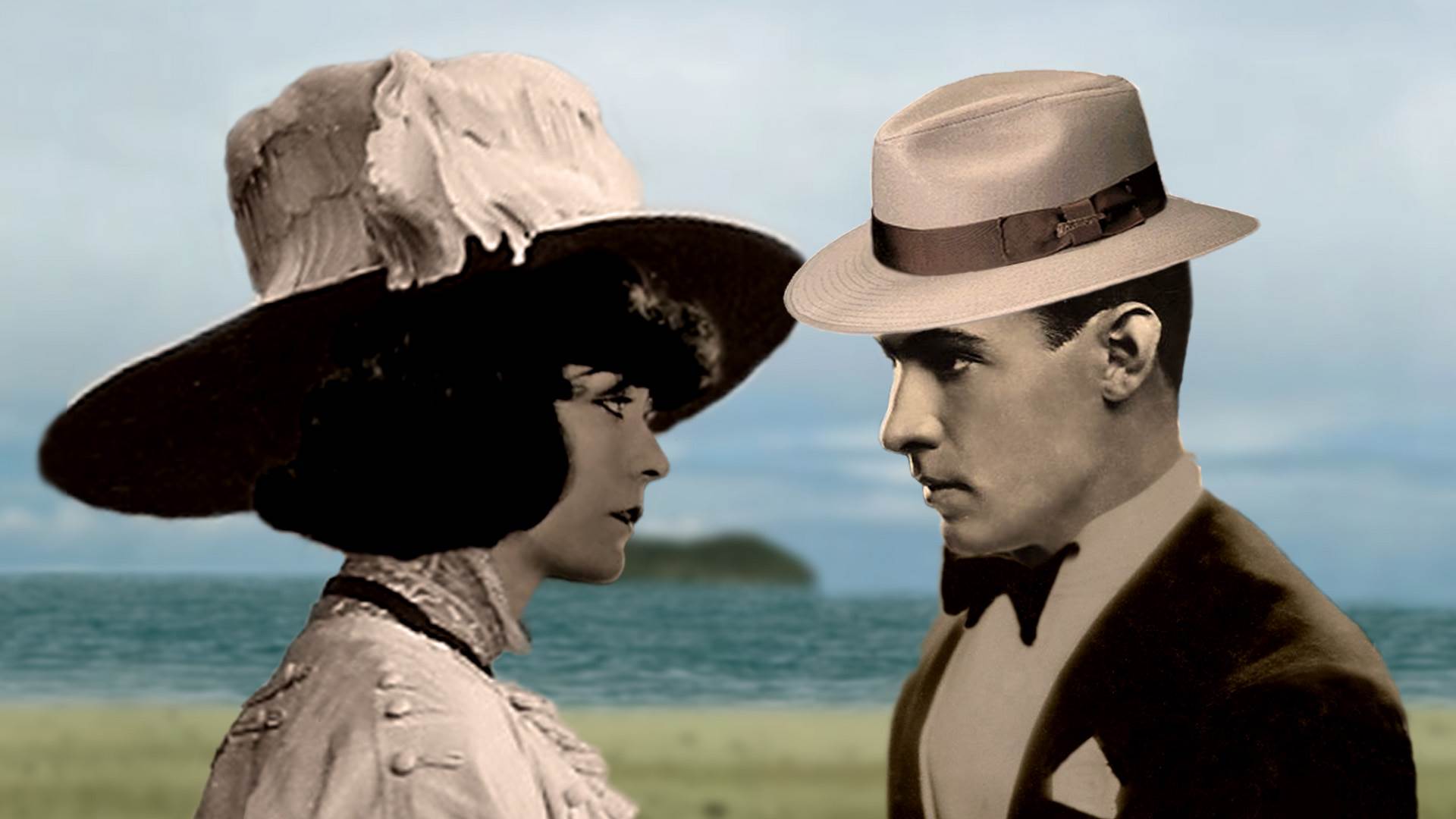 The third day of the festival will end with an introduction of Marcin Giżycki to the audience. For almost an hour, as many as eight films directed by this Polish art and film historian will be screened. Sicilian Flea, Panta Rhei, Tide or Sunset are just a few titles through which all participants will have an opportunity to get acquainted with Giżycki's work.

Link to purchase individual tickets: 
https://www.bilety24.pl/kino/organizator/fundacja-promocji-kultury-artystycznej-filmowej-i-audiowizualnej-etiuda-anima-932

– PLN 7 for a reduced VOD ticket and PLN 8 for a regular VOD ticket
– PLN 10 for a discount KINO ticket and PLN 12 for a regular KINO ticket

Tickets for VOD screenings and physical screenings are sold separately.

More about tickets and passes: 
https://etiudaandanima.pl/en/practical/tickets-and-passes-2022/

We encourage you to follow the information about the 29th International Film Festival Etiuda&Anima on the website: https://etiudaandanima.pl/en and on Facebook: https://www.facebook.com/EtiudaandAnima