The Swallows of Kabul, directed by Zabou Breitman and Eléa Gobbé-Mévellec, is an animated adaptation of a bestselling novel by an Algerian writer Mohammed Moulessehoul, publishing his works under the name of Yasmin Khadr. The film was presented in Un Certain Regard section of this year's Cannes International Film Festival.

The plot of the film takes place in summer of 1998 in the capital of Afghanistan, soon after the Talib fundamentalists came to power there. Moshen, a historian Moshen and Zunaira, a previouss teacher and now an artist, both young and in love with each other, are trying to live their lives as they used to, hoping that all will go back to normal one day. Atiq, a prison governor, and his fatally ill wife Mussarat, are both grief-struck and apathetic. Atiq, who has witnessed a lot of terror and suffering in his life already, is not capable of showing his wife how much she means to him. One day, due to Moshen's carelessness, the fates of the two couple intertwine, forcing them to make some dramatic choices.

This tragic story about enslavement narrated in a poetic manner with the use of uniquely beautiful images in pastel colors make The Swallows of Kabul a film which stirs emotions and leaves a long lasting impression.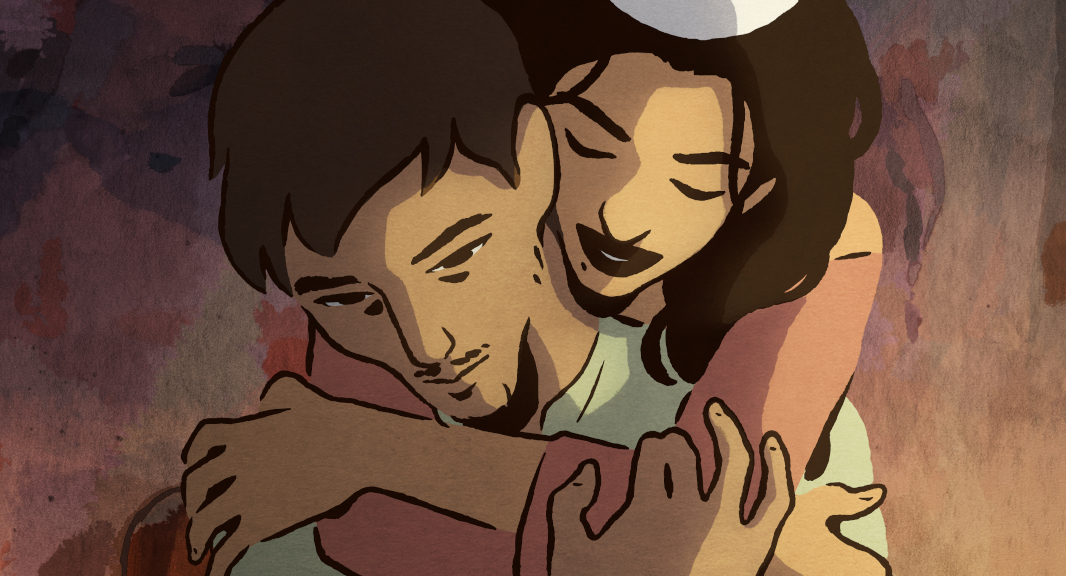 Les hirondelles de Kaboul / Jaskółki w Kabulu / The Swallows of Kabul
Directed: Zabou Breitman, Eléa Gobbé-Mévellec
Script: Sébastien Tavel, Patricia Mortagne, Zabou Breitman
Sound: Alexis Rault
Produced by: Reginald de Guillebon, Stephan Roelants, Michel Merkt, Joëlle Bertossa
Country: France
Year: 2019
23rd November (Saturday), 3.30 p.m.
Małopolska Garden of Arts – Large Screening Room