A Polish animation director, performer, painter, professor at the National Film School in Łódź.
He learned the art of animation himself and has been making his own animated cinema since 1996.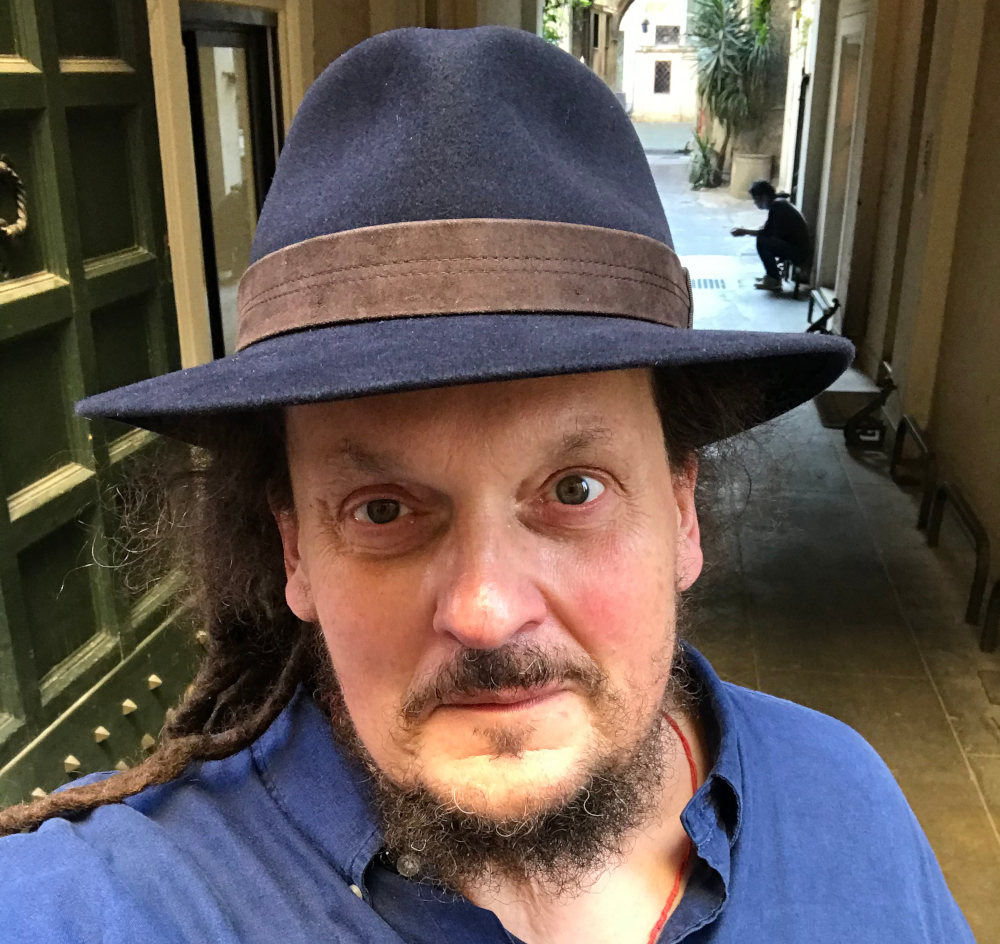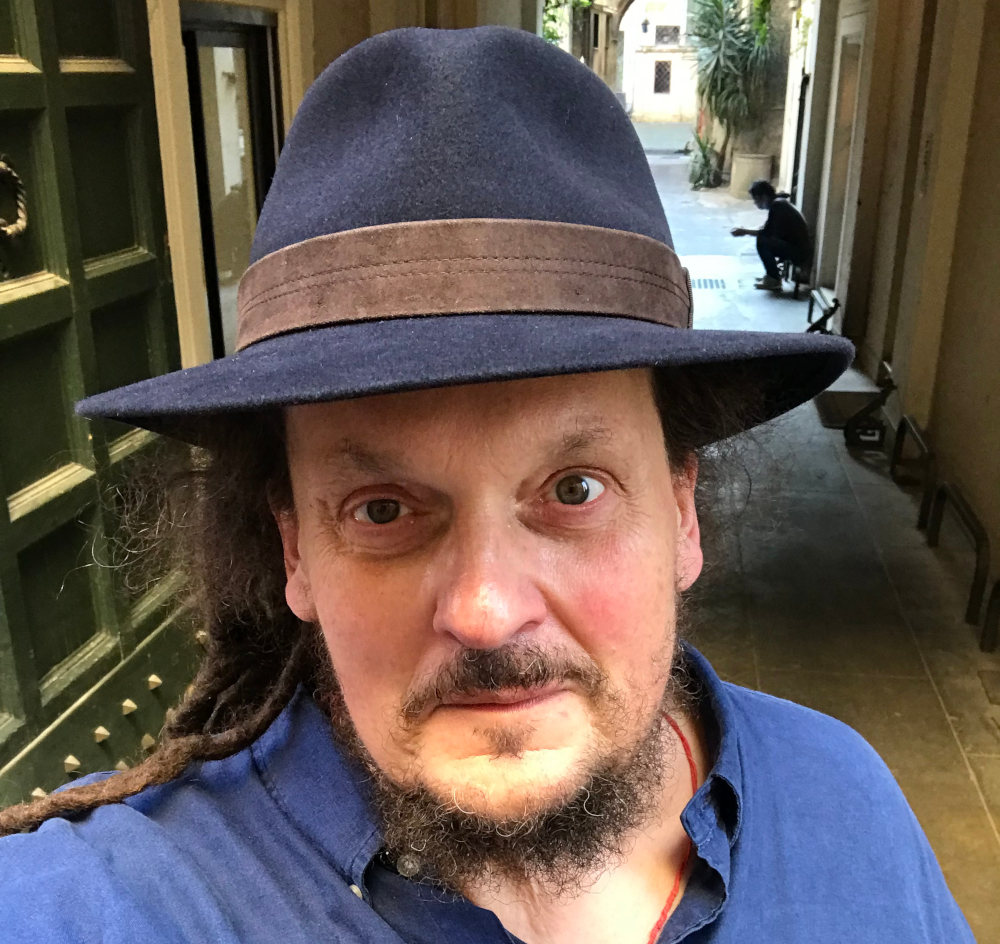 He had retrospectives of his films in, among others, Museum of Modern Art (MoMA) in New York (2007), Anthology Film Archives in New York (2007 and 2020), Pretoria Art Museum in Pretoria (2007), National Museum of Brazil in Brasilia (2009), Tokyo International Forum in Tokyo ( 2014), Pera Museum in Istanbul (2014), National Museum in Warsaw (2018) and others.
He also presented his films in, among others, the National Gallery in London (2007), Lincoln Center in New York (2010), and at the Berlinale (2008, 2020).
Mariusz Wilczyński also makes live animated films, the so-called WILKANOCE, with the participation of various musicians, with whom he creates improvised performances, including: Hong Kong Philharmonic Orchestra, Membres de l'Orchester de Chambre de Paris, Membres de l'Ensemble de Tokyo, L'Orchester de Chambre de Geneve, National Philharmonic Orchestra from Lviv, Sinfonia Varsovia Orchestra, a jazz trumpeter Tomasz Stańko, a cellist Marcel Markowski and also, among others, Leszek Możdżer, Michał Urbaniak, Wojciech Waglewski, VOO VOO, Fisz Emade and others.
In 2007, the New York Times called Mariusz Wilczyński "one of the most important contemporary creators of artistic animation." (Dave Kehr, The New York Times, Friday, May 4, 2007.)
His full-length animated film entitled "Kill it and leave this town" (Zabij to i wyjedź z tego miasta) on which he had been working for 14 years, had a world premiere in February 2020.
The film has collected nearly 60 reviews, including in The Guardian, Le Monde, New York Times, Der Tagesspiegel, Variety, Hollywood Reporter, Screen Daily, Los Angeles Times and others.
The film has won over 40 awards at film festivals in Ottawa, Annecy, Zagreb, Prague, Sapporo, Vienna, Lisbon, Chicago, Lima and Gdynia, where he won the Golden Lions main prize as the first animation in the festival's history.
In December 2020, "Kill It and Leave This City" had its American premiere at the Museum of Modern Art (MoMA) in New York and at the Anthology Film Archives in New York.
In 2022, from March to July, the Zachęta - National Gallery of Art in Warsaw hosted an exhibition entitled "Kill it ... Mariusz Wilczyński".
Currently, the artist is working on a new author's full-length animated film under the working title "Come to my funeral in a red dress", the premiere of which is planned for 2027.