Ilya Khrzhanovsky is a film director, creative producer, member of the European Film Academy.
In 2004 his debut film "4" was released. The film won awards, including Golden Cactus for uncompromising art and Golden Tiger for best film at Rotterdam film festival, prizes for best director at Buenos Aires and Athens film festivals, Grand Prix at Seattle and Transylvania film festivals and others. The film "4" was nominated for the "Discovery of the Year" award of the European Film Academy.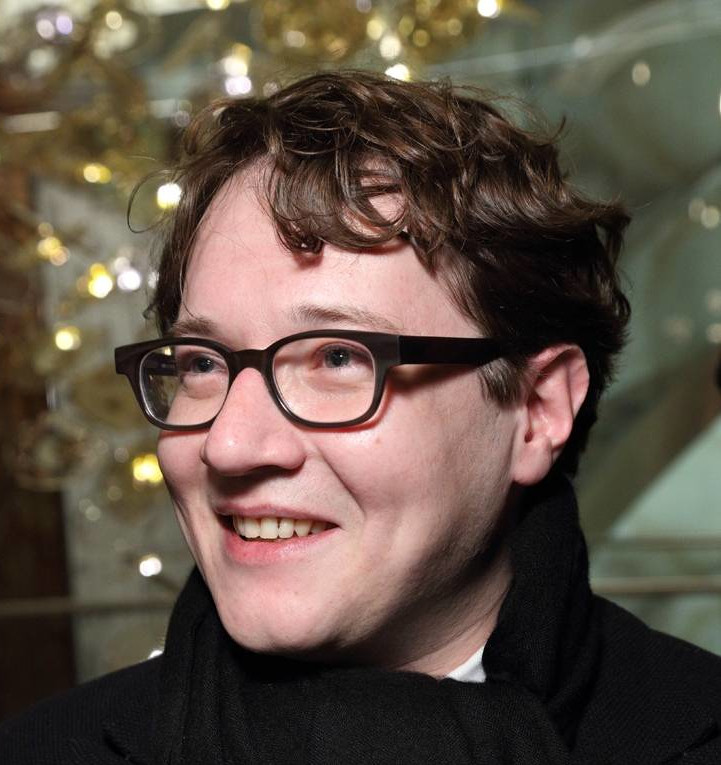 DAU is his second project. It is a multidisciplinary project that combines film, art and anthropology. The project premiered in Paris at the Théâtre du Châtelet and Théâtre de la Ville in 2019. At the same time an exhibition-installation on the DAU project opened at the Centre Pompidou.
The project's two films "DAU. Natasha" and "DAU. Degeneration" were included in the official program of Berlinale 2020. The film "DAU. Degeneration" topped the rating of the international film critics' community at the Berlinale, and cameraman Jürgen Jürges received the Silver Bear with "Outstanding Achievement in Film Art" for "DAU. Natasha".