Wednesday is a second day of the 26th International Film Festival Etiuda & Anima and another day of unique events. Today we begin with competition screenings of 29 films in ETIUDA category, competing for awards of Golden, Silver and Bronze Dinosaur, as well as 67 films in ANIMA contest, competing for Jabberwocky Award. We remind you, that in both contests participate films created and produced both by students, as well as by professionals.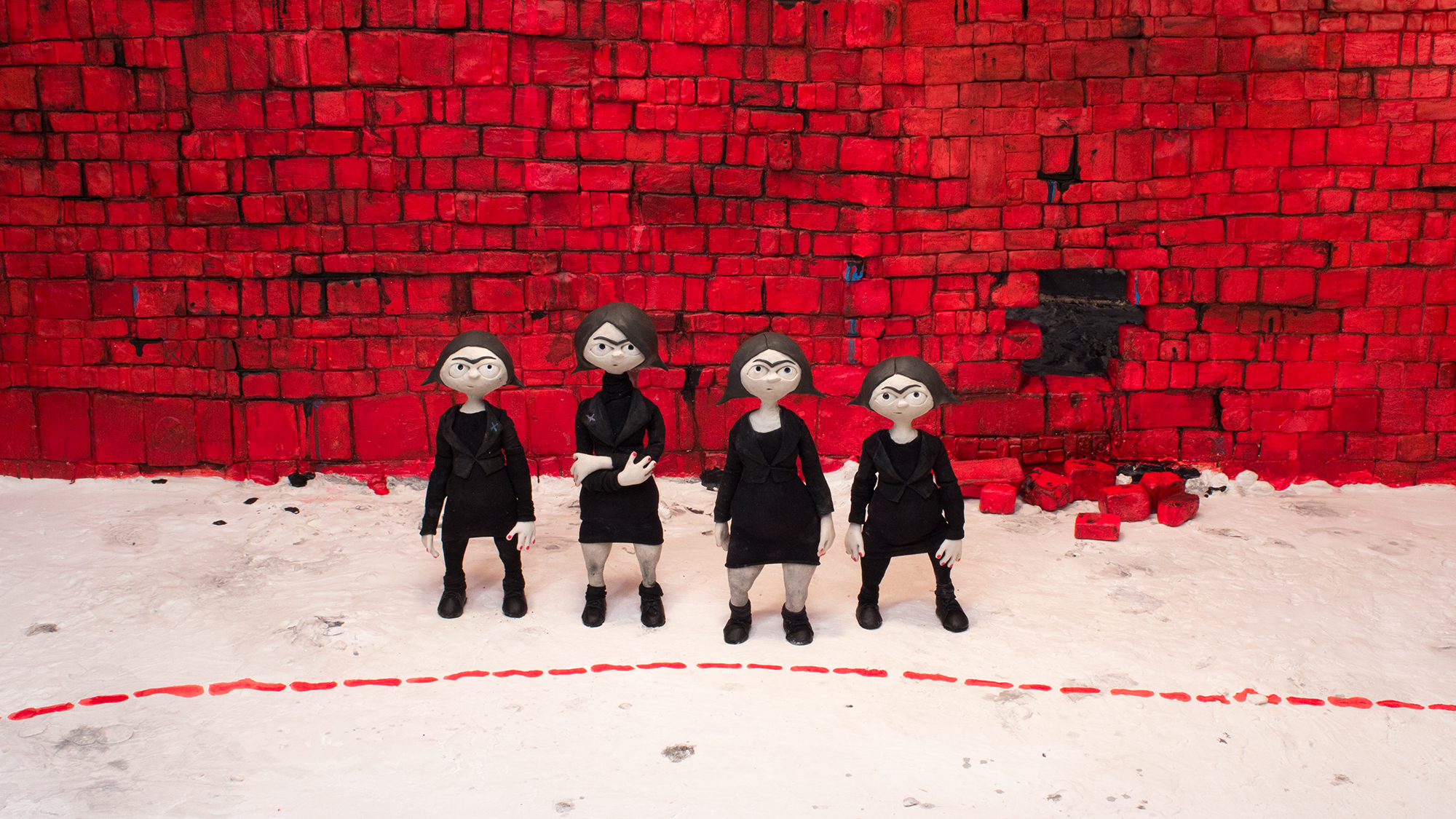 Still from animation "Untravel", dir.: Ana Nedeljkovic, Nikola Majdak Jr.
We start the day with screenings of ANIMA competition. Both blocks will take place in Large Screening Room at Małopolska Garden of Arts at 10 a.m. and 12 p.m. In the meantime, in Small Screening Room we'll show you movies from the other titular competition, ETIUDA, then, ANIMA competition films at 2.p.m..
Large Screening Room at 2 p.m. will provide the projection of the first block of the "Europe in Animation" series with the selection of 9 Danish shorts. You will find unrequited love, true friends, power animals, and bloody murder. It is curated by VOID International Animation Film Festival, a festival of animation for adult audiences only, taking place in Copenhagen in early February. Spot the unmistakable warm glow of Danish "hygge" that are sprinkled into these eight short films. In the programme i.a. The Messenger, dir.: Lowe Haak, DK 2018, 9'37", Tiger, dir.: Pernille Kjær, DK 2016, 6' and Forglemmegei/Forget-Me, dir.: Katarina Lundquist, DK 2019, 8'.

Still from animation "She who measures", dir.: Veljko Popović
Wednesdays special event will be the presentation of the award of the Special Golden Dinosaur to artist and professor Hieronim Neumann. The ceremony will take place in Large Screening Room at 6 p.m. This year's winner is domesticated in Poznań where he graduated from the National Higher School of Fine Arts. He is an author of animated films and a pedagogue leading an animation studio at the animation department of the University of Arts in Poznań and Academy of Fine Arts in Warsaw.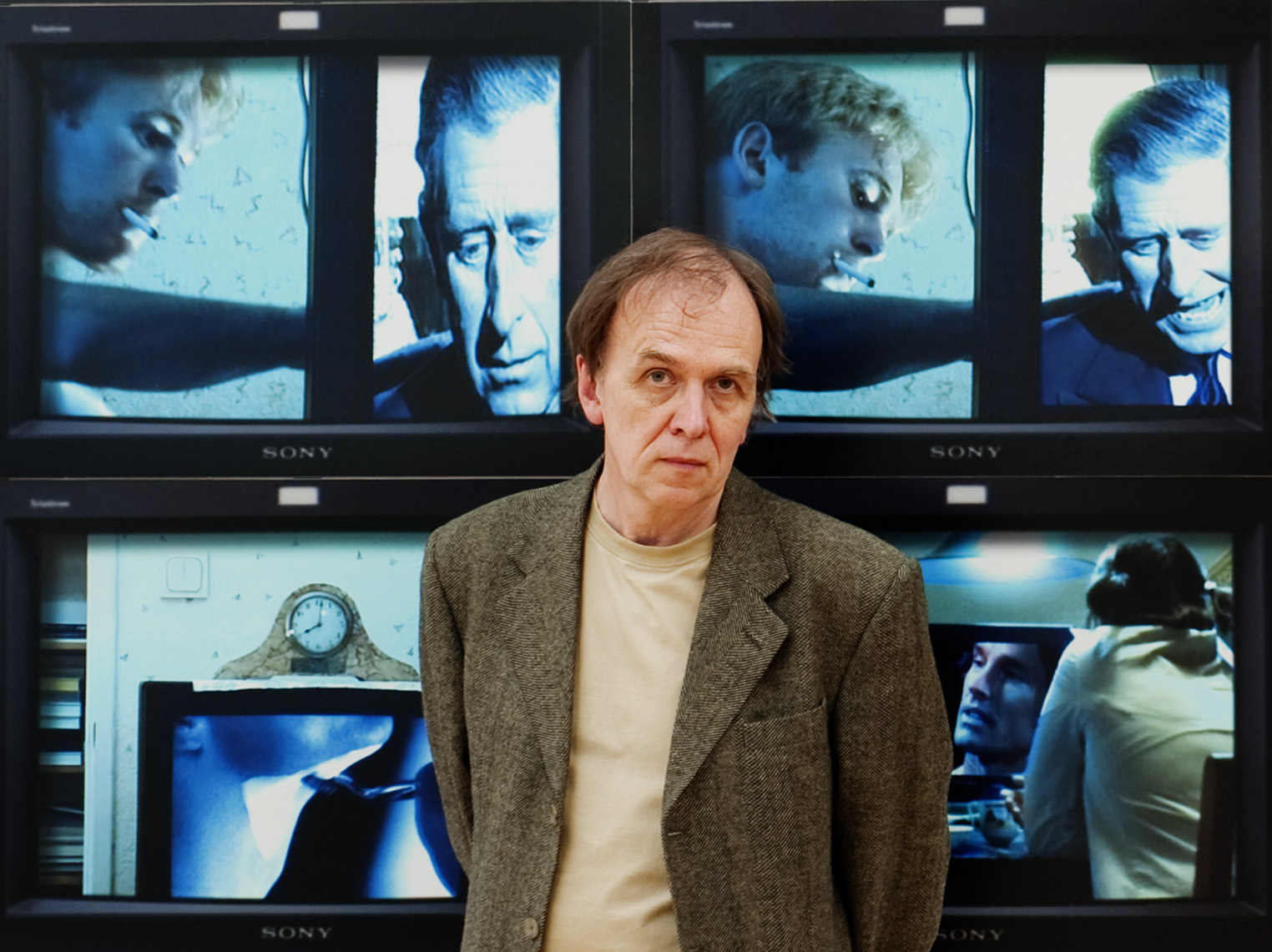 Hieronim Neumann
As far back as in his debut work "Counting Rhyme" from 1976 he has been inspired by the media dimension of animated film, sometimes making references to the tradition of graphic arts and prehistory of cinema (Muybridge). Spectators of IFF Etiuda&Anima will have an unique opportunity to see mentioned film from the beginnings of Neumann's work. In the programme celebrating the artist's creation, we'll also see other movies from his debut period. 5/4 (1979) and Block (1982) give us a contrariwise perspective of life in Poland in the 80.-ies. They both transform scenes from everyday life in an innovative way, so that, in Neumann's vision, they turn into something outstanding. A windfall for movie fans will also be the projection of the latest version of the movie Winda (2017) – shortened and embellished with a new soundtrack. At 8 p.m. in the Small Screening room we will present the etudes by the students of prof. Hieronim Neumann, winner of the Special Golden Dinosaur.
Although the Małopolska Garden of Arts is the heart and center of IFF Etiuda&Anima, it is not the only place of events on the festival map. In the evening we invite you to Jan Matejko Academy of Fine Arts in Krakow. There, at 5 p.m., the inauguration of the "Between the Media" cycle will take place. Within it, animated and experimental films chosen by the Ars Electronica Animation Festival.
We have prepared all these attractions for you today. Meanwhile tomorrow we invite you to.