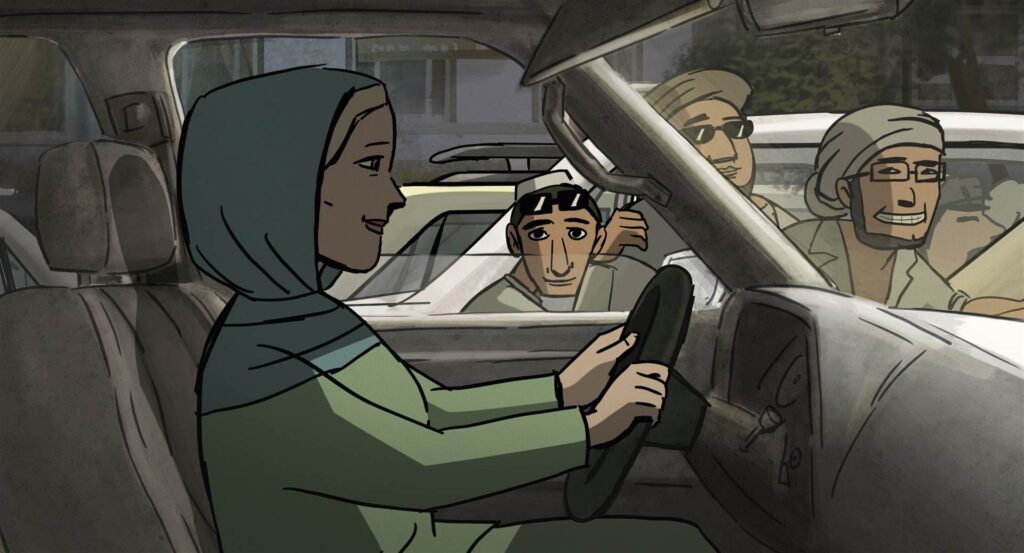 The sale of tickets for individual cinema screenings and VOD of the 28th Etiuda&Anima International Film Festival has started. All tickets are available on the Ticket24.pl website. The prices are attractive and amount to:
PLN 7 for a reduced VOD ticket and PLN 8 for a regular VOD ticket
PLN 10 for a reduced CINEMA ticket and PLN 12 for a regular CINEMA ticket
ATTENTION! Tickets for screenings for the VOD platform and for physical screenings (CINEMA) at the Kijów Cinema are sold separately.
Tickets:
https://www.bilety24.pl/szukaj?search=etiuda%26anima
We would like to remind you that there are also tickets on sale for all cinema and / or VOD screenings as part of the 28th Etiuda&Anima IFF.
Pass:
https://www.bilety24.pl/online/932-karnet-28-mff-etiuda-anima-na-pokazy-filmowe-w-dniach-16-21-11-2021-69600?id=360881
We invite you.