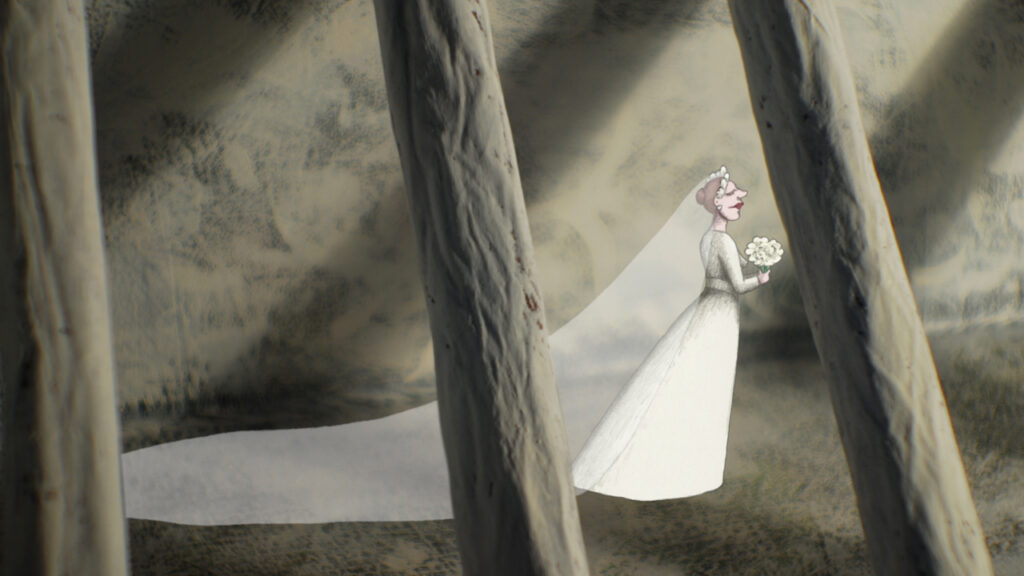 We have started selling tickets for individual cinema and VOD screenings of the 29th Etiuda&Anima International Film Festival. All tickets available on the site Bilie24.pl. The prices are attractive and amount to:
– PLN 7 for a reduced VOD ticket and PLN 8 for a regular VOD ticket
– PLN 10 for a discount KINO ticket and PLN 12 for a regular KINO ticket
ATTENTION! Tickets for screenings on the VOD platform and for physical screenings (KINO) at the Małopolska Garden of Arts in Krakow are sold separately.

Tickets:
https://www.bilety24.pl/kino/organizator/fundacja-promocji-kultury-artystycznej-filmowej-i-audiowizualnej-etiuda-anima-932

We would like to remind you that passes for all cinema and/or VOD screenings at the 29th Etiuda&Anima IFF are still on sale.
Passes:
https://www.bilety24.pl/kup-bilet-na-932-karnet-29-mff-etiuda-anima-na-pokazy-filmowe-w-dniach-29-11-04-12-2022-81480?id=435521