During the 25th edition of IFF Etiuda&Anima, the Special Golden Dinosaur (a honorary award for the remarkable filmmaker and distinguished teacher) will be presented to Ewa Braun–a renowned Polish set decorator and costume designer, an Oscar winner for the set decoration in Steven Spielberg's "Schindler's List".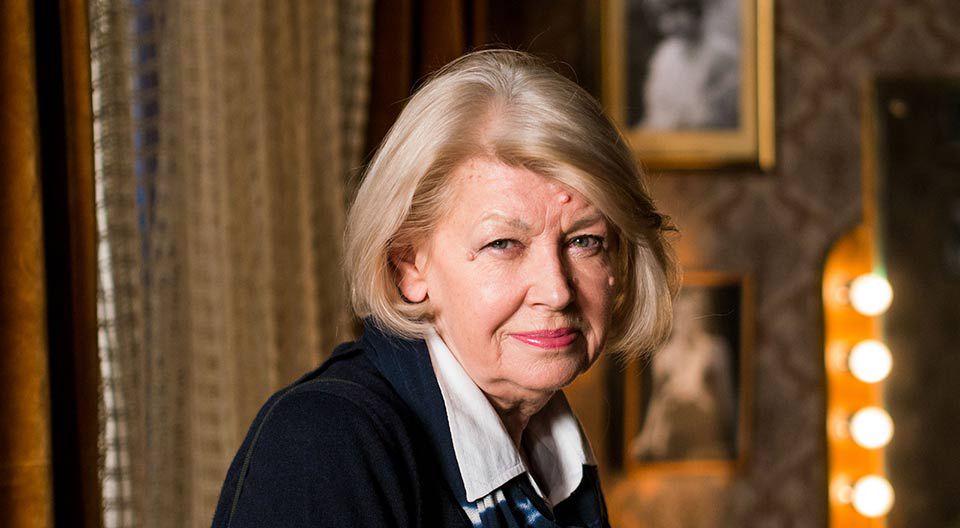 The Special Golden Dinosaur is an annual award presented at the Etiuda&Anima festival to significant filmmakers and exceptional teachers. This year, the honorary award will be given to Ewa Braun, an acclaimed film scenographer and a lecturer at the Faculty of Stage Design at the Academy of Fine Arts in Warsaw, and at the Lodz Film School, where for many years she has held a "Workshop in scenography, costume design and makeup".
Ewa Braun was born in Kraków. She graduated in art history at the University of Warsaw. In 1970 she began working on film and television productions, notably as a costume designer. She contributed scenography and costume design to numerous Polish films by such directors as: Andrzej Wajda (Holy Week), Wojciech Has (An Uneventful Story, Write and Fight), Janusz Majewski (Jealousy and Medicine, Hotel Pacific, H.M. Deserters, The Gorgon Case, Królowa Bona), Krzysztof Zanussi (Illumination, Camouflage, Spiral), Agnieszka Holland (Europa, Europa) and Tadeusz Konwicki (Lava: A Tale of Adam Mickiewicz's 'Forefathers' Eve'), among others. In 1994, along with Allan Starski, she has been awarded an Oscar for Best Art Direction/Set Decoration for "Schindler's List" by Steven Spielberg.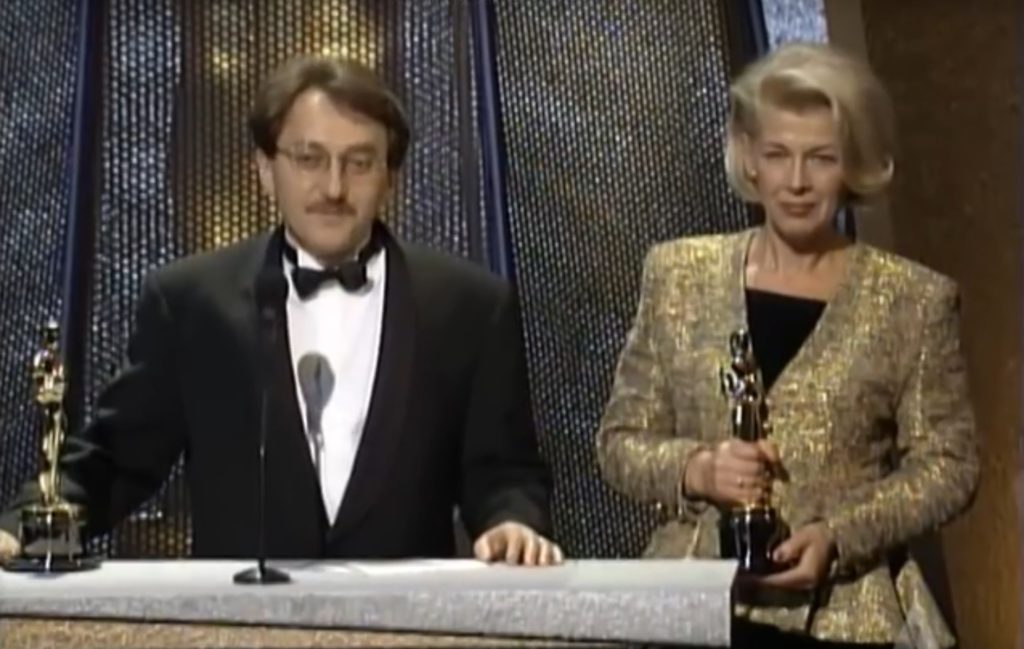 Ewa Braun is a member of American Academy of Motion Picture Arts and Sciences (AMPAS) and of Polish Film Academy. She lectures at the Faculty of Stage Design at the Academy of Fine Arts in Warsaw, and at the Lodz Film School (PWSFTviT). In 2014 she was decorated with a Gloria Artis Golden Medal of Merit in the Service to Polish Culture ("Zasłużony Kulturze Gloria Artis") as well as with the Knight's Cross of the Order of Polonia Restituta for "outstanding contribution to Polish culture, achievements in artistic and creative work, and social activity".