In a repressive three class-society, Paula, a simple Supporting Character, is about to face the most important test of her life: she has to prove she deserves to be a Lead. She is at the top of her class at the Main Character School – but so far has failed in generating great emotional music. In search of a solution, she finds herself in the abyss of the cinematic world, on the fringes of the storyline and lost amongst the Outtakes.
The Ordinaries is Sophie's Linnenbaum graduation film and first fiction feature.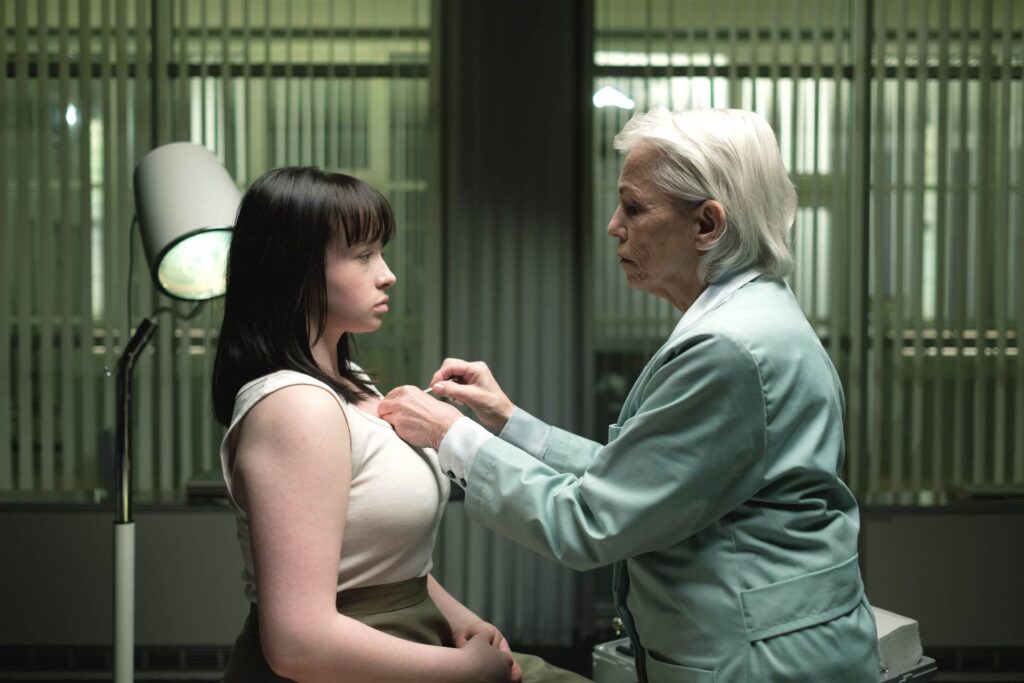 COMMENTS OF THE DIRECTOR
The "we" of a society is defined through the emphasis on cultural commonalities and the demarcation from the so-called "other": we are us because we are not them. Identity is built on exclusion, justified by an imaginative norm, stabilizing structures of power. THE ORDINARIES takes up these themes playfully in a filmic meta world, divided into different classes of Main Characters, Supporting Characters and Outtakes. The protagonist Paula searches for her true identity, struggling between self-perception and external attributions, but finally calls the entire storyline into question – that's my playful fist in the air: change the story, change the world.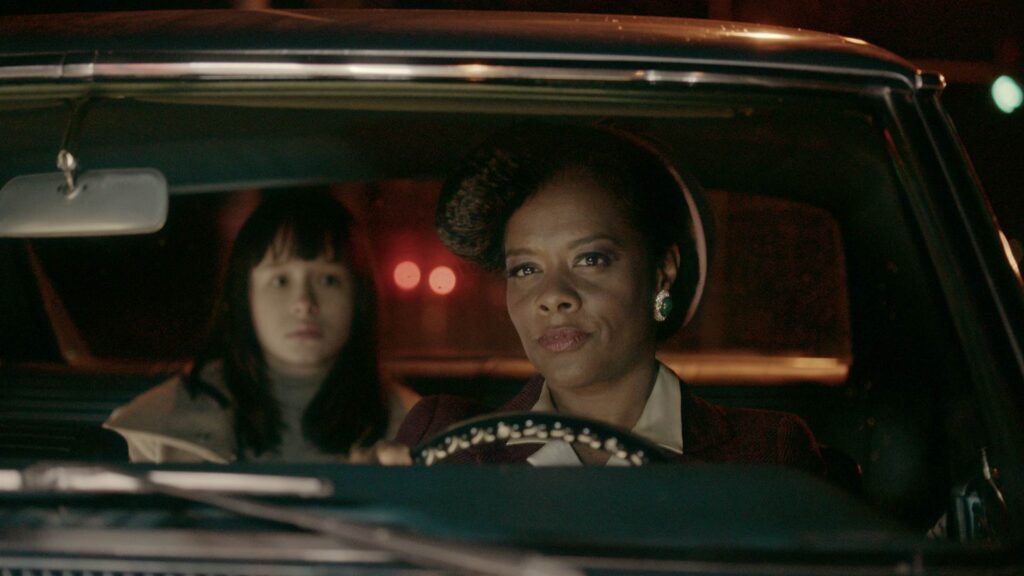 The Ordinaries
Directed by: Sophie Linnenbaum
Writing Credits: Sophie Linnenbaum, Michael Fetter Nathansky
Cinematography by: Valentin Selmke
Music: Fabian Zeidler
Cast: Fine Sendel, Jule Böwe, Henning Peker, Noah Tinwa, Sira Faal, Denise M'Baye
Production: Bandenfilm Laura Klippel & Britta Strampe GbR
Country: Niemcy
Year: 2022
Running Time: 120 min.
WHERE / WHEN
24th November (Friday) - godz. 6:30 PM
Małopolska Garden of Arts - Small Screening Room