Permanent series "Self-portraits of Animation Artists" is one of the most eagerly awaited parts of each edition of Etiuda&Anima festival.  During interactive meetings with the audience, the greatest personalities of modern artistic animation talk about the tricks of their trade. Guests during this year`s edition of the series are Igor Kovalyov (21.11) and Izabela Plucińska (22.11).
Igor Kovaljov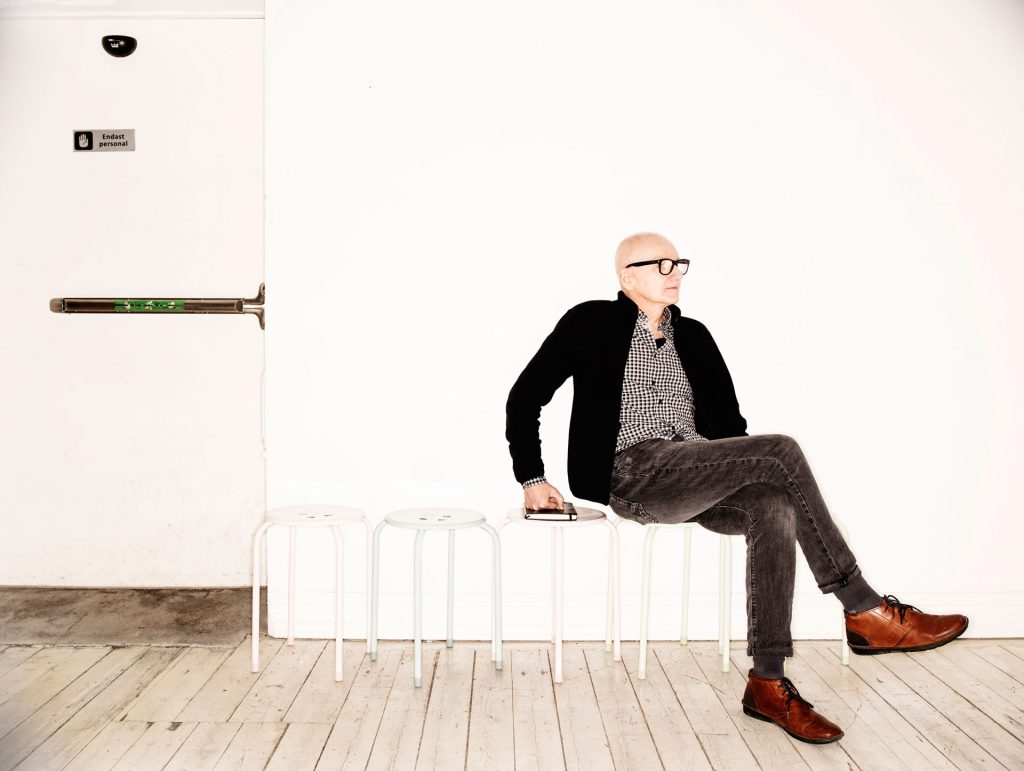 Our this year`s special guest – Igor Kovalyov – is a world renowned filmmaker, animator and director. His short animations Andrei Svislotski (1992), Hen, His Wife (1990), Flying Nansen (1999), Milch (2005) and Before Love (2015) won numerous awards and honorary mentions gaining recognition in the film circle.
Born in Kiev, in Ukraine, Igor Kovalyov is a co-founder of the legendary studio Pilot School of Animation in Moscow. The studio brought together the most important Russian artists, including the animators from Klasky Csupo. In 1991 Kovalyov accepted the invitation to work at the studio Klasky Csupo in Hollywood and became the director of the first feature film there, The Rugrats Movie (1998). The artists also worked on the TV series Aaahh !!! Real Monsters (1994-1998), and directed commercials as well as short internet films.
In Kovalyov`s films we can find surreal everyday situations, sometimes including fantasy elements. Limited dialogues encourage the viewers to focus on the characters` faces, which cannot be called attractive. The decision to call them ugly, or maybe rather stylized,  the director leaves to the viewer. He does the same with the interpretation of the stories.
Izabela Plucińska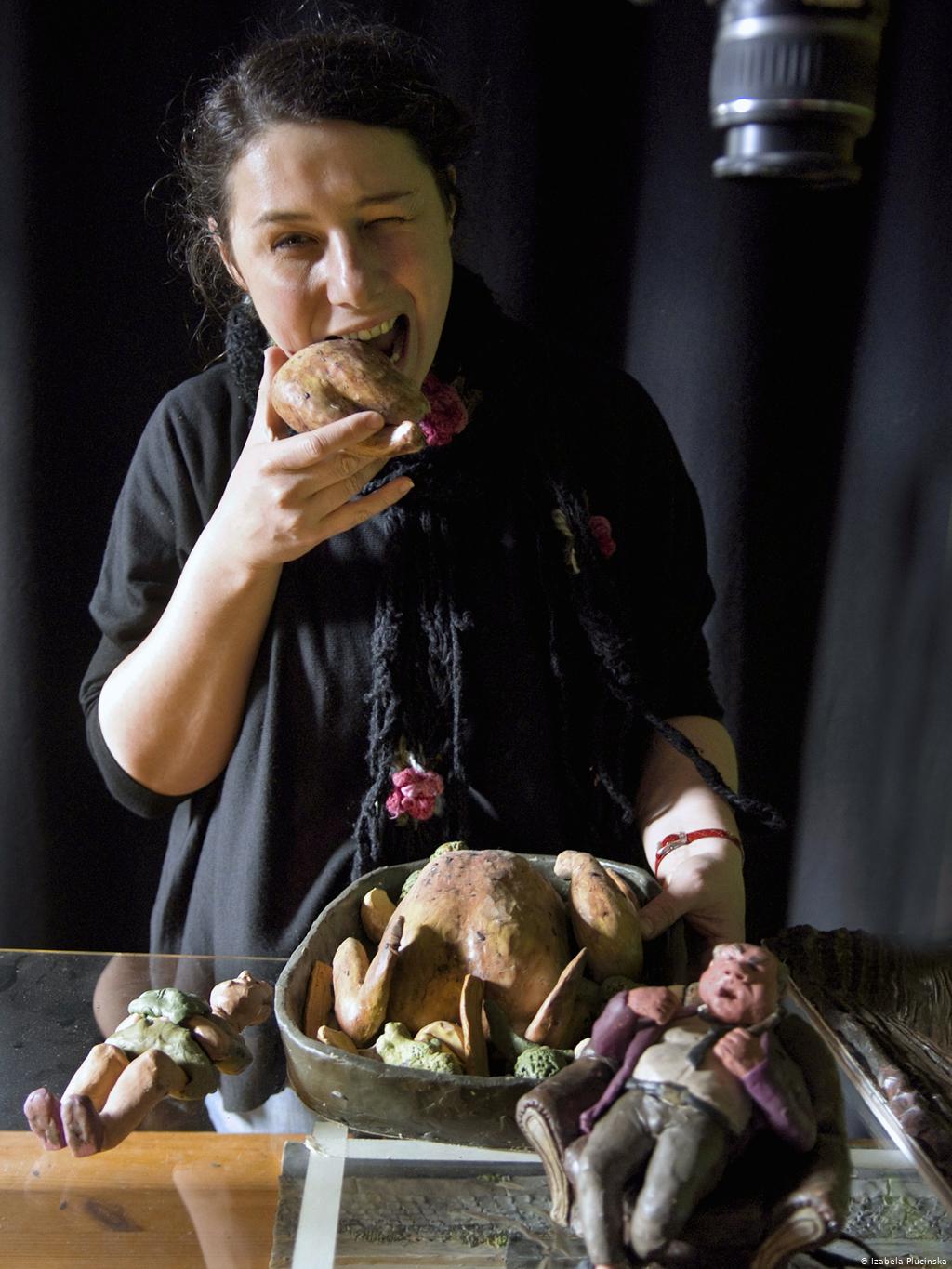 Our compatriot Izabela Plucińska, on the other hand, specializes in clay animation. The artist was born in 1974 in Koszalin. She studied animation at the Film School in Lodz, graphics and design at the Academy of Fine Arts in the same city and also studied at the Film &Television Academy (HFF) "Konrad Wolf" in Potsdam. From among numerous clay animations, her greatest success was the film Jam Session (2005), which won numerous awards, including the Silver Bear for a short film at the festival in Berlin. Currently, she resides in Berlin, where she runs her own production company Claytraces.
In Plucińska`s productions we will also find neither carefully drawn characters nor neatly rendered landscapes we got used to watching in Disney`s productions. The worlds created by Plucińska in Esterhazy (2009) or Afternoon (2012) are more tangible, like the clay used to make them. The artist`s latest film, Portrait of Suzanne (Portret Suzanne, 2019) – a grotesque love story based on a short story by Roland Topor – will compete in this year`s festival competition in the ANIMA category.