We would like to remind you of the ongoing presale of festival passes for the 25th edition of IFF ETIUDA&ANIMA. The passes can be obtained at a promotional price till 14th November (Wednesday), on the website Bilety24. Don't hesitate! We are waiting for you!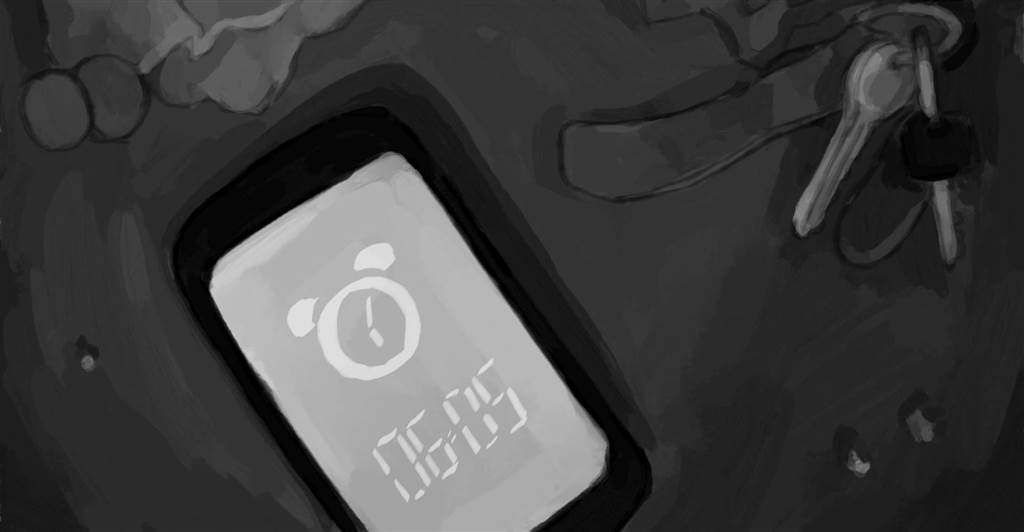 Frame from animation "A new day" dir. Katarzyna Krystyna Pieróg
Passes
Pre-order prices (22nd October – 14th November 2018):
Festival pass entitles to admission to all film screenings
ATTENTION! In Kijów cinema, pre-sale passes can be purchased until November 16.
Regular pass price – 79 PLN
Student pass price – 59 PLN
Passes are available on www.bilety24.pl
Prices valid since 15th November 2018:
Festival pass entitles to admission to all film screenings
Regular pass price – 99 PLN
Student pass price – 78 PLN
Passes are available on www.bilety24.pl
Tickets
Prices of single screening tickets:
Regular single screening ticket price – 12 PLN
Student single screening ticket price – 10 PLN
Tickets to individual screenings will be available for purchase at the festival facilities on the day of the projection (Kijów Centrum, Małopolska Garden of Arts) and at www.bilety24.pl (since 14th November)