From June 5 to 10, 2023, the 33rd International Animation Festival ANIMAFEST ZAGREB takes place in Zagreb, Croatia. This year we are guests as part of the Polish School of Animation 2023 project of our Foundation, and great Polish animations with us.
Polish works are displayed in 5 thematic blocks:
POLAND 1: POLISH CLASSICS 1 /10.06 1:30PM/
POLAND 2: POLISH CLASSICS 2 /10.06 3:30PM/
POLAND 3: CONTEMPORARY FEMALE ANIMATION /8.06 3:30PM/
POLAND 4: FRAMES AGAINST THE MACHINE. PROTEST IN POLISH ANIMATION /9.06 3:30PM/
POLAND 5: WALERIAN BOROWCZYK - 100TH BIRTH ANNIVERSARY /10.06 5:30PM/
The first Polish animations can be seen in Zagreb today, June 8 at 15:30. The next Polish productions will be screened on June 9 and 10. We invite you.
Full program of ANIMAFEST ZAGREB:
http://animafest.hr/en/2023/schedule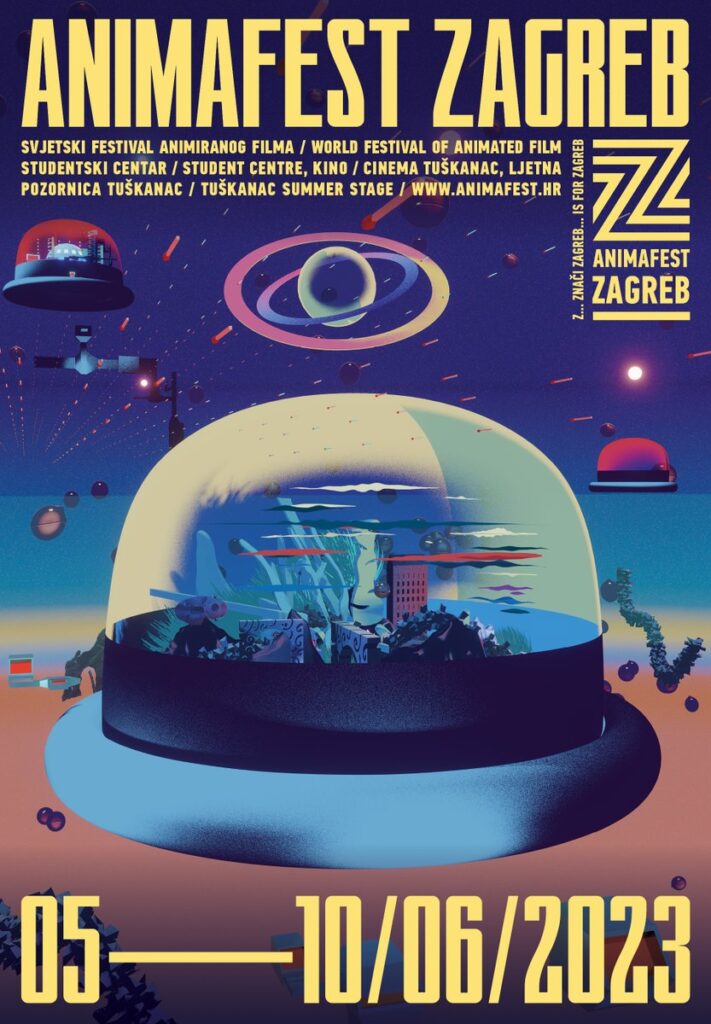 About Polish School of Animation
The Polish School of Animation project was initiated on the occasion of the Polish Presidency 2011 and since then we have presented it during animation and short film festivals in 36 countries, including: Germany, China, Japan, Bulgaria, Portugal, Estonia, Brazil, Mexico, Finland, Bosnia and Herzegovina, USA, Korea, Sweden and Ukraine.
The project aims to popularize Polish animation around the world, illustrating various trends, developments and changes taking place in this field over the last 70 years. Although the Polish School of Animation was born only after 1945, next to the films of the Polish School, the Grotowski Theater and the Polish School of Posters, animated cinema was for decades one of the most important showcases of Polish culture abroad.
The program prepared by the Foundation recalls the most valuable achievements of our national school, shows films by poets and satirists of the image, master puppeteers and cut-out virtuosos, painters, cartoonists: Walerian Borowczyk, Zbigniew Rybczyński, Jan Lenica, Mirosław Kijowicz, Daniel Szczechura, Ryszard Czekała, Julian Antonisz or Jerzy Kucia. In addition, it presents the most interesting achievements of the generation that came to prominence in later years, continuing, often polemically, the work of Polish masters, including films by Mariusz Wilczyński, Marek Skrobecki, Tomasz Siwiński, Tomek Ducki, Wojciech Sobczyk.
The aim of the project is also to draw attention to our young artists, to show the huge difference that currently prevails in the animation industry compared to the last century, where men dominated. It emphasizes the huge role of women in the world of animation and the colossal difference in subject matter and gender proportions since the times of the People's Republic of Poland. Currently, it is mainly women artists, including: Wiola Sowa, Anita Kwiatkowska Naqvi, Marta Pajek, Karolina Specht, Weronika Szyma, Paulina Ziółkowska, who create the recipient's sensitivity to the world. In their films, there are completely different topics strongly related to women's lives, the female body, as well as physiological and physical changes that occur in it during life (e.g. puberty, sexual experiences, pregnancy, aging). The contemporary wave of films made by women, after years of male dominance in the industry, has brought a pleasant breath of fresh air to Polish animation.
Organizers
Foundation for the Promotion of Artistic, Film and Audiovisual Culture Etiuda&Anima
Address: ul. Morawskiego 5/220C, 30-102 Kraków, Poland
Phone: +48 507 062 615
www.fundacja.etiudaandanima.pl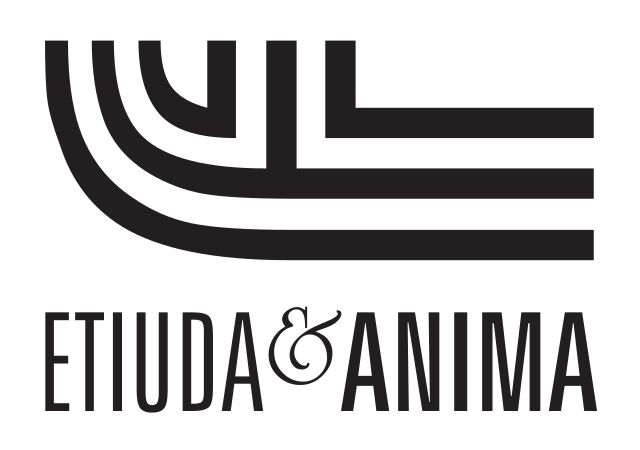 Międzynarodowy Festiwal Filmowy Etiuda&Anima

Address: ul. Morawskiego 5/220C, 30-102 Kraków, Poland
Phone: +48 507 062 615
www.etiudaandanima.pl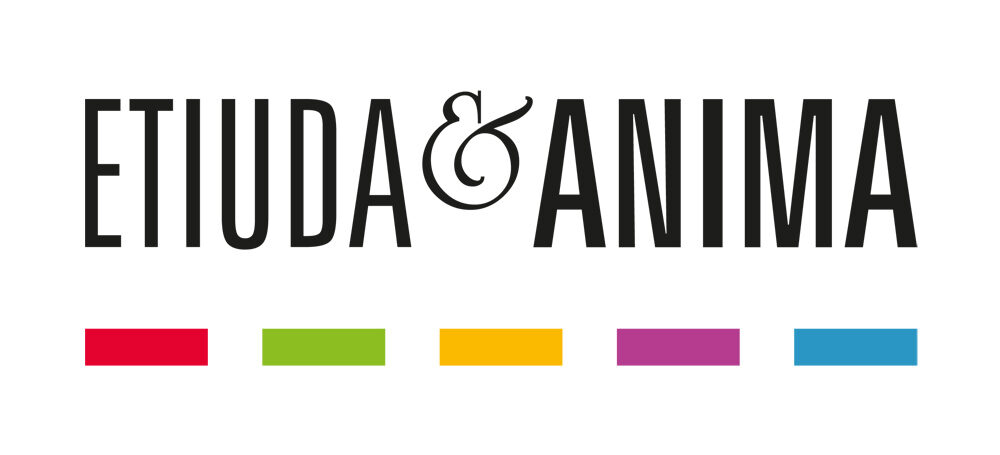 Project curator: Katarzyna Surmacz
e-mail: biuro@etiudaandanima.pl


This project is co-financed by the Minister of Culture and National Heritage of the Republic of Poland from the Culture Promotion Fund and by the Polish Film Institute.