Here is all the North.
This is a record of the people I met in the North.
However, my memory is fragmented and does not have sense at all.
A full-length animation by Kōji Yamamura - an outstanding Japanese director, screenwriter and animator. He was born in Nagoya and studied at the Zōkei University in Tokyo. In 2002, his short animation Mt. Head (Atama-yama) won the main prize at the Annecy International Animated Film Festival, and was also nominated for an Oscar.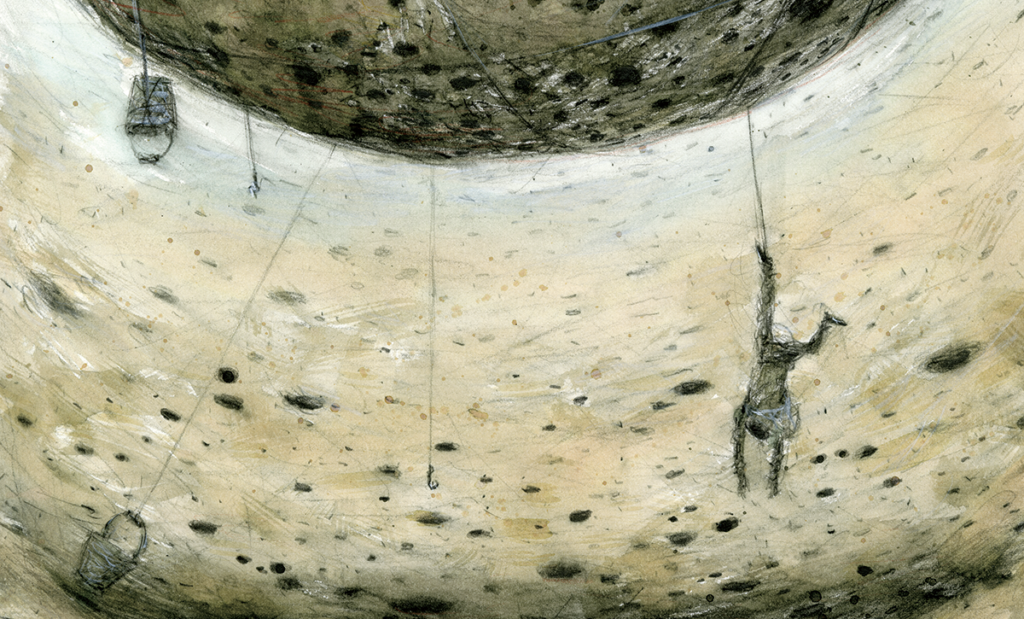 Dozens of Norths / 幾多の北
Directed by: Koji Yamamura
Country: Japan, France
Year: 2021
Running time: 64 min.