The main protagonist of Thomas Mann's short story is Gustav von Aschenbach - a writer going through a creative crisis. In search of new stimuli, he goes to Venice - a city he knows well, which he has not visited for a long time, though. There, on the beach, he meets a teenage boy from Poland, Tadzio, who is on vacation with his mother. Fascinated with the boy's beauty, the writer loses control of himself completely. Despite the plague in the city, he decides not to leave Venice. Thomas Mann's short story inspired Visconti to tell the story of passing – both of an individual as well as of the entire epoch.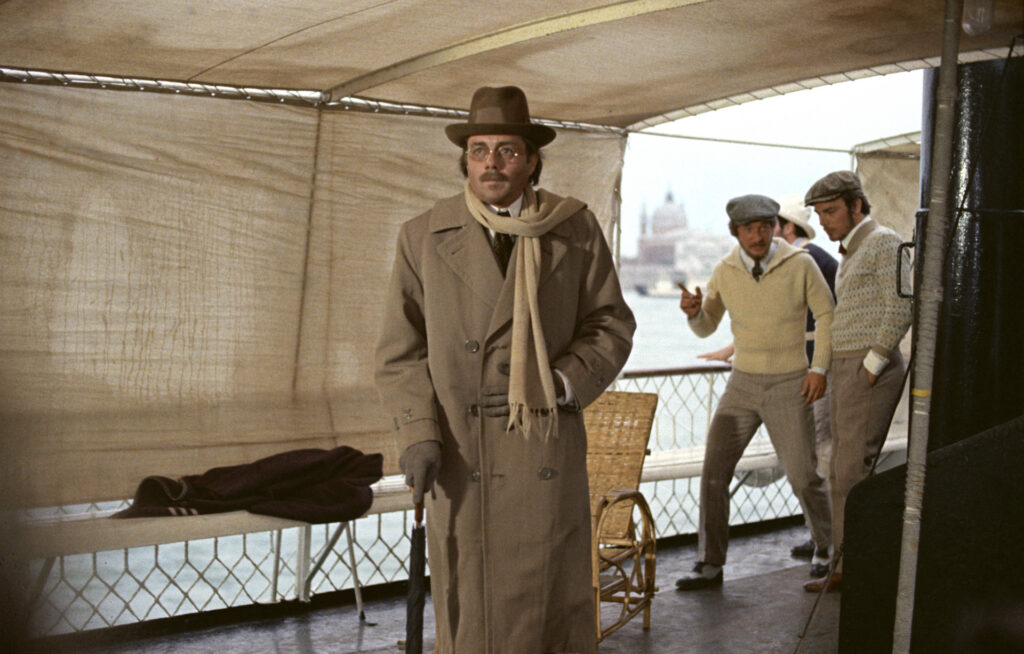 Death in Venice | Morte a Venezia | Śmierć w Wenecji

Directed by: Luchino Visconti
Cast: Dirk Bogarde, Marisa Berenson, Björn Andresen, Silvana Mangano
Country: France, Italy
Year: 1971
Running time: 130 min.
EMISSIONS
November 21, 2021 - 3:30 PM
Kijów Cinema: Large Screening Room - FREE ADMISSION