When Aske gets a Ninja doll from his Uncle Stewart after a trip to Thailand, he finds out that the doll is alive and can help him with problems at school. Aske wants to return the favour, but soon Aske learns that the checkered ninja is possessed and on a mission to have his revenge.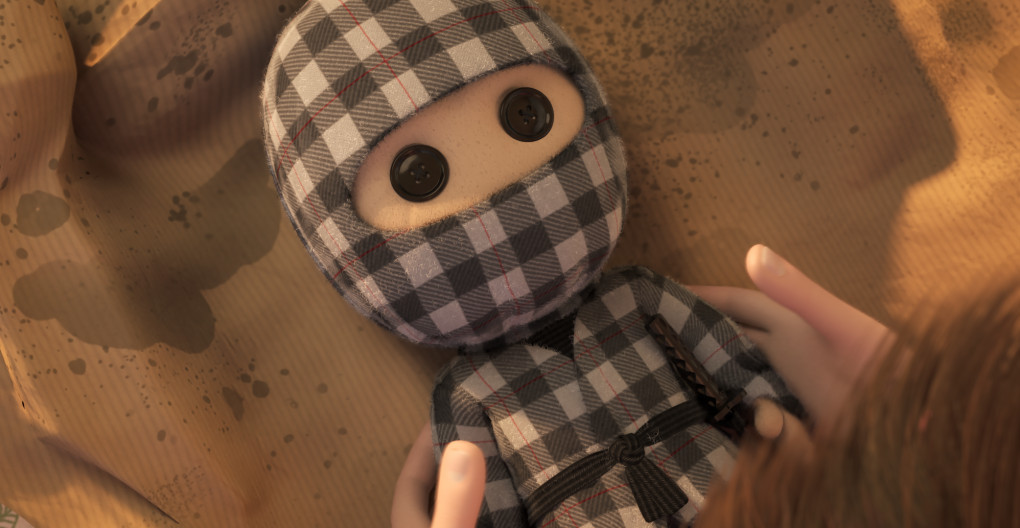 Ternet Ninja / Ninja w kratkę / A Checkered Ninja
Directed: Thorbjørn Christoffersen, Anders Matthesen
Script: Anders Matthesen
Sound: Oskar Skriver, Bo Asdal Andersen
Produced by: A Film Production, Trine Heidegaard, Anders Mastrup
Country: Dania
Year: 2018
Running Time: 80 min.
24th November (Sunday), 1 p.m.
Małopolska Garden of Arts – Large Screening Room