Last year the world bid farewell to Bernardo Bertolucci, a great master of cinema, awarded with numerous prestigious prizes, including two Oscars. The Italian director left a great number of unforgettable films which became a part of the canon of classic cinema.

Mario Sesti, a director, who is also a film critic and journalist, met with Bertolucci a number of times throughout a period of thirty years. Their discussions were published in "L'espresso", and recorded interviews were included in DVD editions of films The Sheltering Sky and The Dreamers. A documentary No End Travelling, which had its premiere during this year`s Cannes festival, presents the last interview Sesti made with Bertolucci. It took place short before the director`s death, and even though it was planned as part of a series devoted to film professions, it became a symbolic farewell to him. The great filmmaker brings back his emotional and nostalgic memories of the most important moments in his film career. He tells about the initial successes among the international critics and the admiration that the young American directors of the 1970s had for his films. He reminds the adventure with Marlon Brando, who played the main character in The Last Tango in Paris, as well as the fabulous night of the Oscar gala when his The Last Emperor received the American Academy award.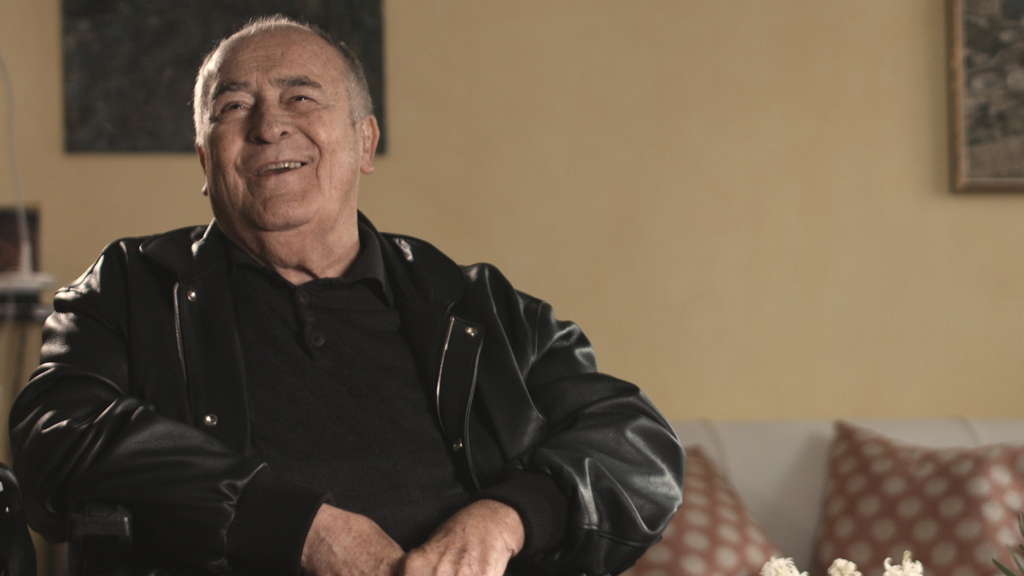 Cinecittà - I mestieri del cinema / Bernardo Bertolucci: To nie koniec podróży / Bernardo Bertolucci: No End Travelling
Directed: Mario Sesti
Script: Mario Sesti
Photos: Emanuele Princi
Sound: Federico Badaloni
Produced by: Massimiliano De Carolis
Country: Włochy
Year: 2019
Running time: 55 min.
23rd November (Saturday), 5.30 p.m.
Małopolska Garden of Arts – Large Screening Room