Suggestion of least resistance / Sugestia najmniejszego oporu / Suggestion of least resistance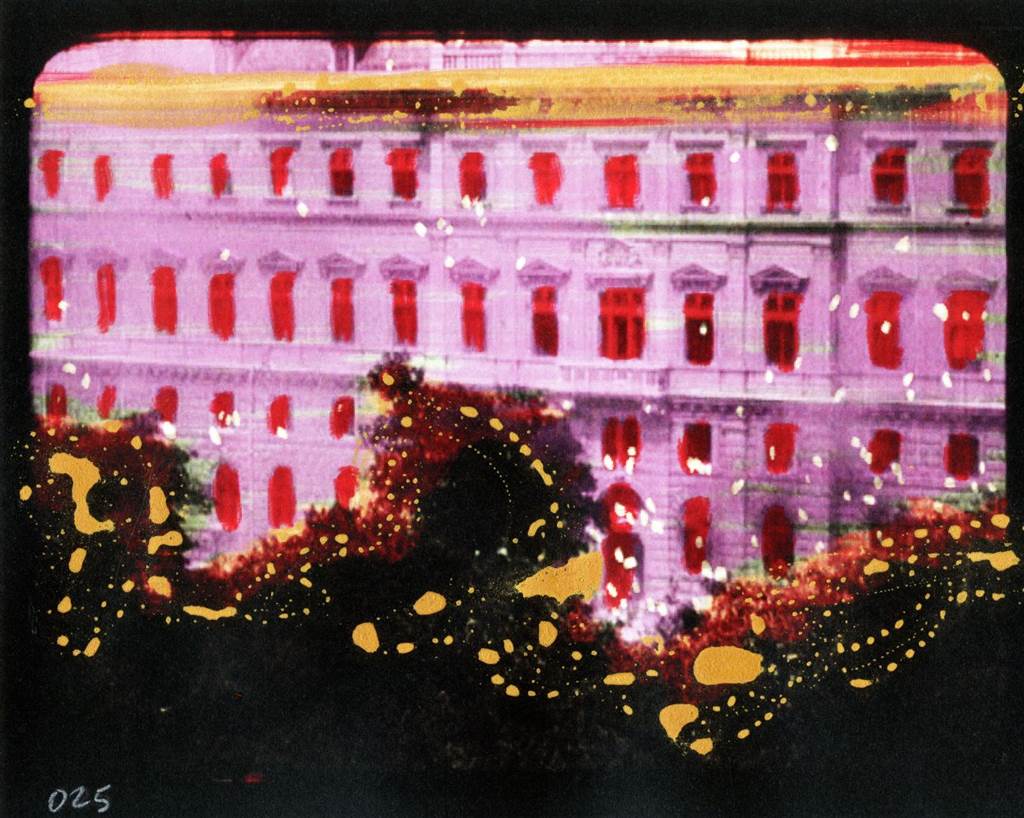 Description:
"Riot: by definition a violent disruption of the existing order." A dazzling, poetic and political audiovisual trip on the notion of the individual vs. the historic. This earnest, impressionistic project presents iconic images that simultaneously celebrate beauty and warn of the violence facing us in this volatile time.
Director: Michelle Kranot, Uri Kranot
Script: Michelle Kranot, Uri Kranot
Music: Iris ter Schiphorst
Produced by: Michelle Kranot, Uri Kranot
Country: Denmark, Austria
Year: 2019
Running time: 5'25"
No.: A20190420
---

Who are you? / Kim jesteś? / Who are you?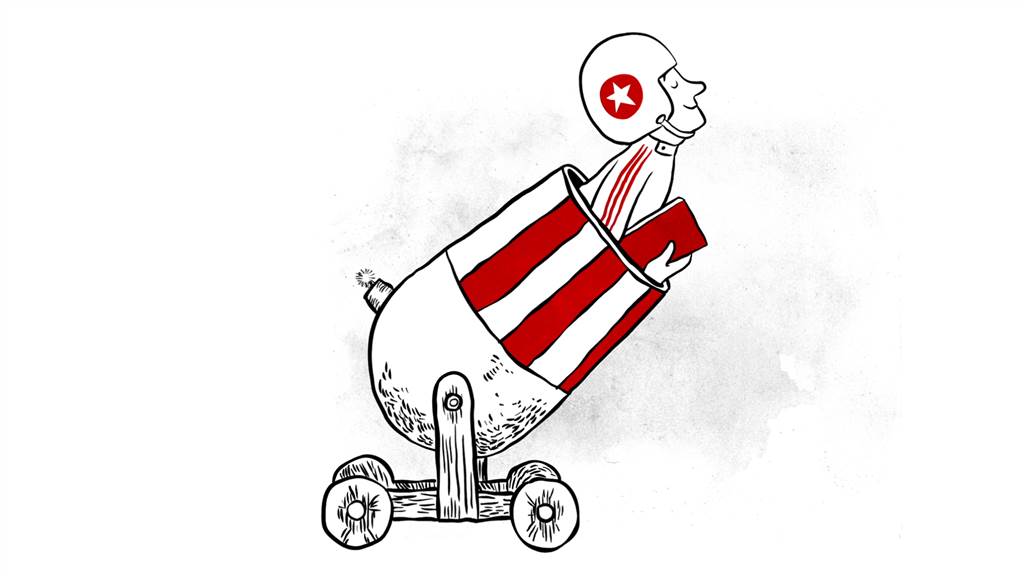 Description:
The story of a writer who, after having great success with his first book, has a disastrous creative block. So much so, that not even pencils want to write for him. In his anguish a delivery girl arrives at his door and gives him a mysterious box. After inviting her in to have a coffee, they share a pleasant conversation about fame and success. What\'s in the box?… Nobody knows what inspiration can be wrapped in.
Director: Julio Pot
Script: Julio Pot
Music: Milton Nuñez
Produced by: Miniestudio
Country: Chile
Year: 2018
Running time: 13'28"
No.: A20190098
---

Black hole / Czarna dziura / Black hole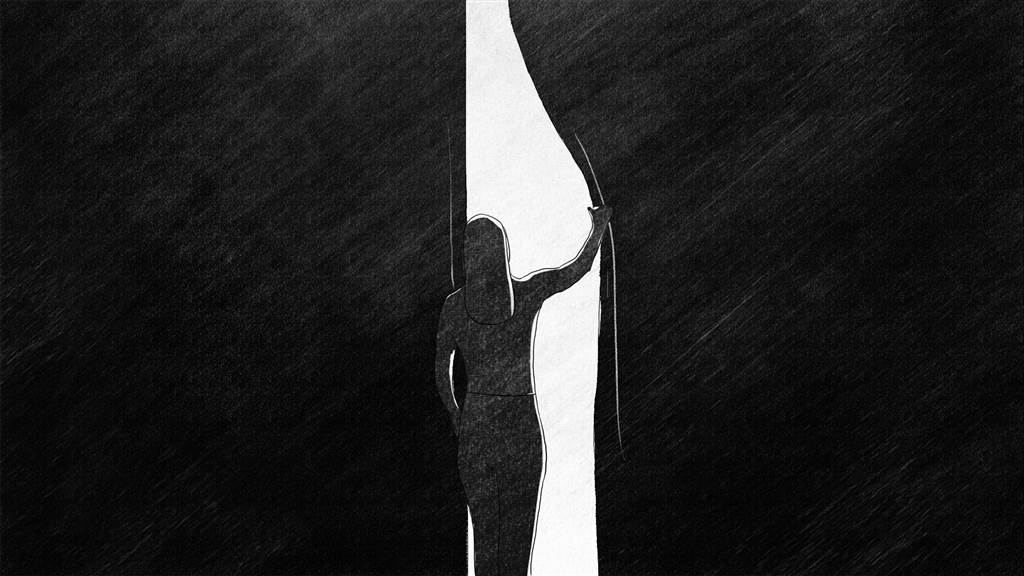 Description:
The journey of a woman who suffered from cancer and was cured. She finds out that the battle is not over yet.
Director: Rutger van de Wiel
Script: Ronald Leijten
Music: Rutger van de Wiel
Produced by: IDS
Country: Netherlands
Year: 2019
Running time: 1'25"
No.: A20190059
---

Elu24/ Życie24 / Life24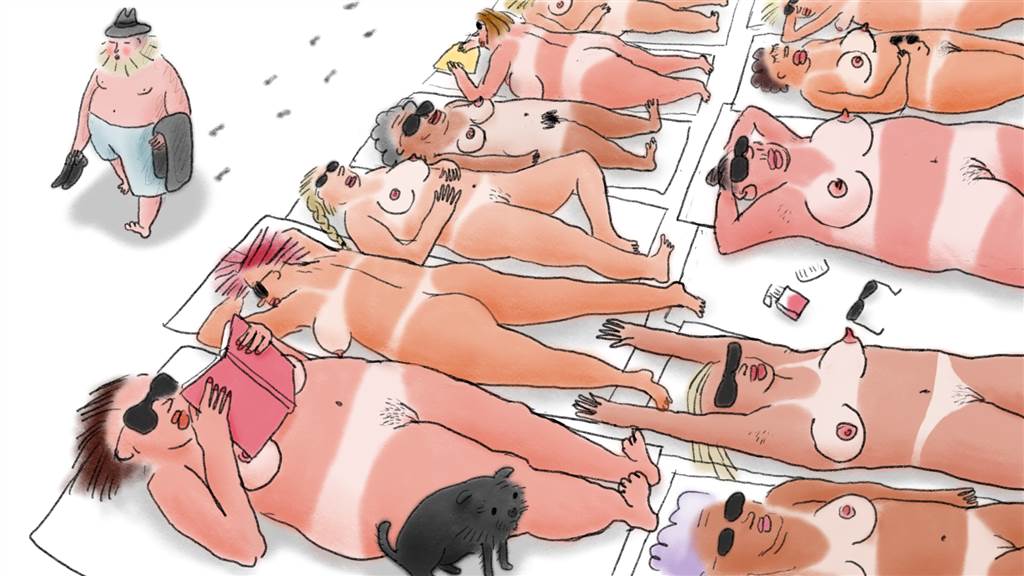 Description:
Confirmed barchelor Einar Jernskjegg wins the lottery.
Director: Kristjan Holm
Script: Kristjan Holm
Music: Kaspar Jancis
Produced by: Karabana
Country: Estonia
Year: 2019
Running time: 9′
No.: A20190019
---

Medium rare / Średnio wysmażony / Medium rare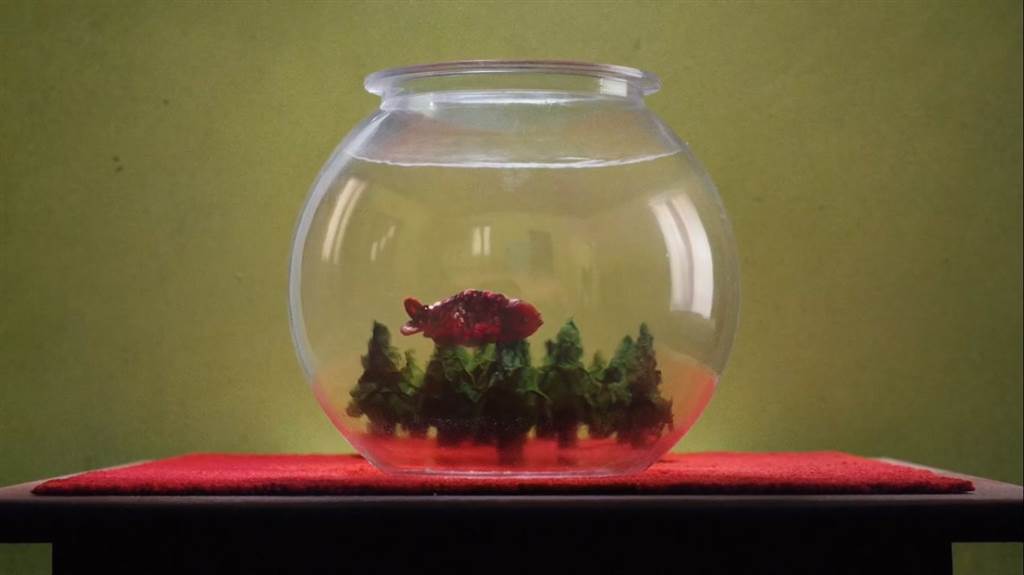 Description:
Functional and aesthetic values in recurrent, yet questionable domestic scenarios.
Director: Luca Cioci
Script: Luca Cioci
Music: Luca Cioci
Produced by: Luca Cioci
Country: USA, Italy
Year: 2018
Running time: 4'35"
No.: A20190051
Student film
---

Prelazak / Przejście / Passage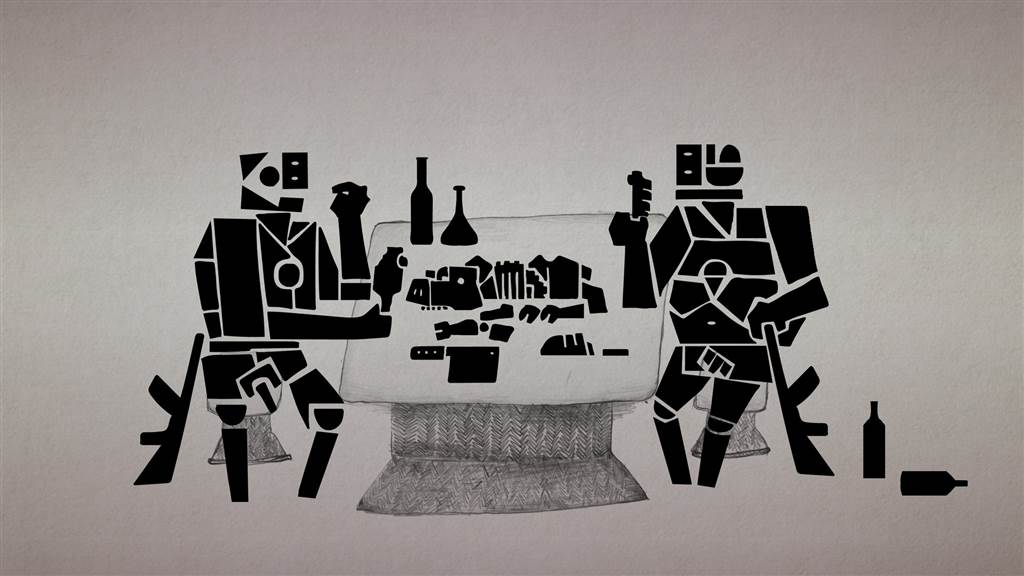 Description:
After our hero, a young boy, is left alone to die in the midst of war and destruction, the last members of his tribe are dismantled to basic geometric forms under enemy fire. Taken by the feeling of sorrow and loss, the boy builds a totem out of their remains. Armed with this new structure, he continues towards another confrontation, with an unexpected twist.
Director: Igor Coric
Script: Igor Coric
Music: Bozidar Obradinovic
Produced by: Artrake
Country: Serbia
Year: 2019
Running time: 6'50"
No.: A20190038
---

Amelia & Saturnin / Amelia & Saturnin / Amelia & Saturnin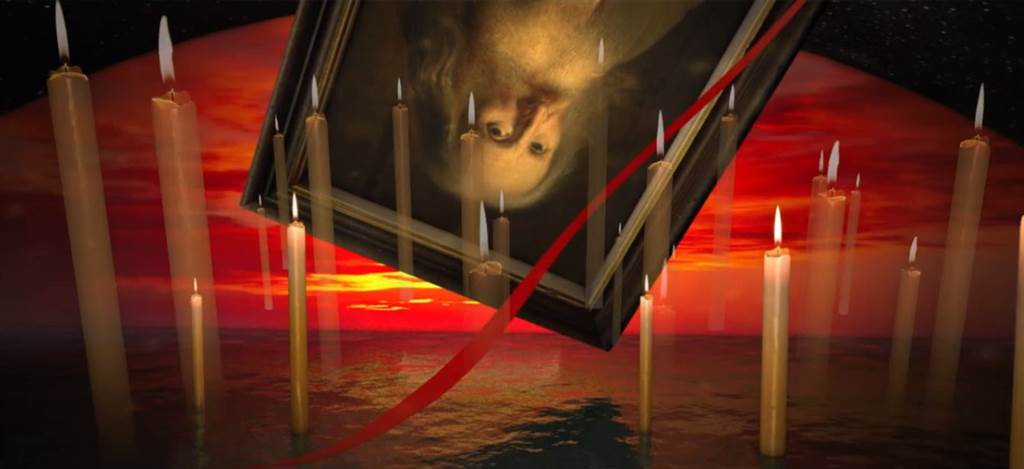 Description:
A film about my Grandma and Grandpa and their experience of a two-year long stay in Ostaszków Soviet camp. My Granpa did not experience anything anymore afterwards. My Grandma lived to be 98 years old coping with the trauma throughout all her life.
Director: Daniel Zagórski
Script: Daniel Zagórski
Music: Daniel Zagórski
Produced by: Daniel Zagórski
Country: Poland
Year: 2019
Running time: 15′
No.: A20190324
---

Mr Feaar/ Pan Lęk / Mr Fear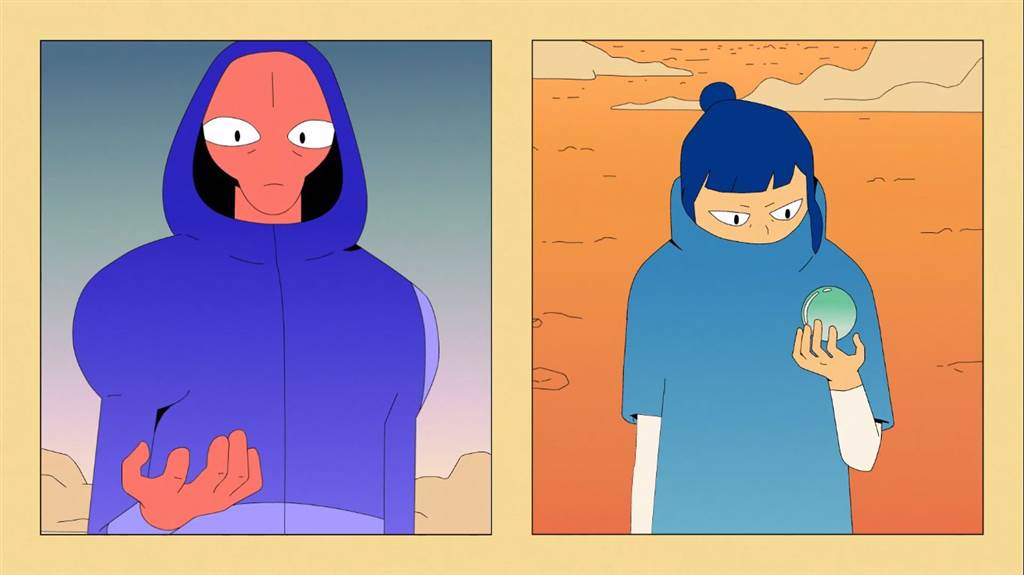 Description:
They are from different species. Their worlds are separated. They don´t know each other, but their instincts lead them to be one. The force of destruction is what moves them, and despite their fears, they need to be together.
Director: Pablo Rafael Roldán, Ezequiel Torres
Script: Pablo Rafael Roldán, Ezequiel Torres
Music: Siamés
Produced by: Rudo Co
Country: Argentina
Year: 2019
Running time: 4'33"
No.: A20190047
---

Saigon sur Marne / Saigon sur Marne / Saigon sur Marne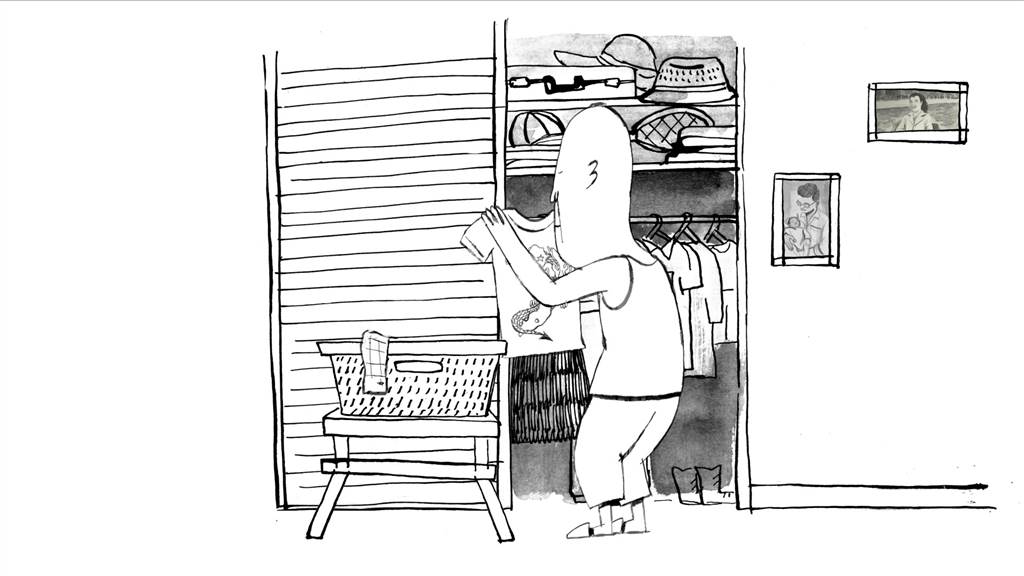 Description:
Between two household chores, an old couple tells their grand-daughter their life story between Vietnam and France, during the war. Since their first meeting, when they were 20, till today, they describe all the main steps of their relationship, talking about the exile, the immigration, sometime with humour, sometime with serious.
Director: Aude Ha Leplège
Script: Aude Ha Leplège
Music: Hao Nhien
Produced by: Zorobabel
Country: Belgium
Year: 2019
Running time: 14'12"
No.: A20190320
---

Inglitrompet / Brugmansja / Angel's Trumpet
Description:
Inspiration for the film came to me from the plant Angel's Trumpet (Brugmansia). One of its many breeds can be pollinated solely by a very long billed hummingbird. Only this bird is able to reach the core of the blossom and drink the flower\'s nectar. It took millions of years of evolution to develop such cooperation between the bird and the plant. I was amazed by this interesting synergy and I played with the idea of imagining what could be the next step in the evolution of hummingbirds.
Director: Martinus Klemet
Script: Martinus Klemet
Music: Krzysztof Penderecki, Gioachino Rossini
Produced by: Animartinus OÜ
Country: Estonia
Year: 2019
Running time: 2'26"
No.: A20190182
---

Le cortège/ Procesja / The Procession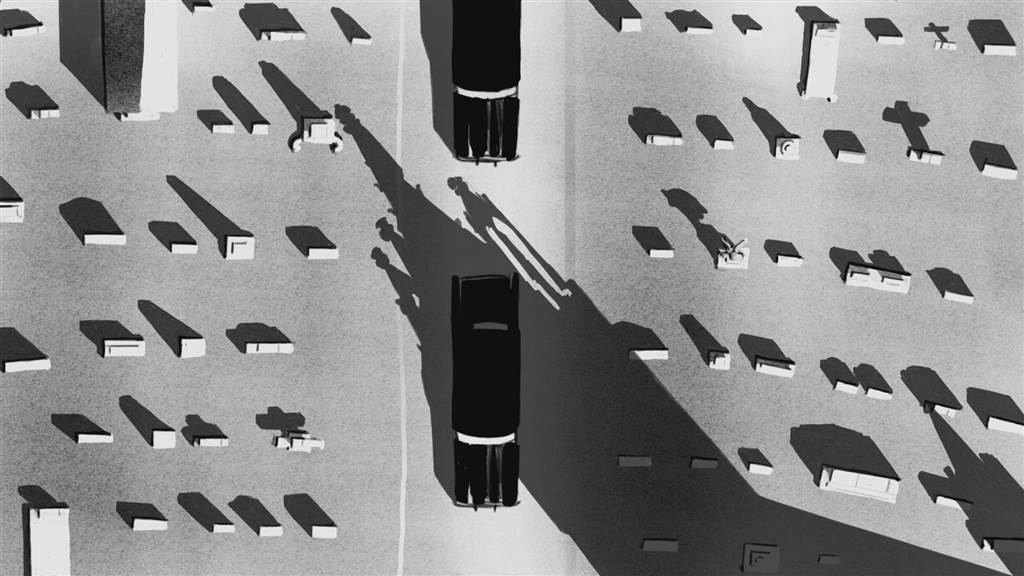 Description:
After Catherine's fatal car accident, she speaks from the beyond to her grieving husband, Philip, who must endure the inevitable family ritual of the funeral. Her captivating voice provided by actress Alarey Alsip, the deceased narrates the events that took place, weaving in memories of her 10 years with Philip as she revisits the tragic accident. At once empty the couple's mansion becomes the only witness to Philip's pain and to their love story.
Director: Pascal Blanchet, Rodolphe Saint-Gelais
Script: Pascal Blanchet, Sylvain Charbonneau
Music: Pierre Lapointe, Philippe Brault
Produced by: NFB
Country: Canada
Year: 2019
Running time: 11'23"
No.: A20190349
---