Portret Suzanne / Portret Suzanne / Portrait of Suzanne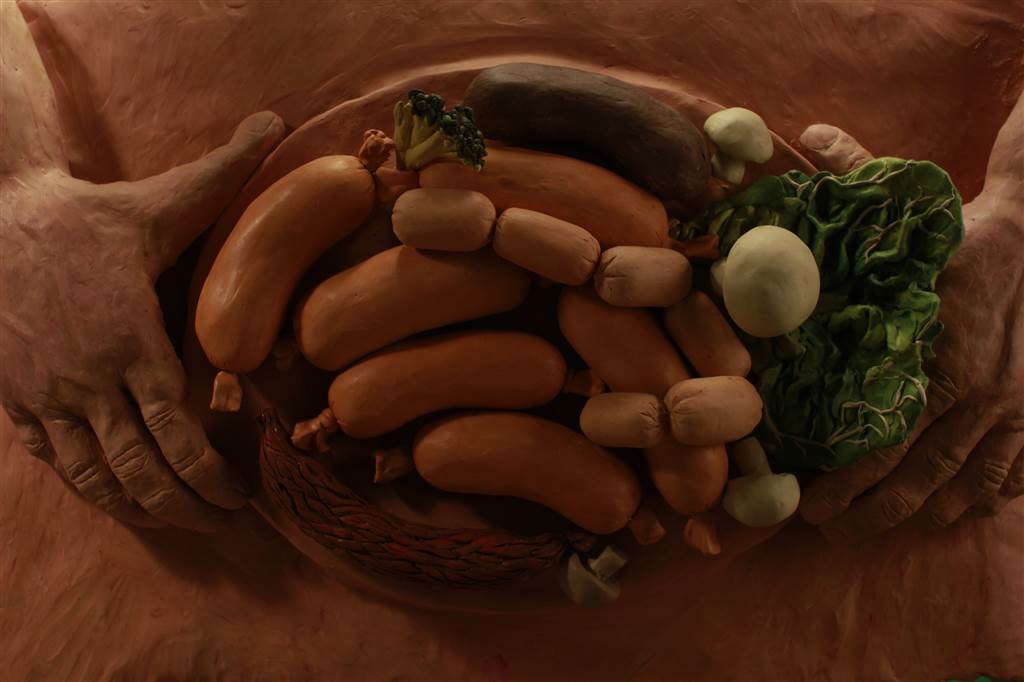 Description:
In a small hotel, there is a man who tries to stop the hunger for love by eating excessively. But his longing for his love, Susanne, will not be soothed by the plates full of meat cuts, vegetables and fruit. When the protagonist goes to the town in search for food, he accidentally hurts himself in the foot, which unexpectedly transforms into Susanne. Since then, they are to be inseparable. Still, this is just the beginning of a surreal story about loneliness, jealousy and love. Every single detail of this grotesque plasticine adaptation of Roland Topor's short story enchants the audience.
Director: Izabela Plucińska
Script: Izabela Plucińska
Music: Pascal Comelade, Arfaaz Kagalwala
Produced by: ClayTraces, Films de Force Majeure, Fundacja Las Sztuki
Country: Poland, Germany, France
Year: 2019
Running time: 15′
No.: A20190509
---

A Bus / Autobus / A Bus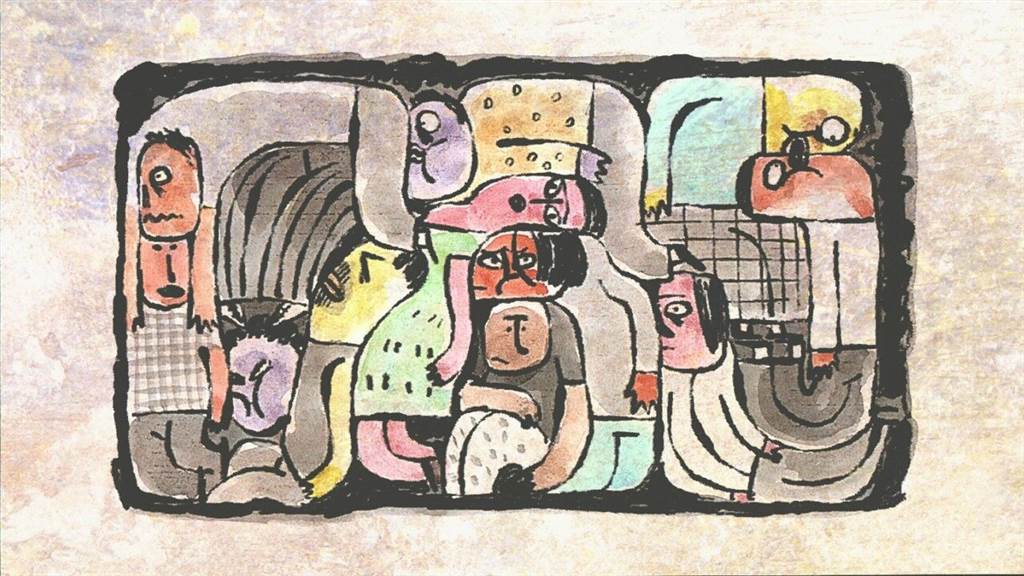 Description:
A bus drive from A city to B city.
Director: Wenyu Li
Script: Wenyu Li
Music: Max Hongcharoen
Produced by: Wenyu Li
Country: China
Year: 2018
Running time: 6'36"
No.: A20190022
---

Matches / Zapałki / Matches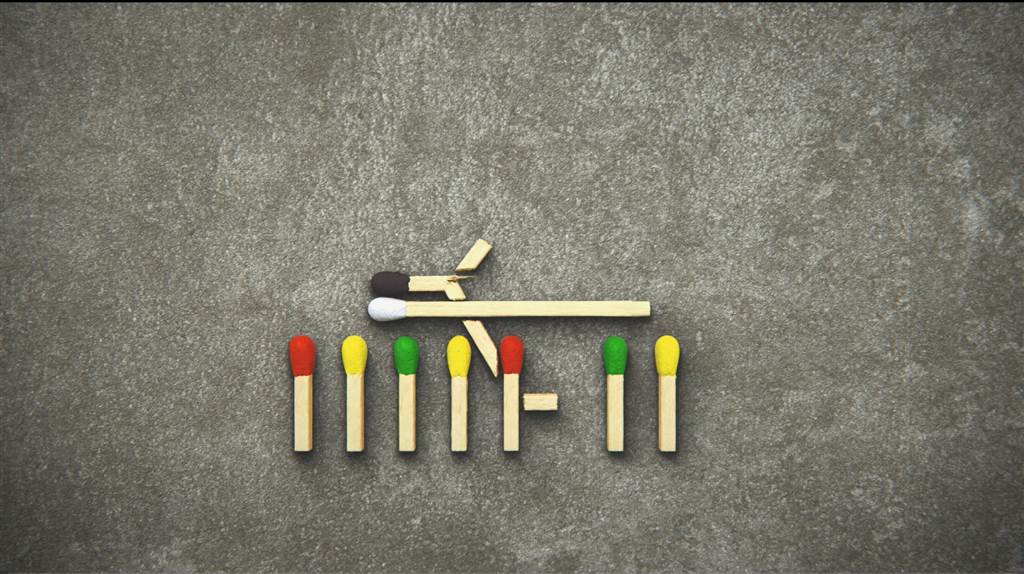 Description:
A lonely boy is playing with his colorful matchsticks. While he is talking about his dreams, fears and hopes, the matchsticks bring his visions to life, and illustrate important life lessons for today's complex societies. The film is based on an interview with the 7-year-old L. S.
Director: Géza M. Tóth
Script: Géza M. Tóth
Music: Balázs Alpár
Produced by: Éva M. Tóth / KEDD Animation Studio
Country: Hungary
Year: 2019
Running time: 11'25"
No.: A20190329
---

The Levers / Dźwignie / The Levers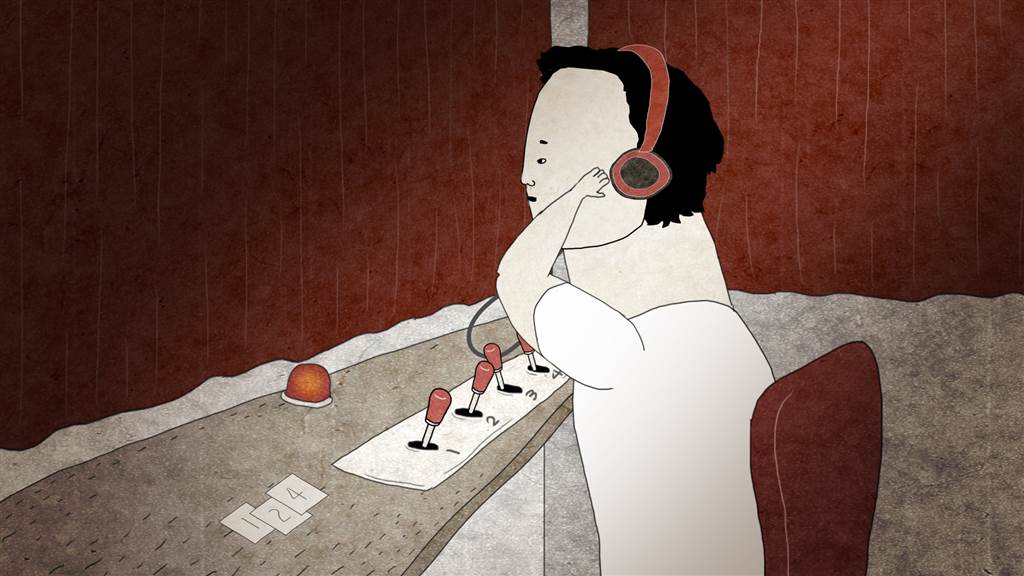 Description:
A guy accepts a job offer from a stranger on the street. He is satisfied with the wages for this simple job, until he hears strange sounds behind the curtains.
Director: Boyoung Kim
Script: Boyoung Kim, Nayoung Kim
Music: Doug Maxwell, Silent Partner
Produced by: Nayoung Kim
Country: South Korea
Year: 2018
Running time: 9'25"
No.: A20190065
---

Not Today / Nie dzisiaj / Not Today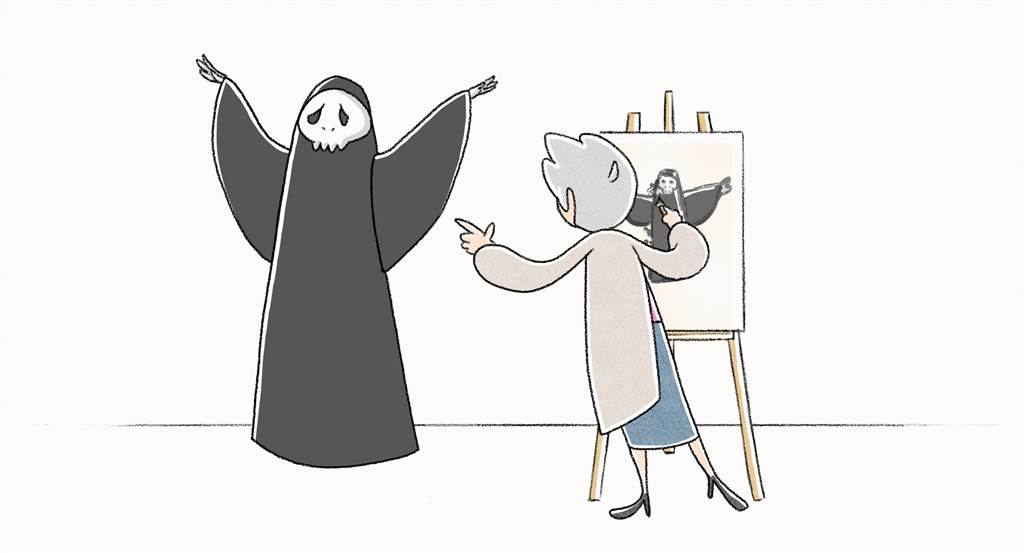 Description:
Mamy is a nice little lady who has not had a visit for a long time. So when one day, the Death comes ringing at his door, the old lady is determined to have fun.
Director: Marine Jacob
Script: Marine Jacob
Music: Olive Musique / Studio Le Bus
Produced by: ENSAV La Cambre
Country: Belgium
Year: 2018
Running time: 5'20"
No.: A20190175
Student film
---

Fuenf / Pięć / Five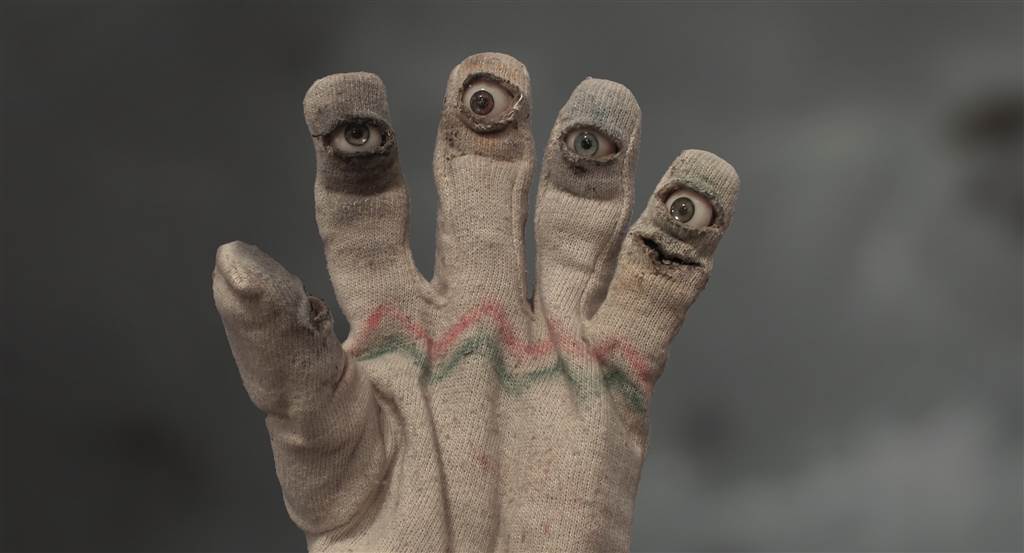 Description:
The starting point is a nursery rhyme about a carefree community in which everything runs according to fixed rules. But this community gets out of hand as two dare to break out of the structures.
Director: Peter Kaboth
Script: Peter Kaboth
Music: Ludwig Goetz, Karsten Scheunemann
Produced by: Peter Kaboth
Country: Germany
Year: 2019
Running time: 6'55"
No.: A20190252
---

Vitae Azilia / Vitae Azilia / Vitae Azilia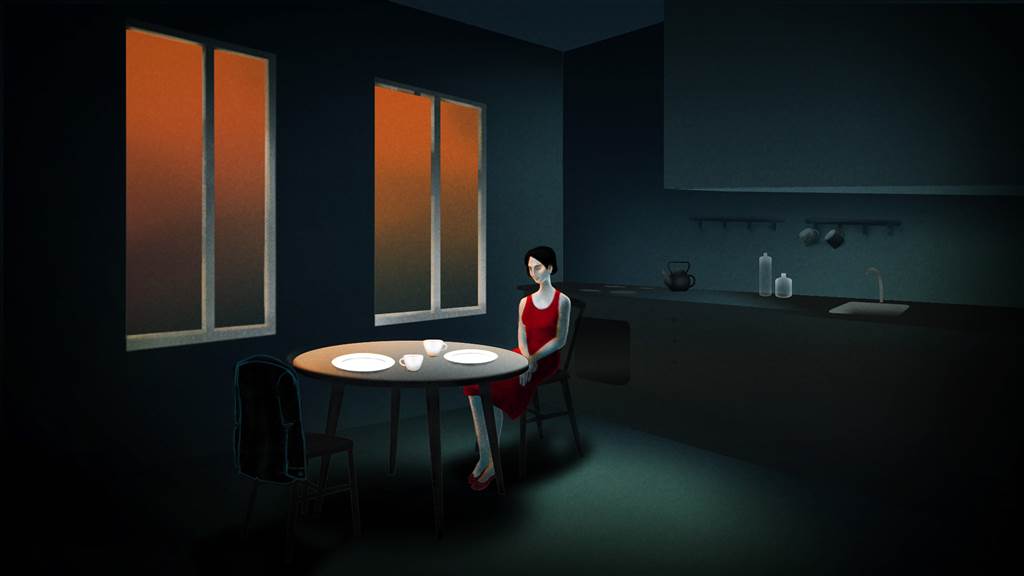 Description:
A film about a lost yet still very much alive relationship between two people. The main protagonist of the story is a young woman who tries to find her place after the loss of a close person. Diving into space created out of her memories, she overwrites them and develops more and more surreal reality in which the apparent acceptance of the feeling of loss exposes her emotional entanglement in the old relationship.
Director: Joanna Wapniewska
Script: Joanna Wapniewska
Music: Wojciech Kiwer
Produced by: Studio Filmów Rysunkowych
Country: Poland
Year: 2019
Running time: 7'14"
No.: A20190248
---

Jedan od mnogih / Jeden z wielu / One of Many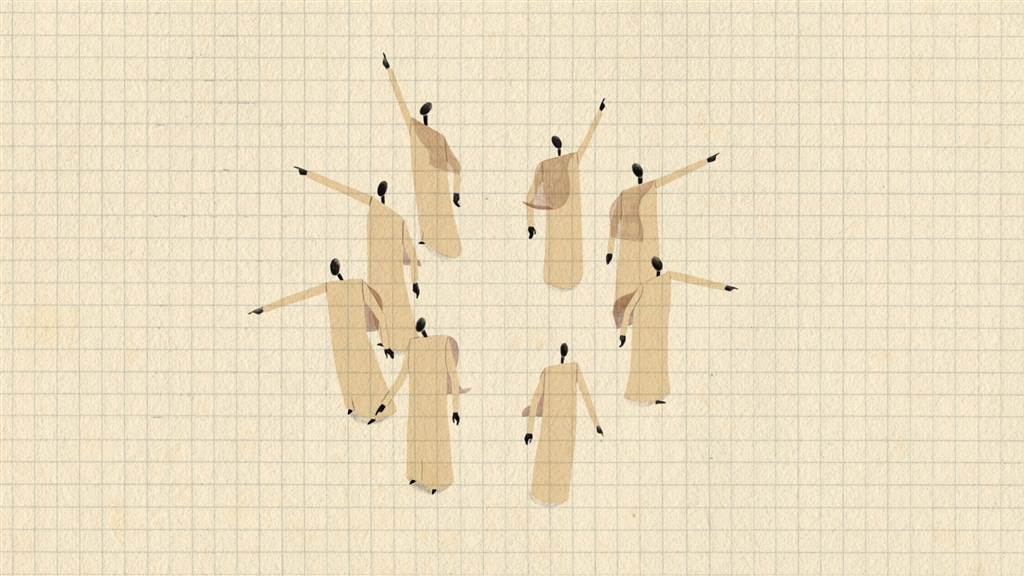 Description:
I am one. One of many. One of everyone yet the only one. What is it that I am looking for, that always seems out of reach?
Director: Petra Zlonoga
Script: Petra Zlonoga
Music: Hrvoje Niksic
Produced by: Bonobostudio
Country: Croatia
Year: 2018
Running time: 5'32"
No.: A20190268
---

Sweet Sweat / Słodki pot / Sweet Sweat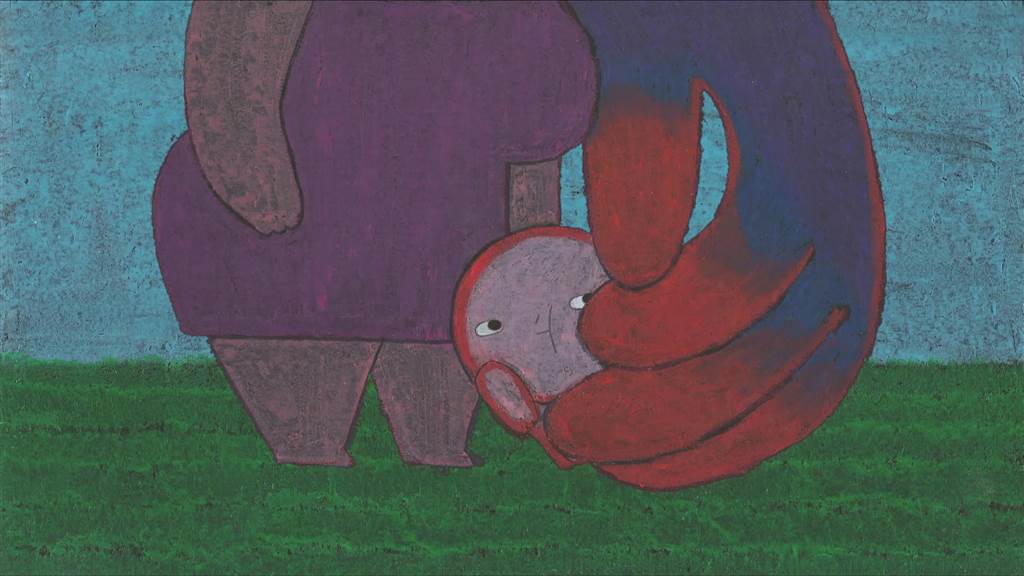 Description:
A child recognizes the erotic relationship between the parents. Curious but overwhelmed, the child takes control.
Director: Jung Hyun Kim
Script: Jung Hyun Kim
Music: Green Shin
Produced by: Estonian Academy of Arts
Country: Estonia
Year: 2018
Running time: 6'13"
No.: A20190379
Student film
---

Kohannia / Wielka miłość / Deep Love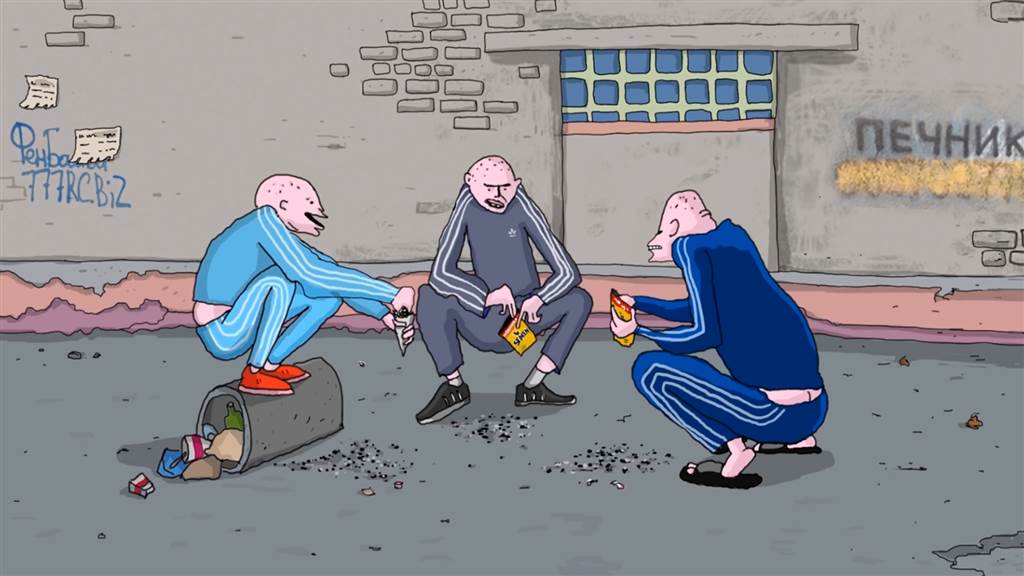 Description:
Deep love has finally happened in Ukraine.
Director: Mykyta Lyskov
Script: Mykyta Lyskov
Music: Kurs Valüt
Produced by: Ukrainian State Film Agency
Country: Ukraine
Year: 2019
Running time: 14′
No.: A20190024
---