III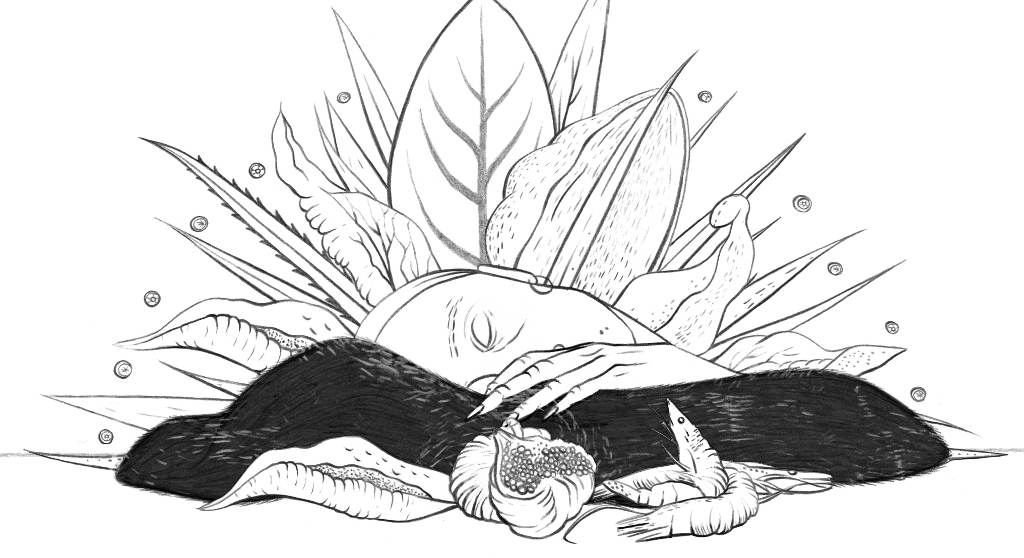 Description:
A sudden meeting of a Man and a Woman begins a hypnotic act – a game of pleasure and discomfort.
Director: Marta Pajek
Script: Marta Pajek
Music: Aleksandra Gryka
Production: Animoon
Country: Polska/Poland
Year: 2018
Running time: 12:00
No.: A20180367
---

Elegy / Elegia
Description:
A film of stone and light – just stone and light. 'Elegy is a form of poetry natural to the reflective mind. Sorrow and love became the principal themes of the elegy. Elegy presents everything as lost and gone or absent and future.' (Samuel Taylor Coleridge)
Director: Paul Bush
Script: Paul Bush
Music: Andy Cowton
Production: Ancient Mariner Productions/ Schattenkabinett
Country: Wielka Brytania, Szwajcaria/ United Kingdom, Switzerland
Year: 2017
Running time: 6:00
No.: A20180063
---

America / Ameryka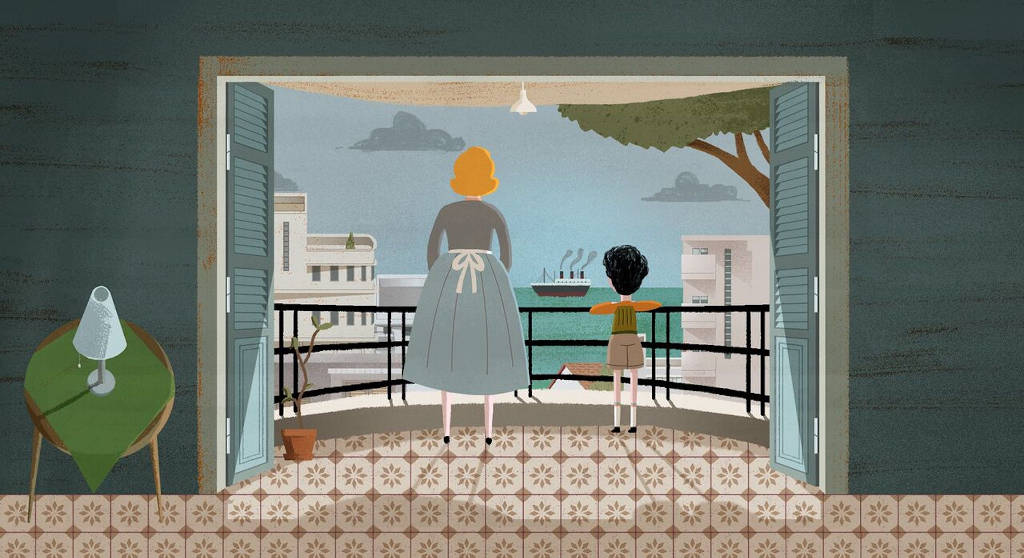 Description:
In 1950 Tel Aviv, a mother and her son receive a telegram with an invitation for a phone call from America. The prospects of the call spark hope for a better life in the mother's heart while her son is busy in his own fantasy world inspired from his life in Israel.
Director: Nadav Arbel
Script: Nadav Arbel, Avi Merkado
Music: Didi Erez
Production: TMC Animation Studio
Country: Izrael/Israel
Year: 2018
Running time: 15:22
No.: A20181079
---

一坨糟 / Bałagan / A Mess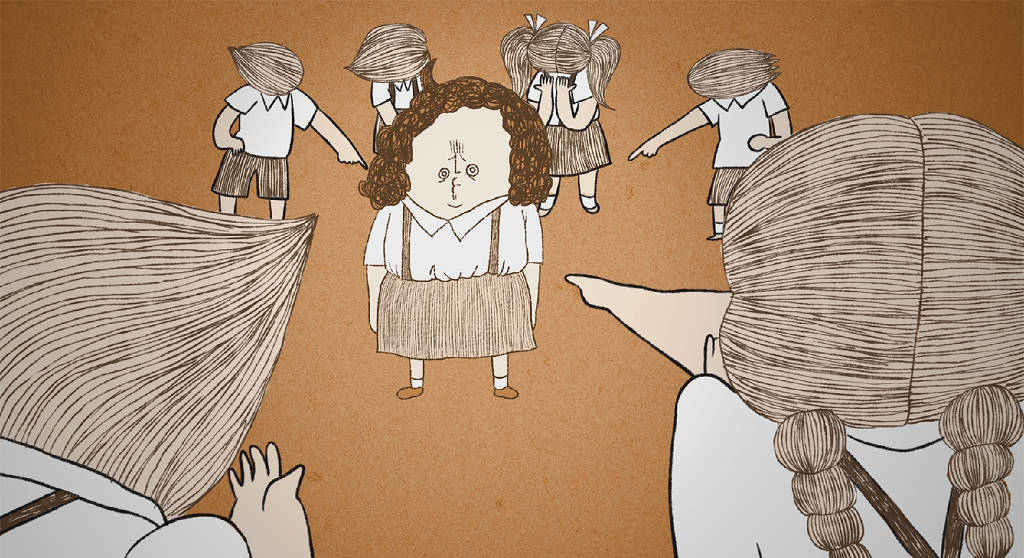 Description:
In the world, where people value their hair styles more than facial appearances, comes a girl with a tousled hair, who has a hidden story of her past that has never been known to anyone. However, an accident happened. Memories flooded over her mind, forcing her to face up to those difficulties and unpleasantness occurred in her childhood…
Director: Jia Yu Guo
Script: Jia Yu Guo, Ling Po, Nien Chen Wu, Tzu Yi Liao, Ki Lung Lee
Sound: Ling Po, Nien Chen Wu
Production: Nien Chen Wu
Country: Taiwan
Year: 2018
Running time: 5:46
No.: A20181588
Student film
---

Muteum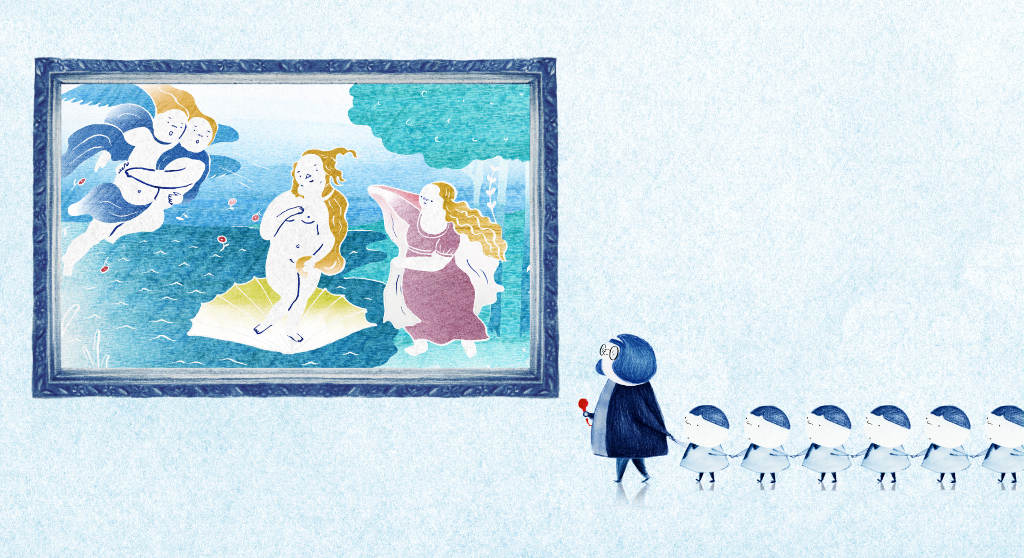 Description:
In an Art Muzeum, we better learn well, from outer to inner, from deep to very deep, serious and sincerely.
Director: Äggie Pak Yee Lee
Script: Äggie Pak Yee Lee
Music: Sulfur
Production: Estonian Academy of Arts
Country: Estonia
Year: 2017
Running time: 4:10
No.: A20180543
Student film
---

Dreamland / Kraina marzeń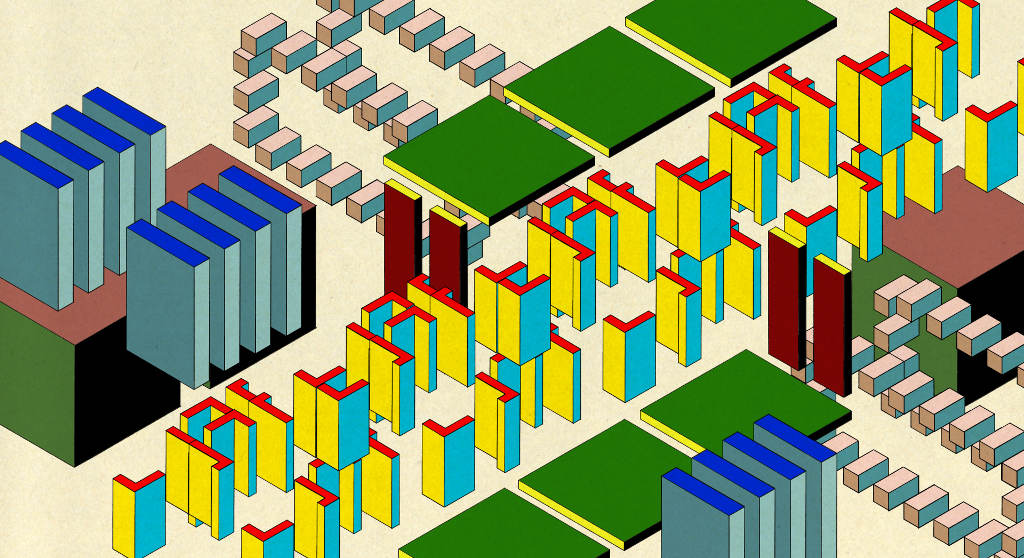 Description:
Dreamland will never be completed. It will continue to grow as long as there is imagination left in the world.
Director: Mirai Mizue
Script: Mirai Mizue
Music: Scarlatti Goes Electro
Production: CaRTe bLaNChe, MIRAI FILM
Country: Francja/France
Year: 2018
Running time: 4:45
No.: A20180978
---

Briljantsuse Demonstratsioon Neljas Vaatuses / Manifestacja geniuszu w czterech aktach / A Demonstration of Brilliance in Four Acts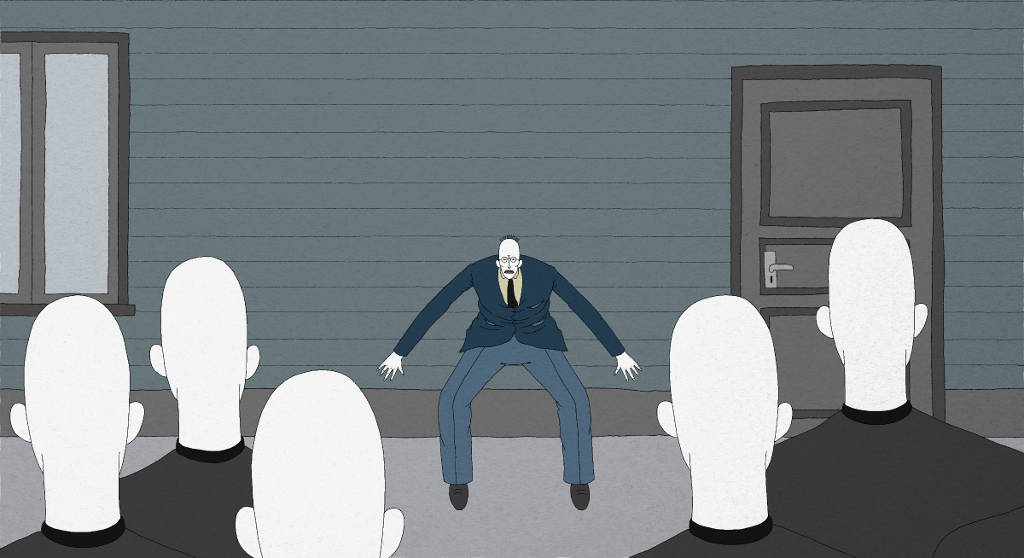 Description:
The people are waiting for someone special. Someone special is born – a grown-up man in a suit. They follow the man and cheer for his theatrical but utterly pointless performances. In the middle of one performance he makes a mistake and the people who have so far adored him, leave. Left alone, he meets a woman who is made for him. The theatrical performances continue…
Director: Morten Tšinakov and Lucija Mrzljak
Script: Morten Tšinakov
Music: Kaspar Jancis
Production: Eesti Joonisfilm
Country: Estonia
Year: 2018
Running time: 15:03
No.: A20181518
---

Roues Libres / Wolne koła / Free Wheels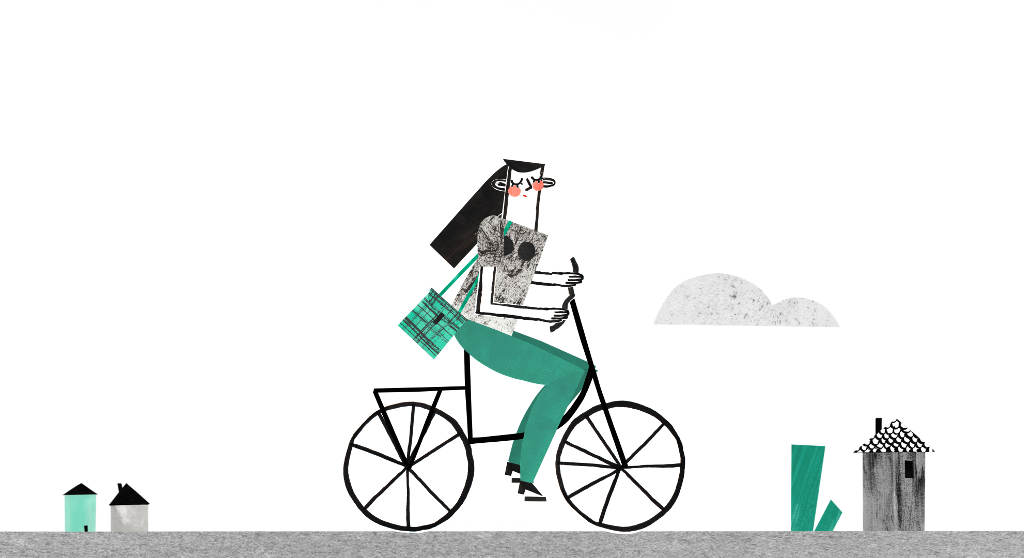 Description:
Beware! Bicycles are back in town!
Director: Jacinthe Folon
Music: Antoine Lagneau, Raphaël De Sloover
Production: ENSAV La Cambre
Country: Belgia/Belgium
Year: 2017
Running time: 3:36
No.: A20181539
Student film
---

An Island / Wyspa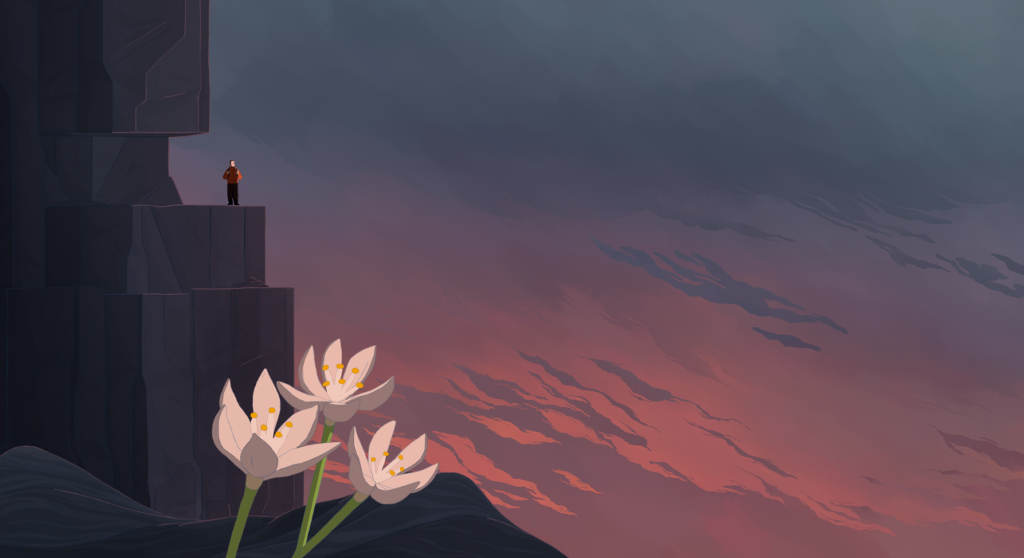 Description:
A solitary man sets out to conquer an isolated island.
Director: Rory Byrne
Script: Rory Byrne
Music: Sean Byrne
Production: And Maps And Plans
Country: Irlandia/Ireland
Year: 2017
Running time: 12:51
No.: A20181276
---

Elektrika diena / Dzień elektryka / Electrician's Day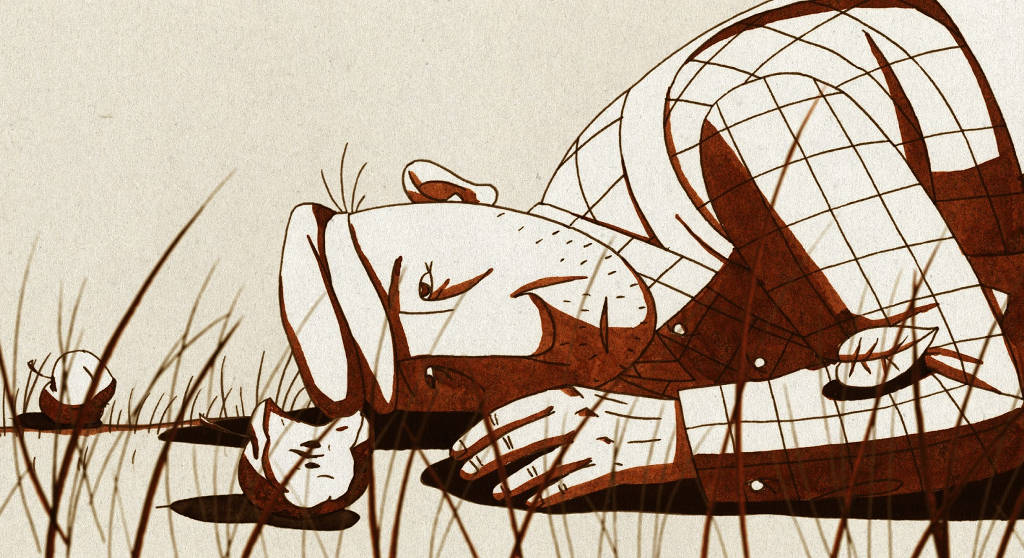 Description:
As result of an accident during the repair work next to psychiatric hospital, the electrician loses his consciousness and finds himself behind the wall.
Director: Vladimir Leschiov
Script: Vladimir Leschiov
Music: Vladimir Leschiov
Production: Lunohod
Country: Łotwa/Latvia
Year: 2018
Running time: 8:44
No.: A20180019

---