Entre sombras / Między cieniami / Between the shadows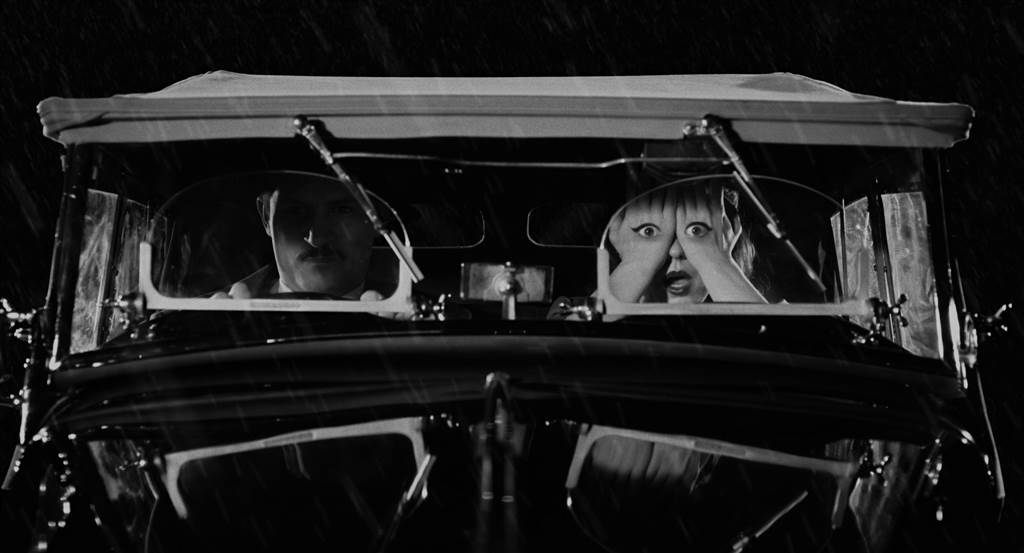 Description:
Natália, trapped in a tedious job, engages in a search for a stolen heart. In a world where hearts can be deposited in a bank, the protagonist faces a dilemma: give her heart or keep it to herself.
Director: Mónica Santos, Alice Guimarães
Script: Mónica Santos, Alice Guimarães
Music: Pedro Marques
Produced by: Nuno Amorim, Vanessa Ventura – ANIMAIS AVPL; Jean-François Le Corre, Mathieu Cou
Country: Portugal, France
Year: 2018
Running time: 13'25"
No.: E20190089
---

Kõhkleja / Niezdecydowany / The Hesitator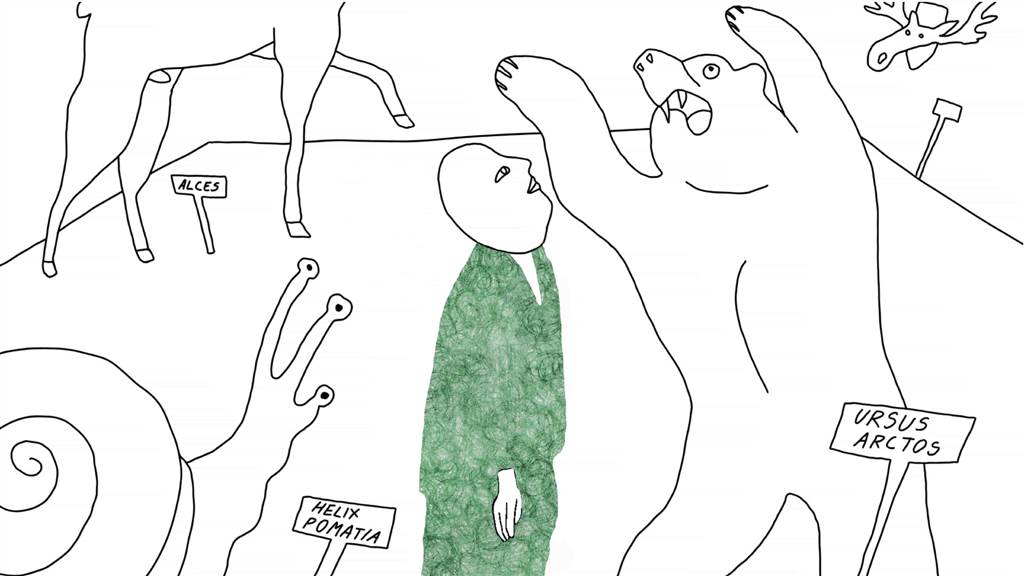 Description:
A story about a wavering man who does not have to make decisions but can follow each opportunity along his way by splitting himself. Film is based on the short-story originally written by an Estonian author Mehis Heinsaar. The animation is drawn in a minimalist fashion with the focus on a dynamic black line in a white background. The textures in the film mirror the developments in the inner world of the main character that contrast with the depiction of the city. The surreal story gives a perspective on a world many of us have been dreaming of.
Director: Katariin Mudist
Script: Mehis Heinsaar, Katariin Mudist
Music: Kriminaalne Elevant
Produced by: Pallas University of Applied Sciences
Country: Estonia
Year: 2019
Running time: 3'42"
No.: A20190003
Student film
---

Desyat Etyuov v chernom / Dziesięć czarnych szkicy / Ten sketches in black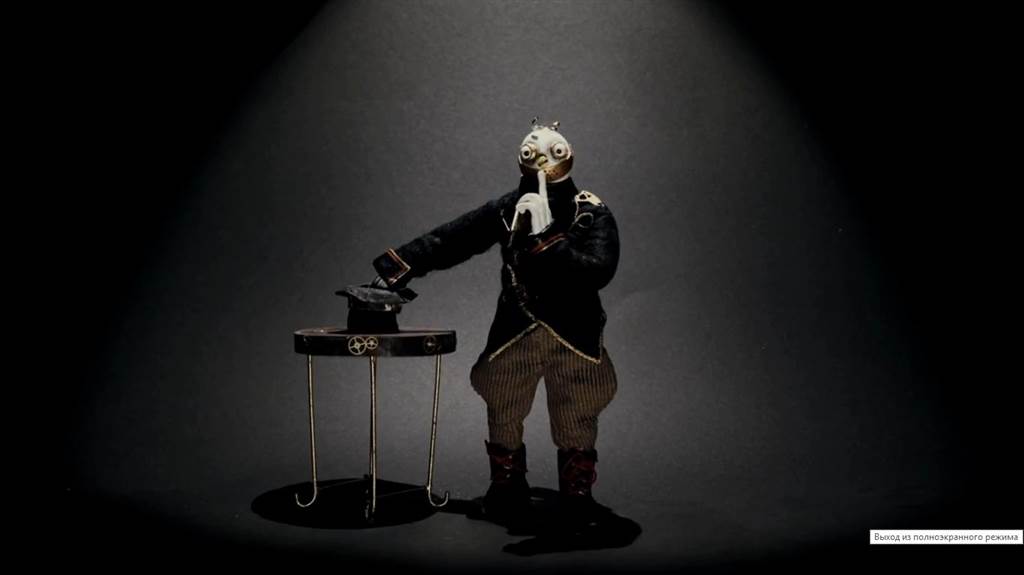 Description:
Course work of students of Animation Puppets course in BFM Studio under the direction of Georgy Boguslavsky and Igor Khilov.
Director: Tatiana Kuznetsova, Masha Serebryakova, Nikolai Sh
Script: Georgy Boguslavsky
Music: Alexander Chirkov
Produced by: BFM Studio / Dmitry Shlepnev
Country: Russia
Year: 2018
Running time: 5'42"
No.: A20190477
Student film
---

Schovka / Zabawa w chowanego/ Hide N Seek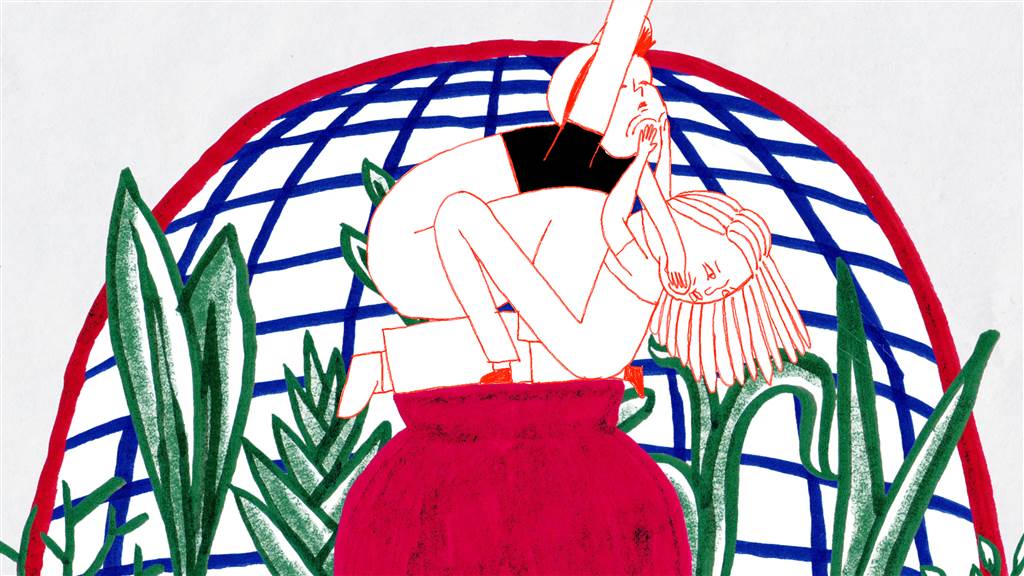 Description:
A short graduation film about the flow and perception of time while the kids are playing their game. "A hole behind doors, behind this void, the whole world".
Director: Barbora Halířová
Script: Barbora Halířová
Music: Martin Klusák
Produced by: FAMU
Country: Czech Republic
Year: 2019
Running time: 6'55"
No.: A20190508
Student film
---

The Lonely Orbit / Samotna orbita / The Lonely Orbit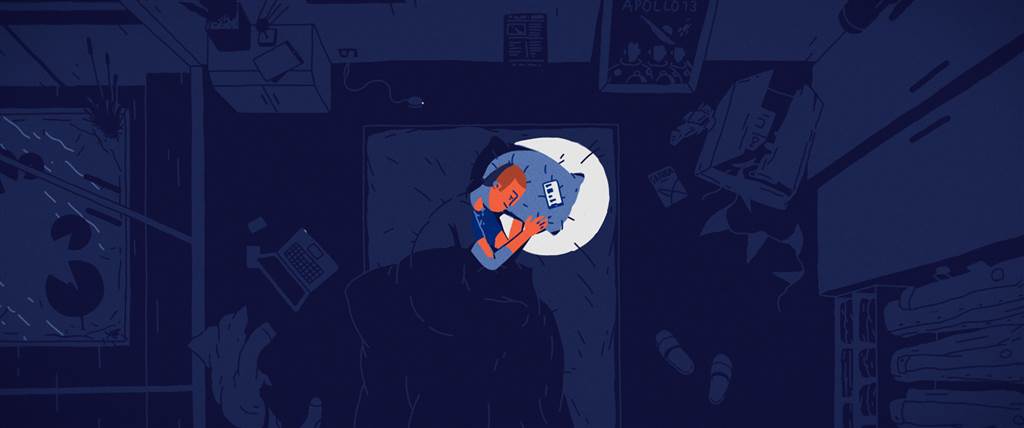 Description:
A satellite technician keeps solitude at bay by constantly texting with his old friends. After neglecting his duties, a satellite leaves its orbit which causes the world's network to collapse.
Director: Frederic Siegel, Benjamin Morard
Script: Frederic Siegel
Music: Luc Gut
Produced by: Team Tumult
Country: Switzerland
Year: 2019
Running time: 9'20"
No.: A20190273
---

Good Intentions / Dobre intencje / Good Intentions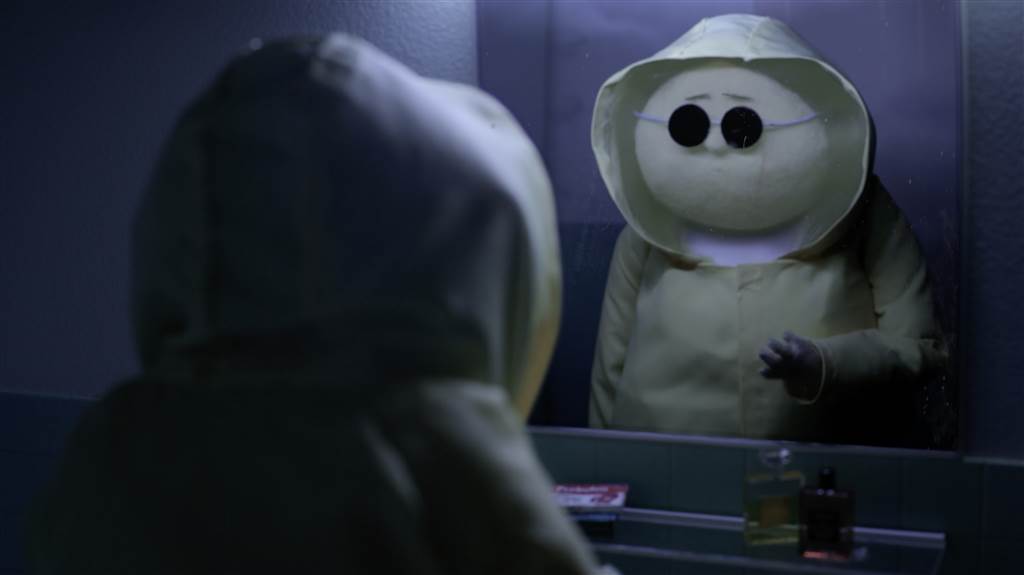 Description:
After a young woman is responsible for a hit and run, strange and spooky things starts to happen… A small thriller about people that are not always the best at making decisions.
Director: Anna Mantzaris
Script: Anna Mantzaris, Hugo Vieites Caamaño
Music: Phil Brookes
Produced by: Royal College of Arts
Country: United Kingdom
Year: 2018
Running time: 8'35"
No.: A20190221
Student film
---

Movements / Ruchy / Movements
Description:
In the space of 10 minutes, the African baobab tree grows 0.008mm, the fastest dog in the world, the Greyhound, can run 12 km, and the Earth travels 18,000 km around the Sun. Movements is a 10-minute animated film which I drew at a rate of 2 seconds of animation per day. We are all walking, seeing, working, running, and stopping together.
Director: Dahee Jeong
Script: Dahee Jeong
Music: Dahee Jeong
Produced by: Dahee Jeong
Country: South Korea
Year: 2019
Running time: 10'15"
No.: A20190126
---

300 g/m2 / 300 g/m2 / 300 g/m2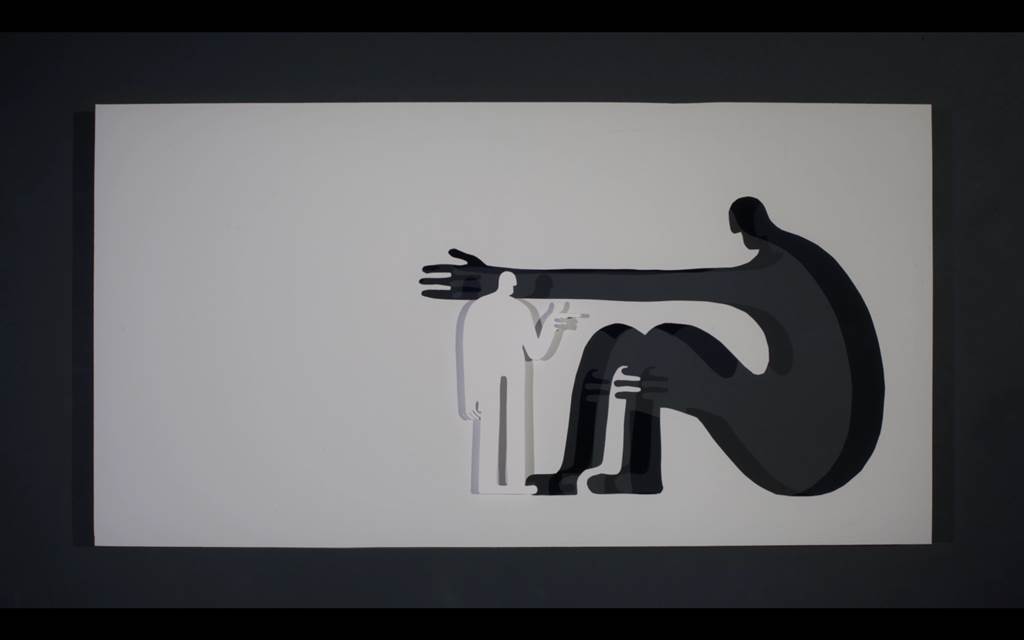 Description:
It's a monodrama of a white-white paper.
Director: Kamila Kučíková
Script: Kamila Kučíková
Music: Estrada Orchestra
Produced by: Estonian Academy of Arts
Country: Estonia, Slovakia
Year: 2018
Running time: 5'33"
No.: A20190377
Student film
---

Une famille dysfonctionnelle / Dysfunkcyjna rodzina / A Dysfunctional Family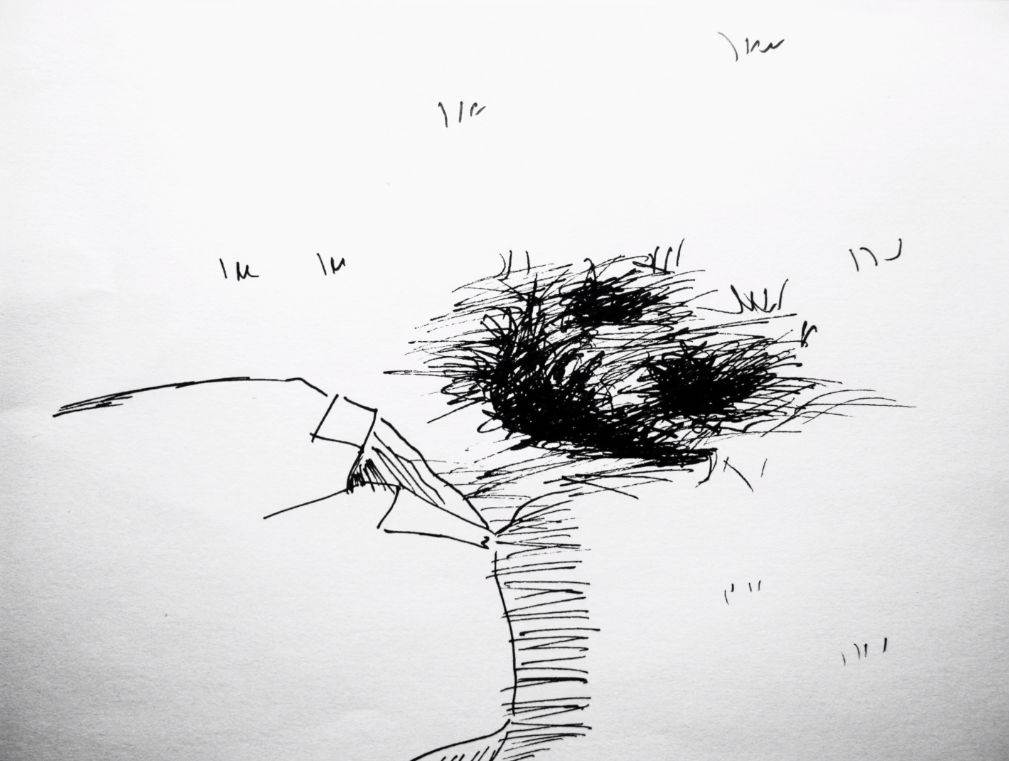 Description:
A mother and her three children try to live peacefully despite the presence of a menacing, unpredictable and irrational father.
Director: Alexandre Fatta
Script: Alexandre Fatta
Music: Alexandre Fatta
Produced by: Alexandre Fatta
Country: Canada
Year: 2018
Running time: 5'20"
No.: A20190147
---

Hänen päänsä / Jej głowa / Her Head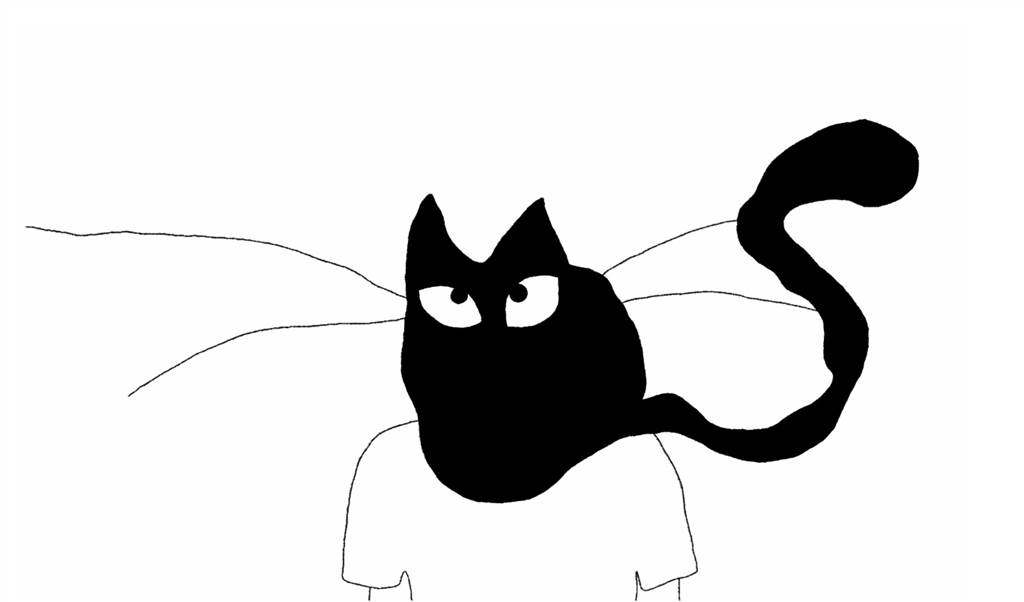 Description:
A woman's life is difficult because her head is a cat.
Director: Emma Louhivuori
Script: Emma Louhivuori
Music: Janne Louhivuori
Produced by: Turku University of Applied Sciences
Country: Finland
Year: 2019
Running time: 7′
No.: A20190060
Student film
---

Ostatnia wieczerza / Ostatnia wieczerza / Last supper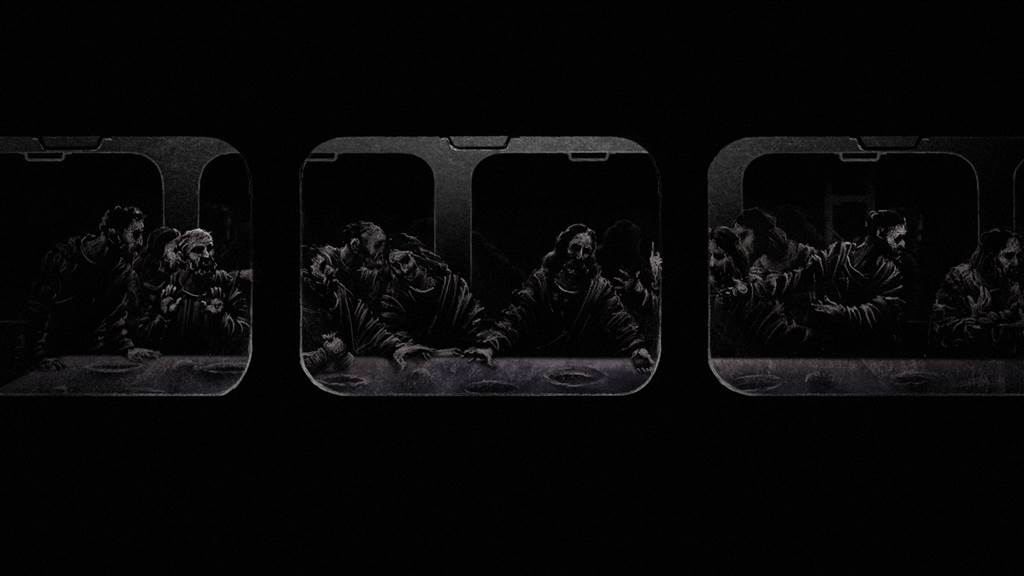 Description:
A drama of a group of men sitting behind a table and moving to the rhythm of contemporary music composed for a string quartet, or the Last Supper of Jesus Christ and the 12 Apostles.
Director: Piotr Dumała
Script: Piotr Dumała
Music: Sebastian Ładyżyński
Produced by: FUMI Studio
Country: Poland
Year: 2019
Running time: 13′
No.: A20190200
---