Selfies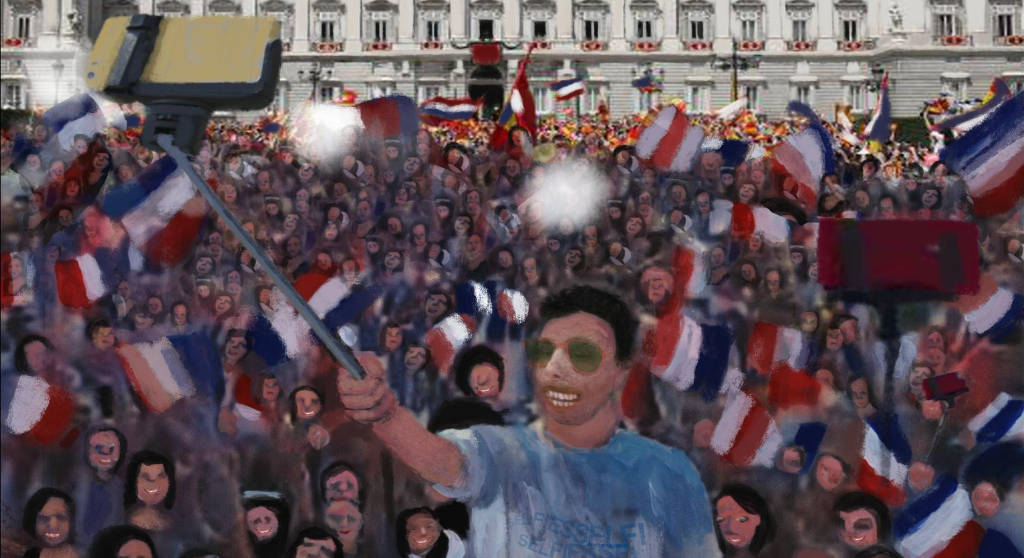 Description:
A fireworks display of grinning people who lose themselves in the abysses of human existence. A selfie race around the world. A view on people's every-day obsession with portraying themselves.
Director: Claudius Gentinetta
Music: Peter Bräker, Lap Steel Guitar Claude Kaiser
Production: Gentinettafilm
Country: Szwajcaria/Switzerland
Year: 2018
Running time: 3:40
No.: A20180110
---

Whiteland
Description:
A gray plasticine man discovers himself in a glowing white room. He leaves traces, but tries to keep the room in its original form, until one day the boundaries of its space change.
Director: Ira Elshansky
Music: Alexaey Prosvirnin
Production: Soyuzmultfilm
Country: Rosja/Russia
Year: 2018
Running time: 6:43
No.: A20181194
---

Maasikaőgijad / Pożeracze truskawek / Strawberry Eaters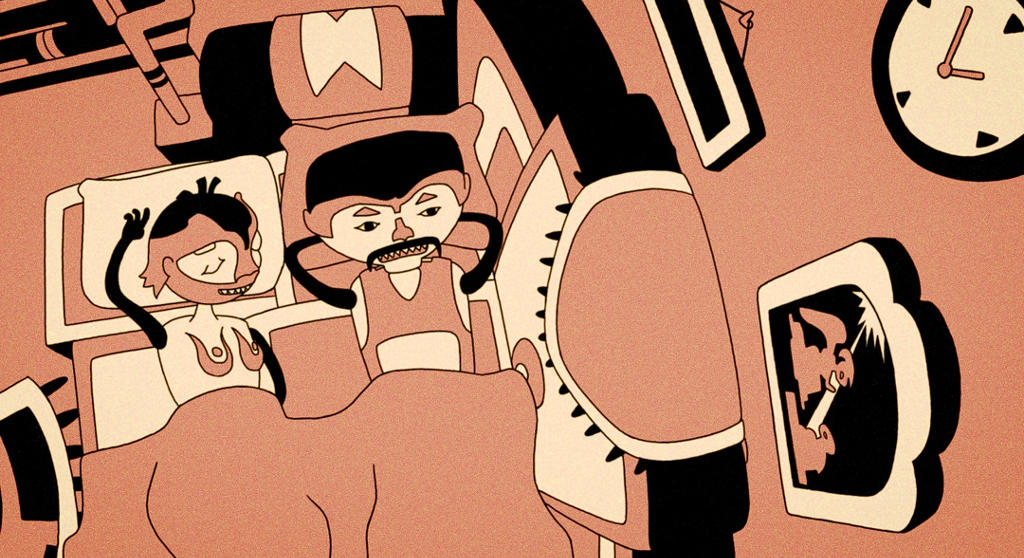 Description:
A film about two strawberry farmers whose field is destroyed by ravenous snails. The couple tries to start a new life in the city but when the woman announces they're expecting a child, the paranoid man suspects that snails are behind that as well.
Director: Mattias Mälk
Script: Mattias Mälk
Music: Liina Sumera
Production: Eesti Joonisfilm
Country: Estonia/Estonia
Year: 2018
Running time: 14:39
No.: A20180683
---

Les abeilles domestiques / Domowe pszczoły / Domestic Bees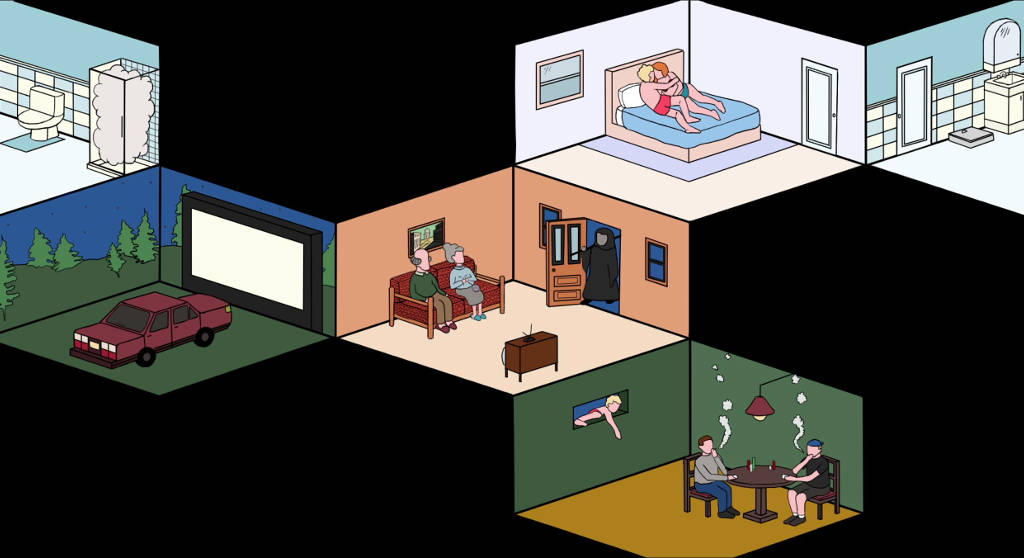 Description:
Does humans pollinate other humans? An experimental film that explores the absurdity of everyday life and routine.
Director: Alexanne Desrosiers
Script: Alexanne Desrosiers
Music: Motorcraft
Production: Alexanne Desrosiers
Country: Kanada/Canada
Year: 2017
Running time: 1:56
No.: A20181421
Student film
---

Colaholic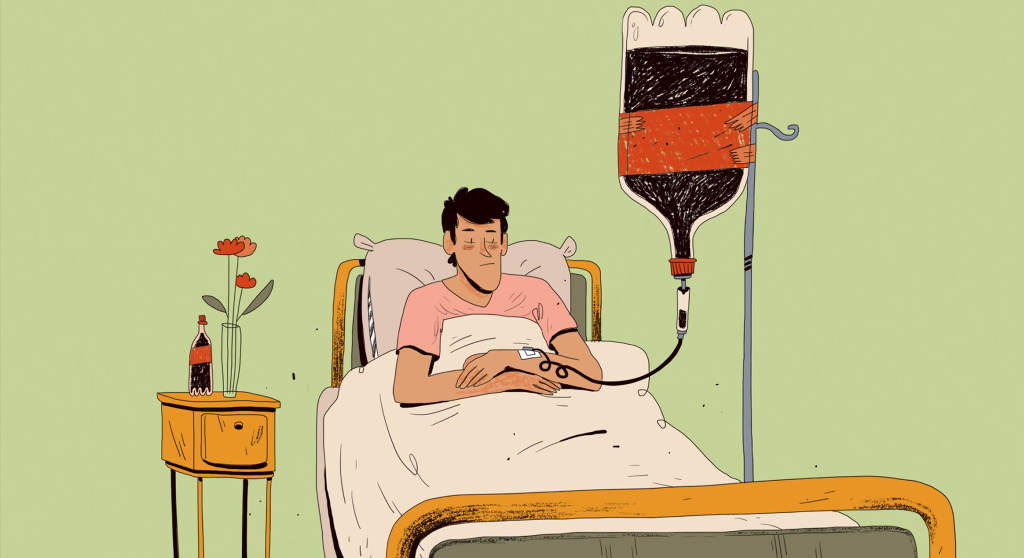 Description:
A documentary, a romantic comedy, and a memoir of a person who drinks way too much soda.
Director: Marcin Podolec
Script: Marcin Podolec
Music: Piotr Markowicz, Rafał Samborski
Production: Marcin Podolec, Wiktoria Podolec
Country: Polska/Poland
Year: 2018
Running time: 11:00
No.: A20181294
---

Clapotis / Plusk / Ripple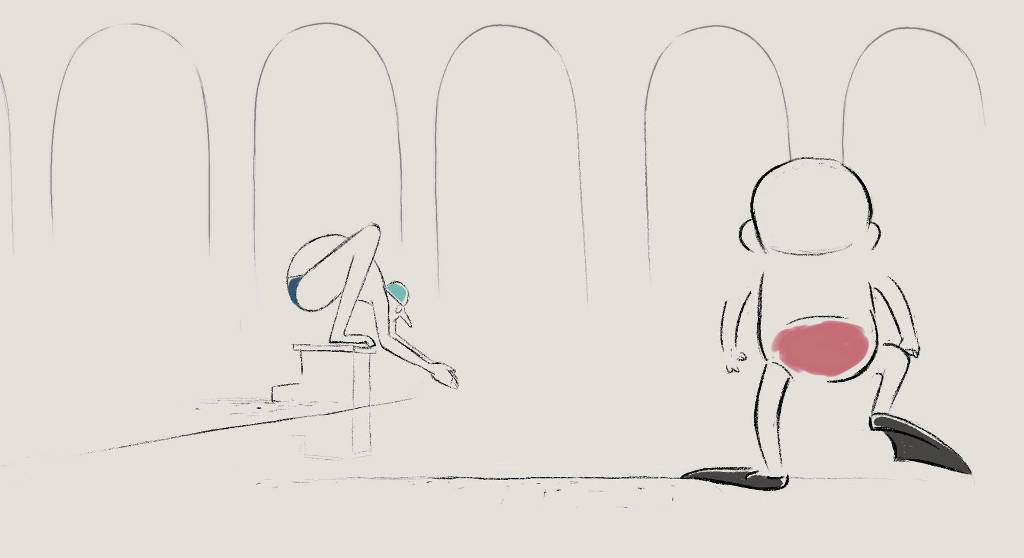 Description:
A winter afternoon at the swimming pool…
Director: Mor Israeli
Music: Roméo Monteiro
Production: La Poudrière
Country: Francja/France
Year: 2017
Running time: 4:13
No.: A20181752
Student film
---

Freaks of Nurture / Dziwy natury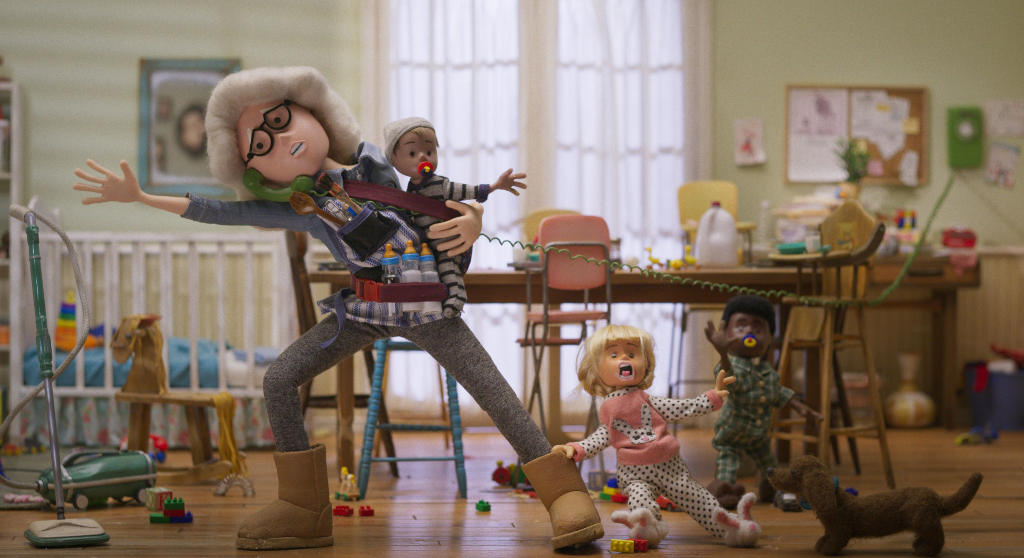 Description:
A stop-motion film about a mother-daughter relationship bursting at the seams with babies, poodles and flying spaghetti.
Director: Alexandra Lemay
Music: Judith Gruber-Stitzer
Production: NFB
Country: Kanada/Canada
Year: 2018
Running time: 6:28
No.: A20180095
---

Fuse / Bezpiecznik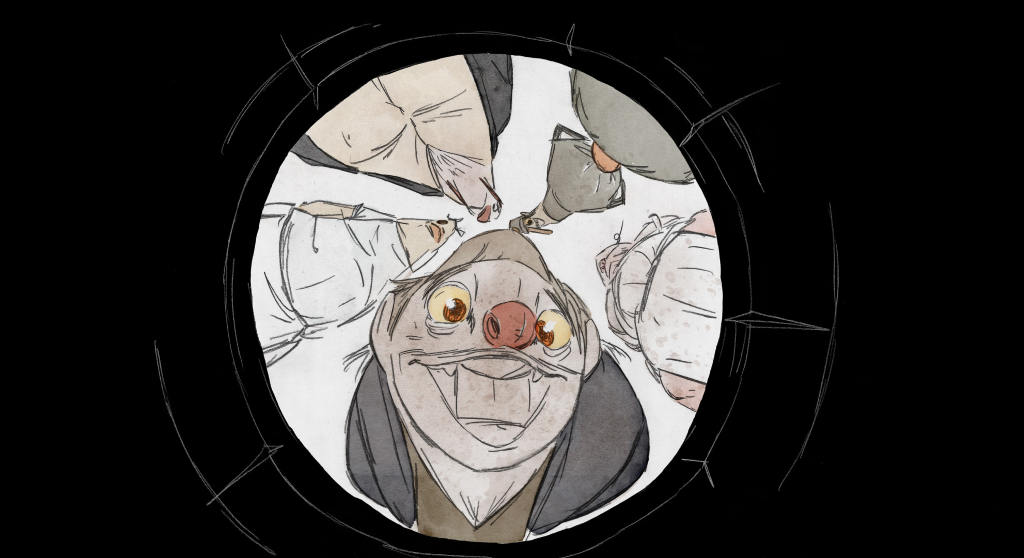 Description:
A mousetrap snaps shut, a market place awakens. A group of men heatedly discuss how to kill the animal in the little box.
Director: Shadi Adib
Script: Simon Thummet, Shadi Adib
Music: Marius Kirsten
Production: Filmakademie Baden-Wuerttemberg
Country: Niemcy/Germany
Year: 2018
Running time: 7:18
No.: A20180641
Student film
---

In between the walls of perception / Między ścianami percepcji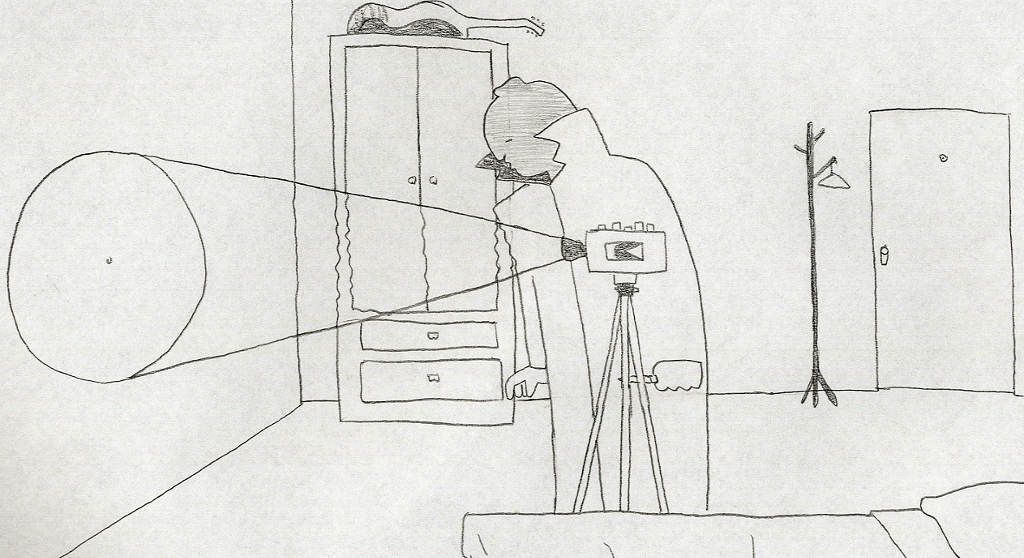 Description:
A robbery takes place. The thief escapes but a policeman manages to chase him.
Director: Pablo M. Ballarin
Script: Pablo M. Ballarin
Music: Piña en rodajas
Production: Estonian Academy of Arts
Country: Estonia
Year: 2018
Running time: 3:45
No.: A20180213
Student film
---

Dacza, … / Dacha, Aliens, Cucumbers / Dacza, Obcy, Ogórki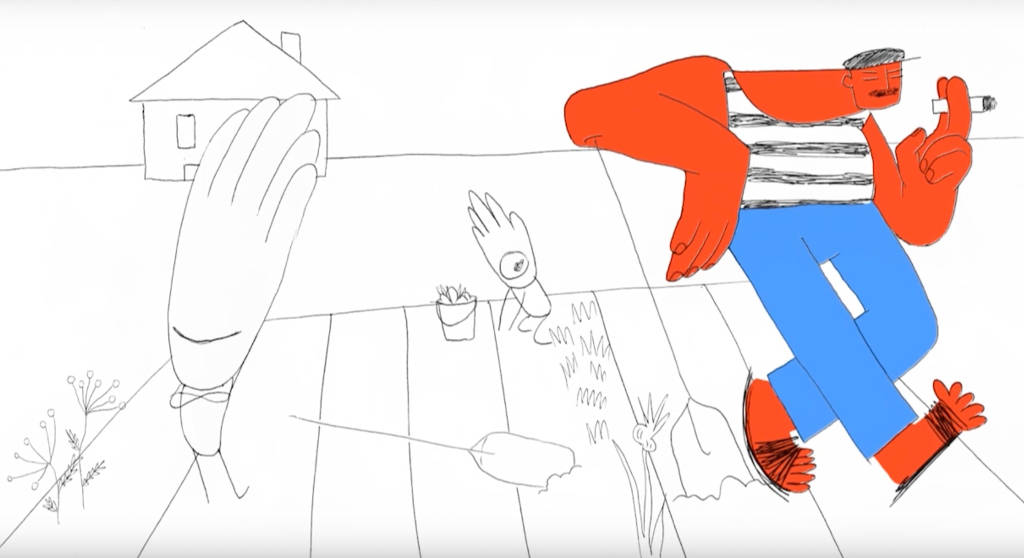 Description:
One day aliens came to the Russian dacha. And they never left.
Director: Ekaterina Mikheeva
Script: Ekaterina Mikheeva
Music: Vasiliy Skobeev
Production: HSE art and design school
Country: Rosja/Russia
Year: 2018
Running time: 2:00
No.: A20181089
Student film
---

Coffee Break / Przerwa na kawę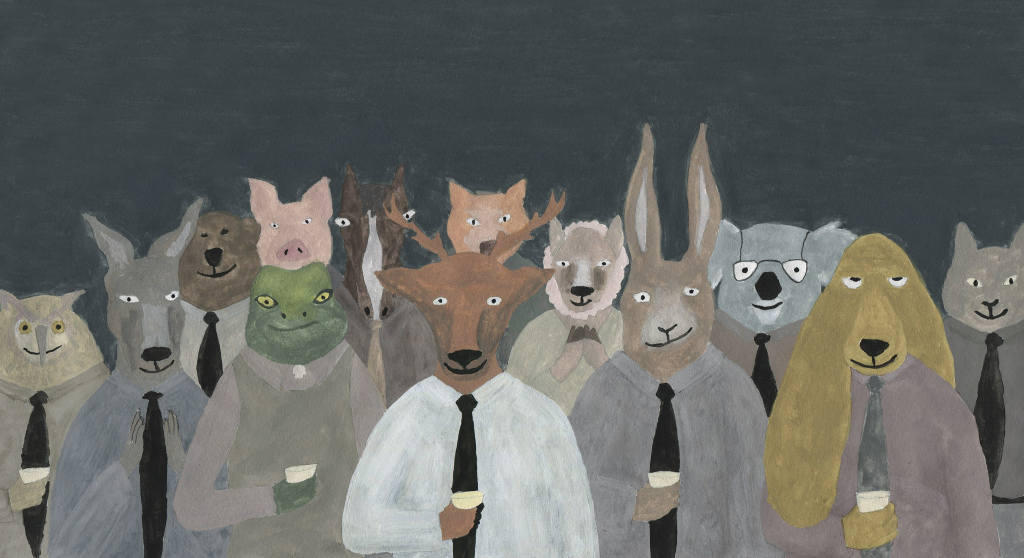 Description:
For decades, every working day at four in the afternoon, Pepe, a deer clerk, drinks coffee. The routine consumes his life. Expectations are followed by disappointments; meanwhile Pepe grows gray hair and loses his enthusiasm.
Director: María Cristina Pérez and Mauricio Cuervo
Script: Mauricio Cuervo
Music: Orlando Betancourt Escobar
Production: Mauricio Cuervo
Country: Kolumbia/Colombia
Year: 2018
Running time: 9:00
No.: A20180736
---

Los Aeronautas / Aeronauci / The Aeronauts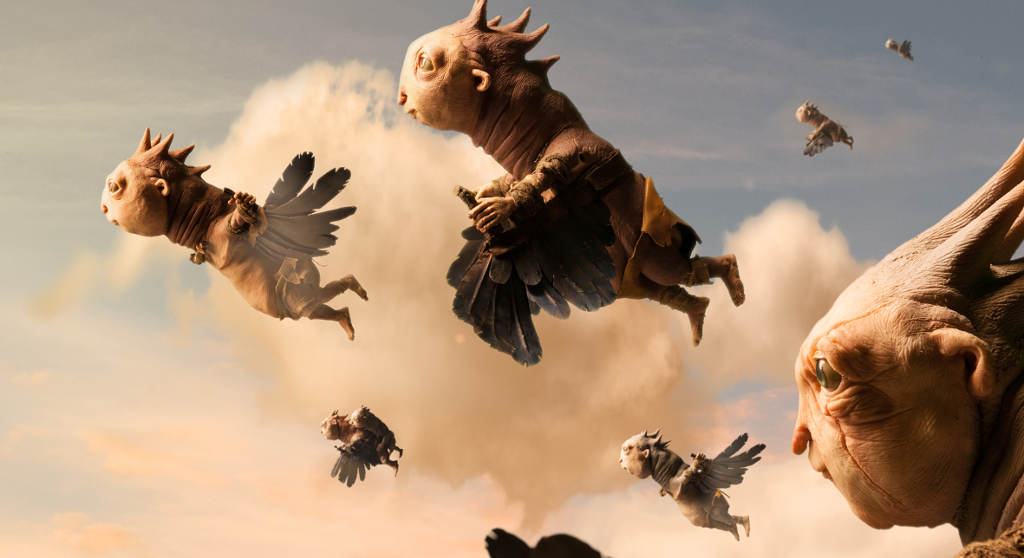 Description:
A tribe survives in the middle of the desert on the meager pickings of a barren landscape. Soo'goh, the weakest member of the clan, seeks to overcome all obstacles and to reach the green pastures of the paradise that they all yearn for.
Director: León Fernández
Script: Salvador Delgadillo, León Fernández
Music: FSWY / Sofía Orozco, Yolihuani Curiel, Fernando Arias
Production: Instituto Mexicano de Cinematografía
Country: Meksyk/Mexico
Year: 2016
Running time: 11:00
No.: A20180080

---