Wełniaki / Woolworld / Wełniaki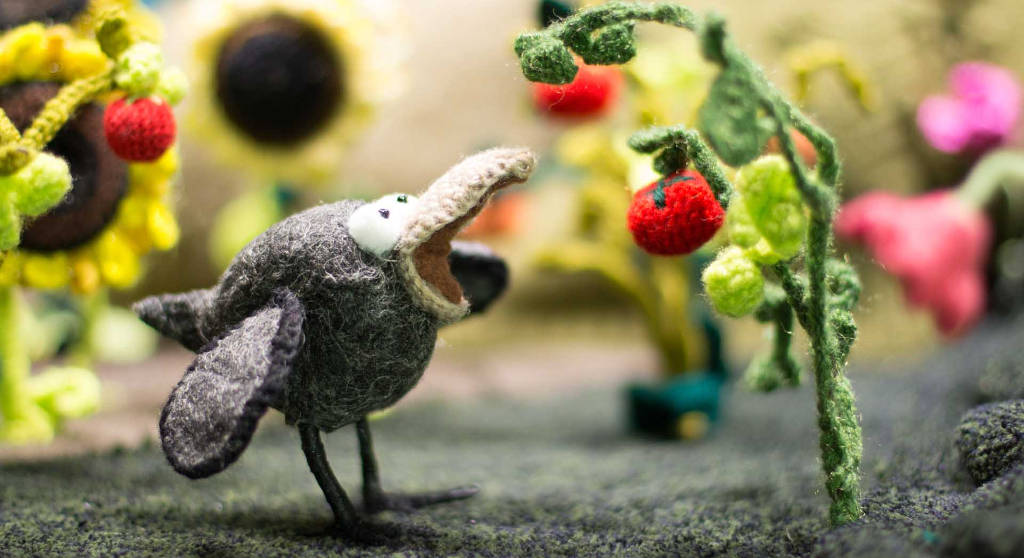 Description:
Have you ever wondered what live would be in a world made of wool? In Woolworld, people, animals and everything that surrounds them is made of wool and all is closely tied together. The only person capable of making sure that Woolworld functions smoothly is Mr. Wooly. He is, however, old and tired and he wants his life to change. Unfortunately… his wish gets granted.
Director: Joanna Polak
Script: Joanna Polak
Music: Mariusz Ostański
Production: Joanna Polak
Country: Polska / Poland
Year: 2018
Running time: 10′
No.: APL20180095
---

Żubr Pompik odc. Do góry nogami / Pompik episode: Upside down / Żubr Pompik odc. Do góry nogami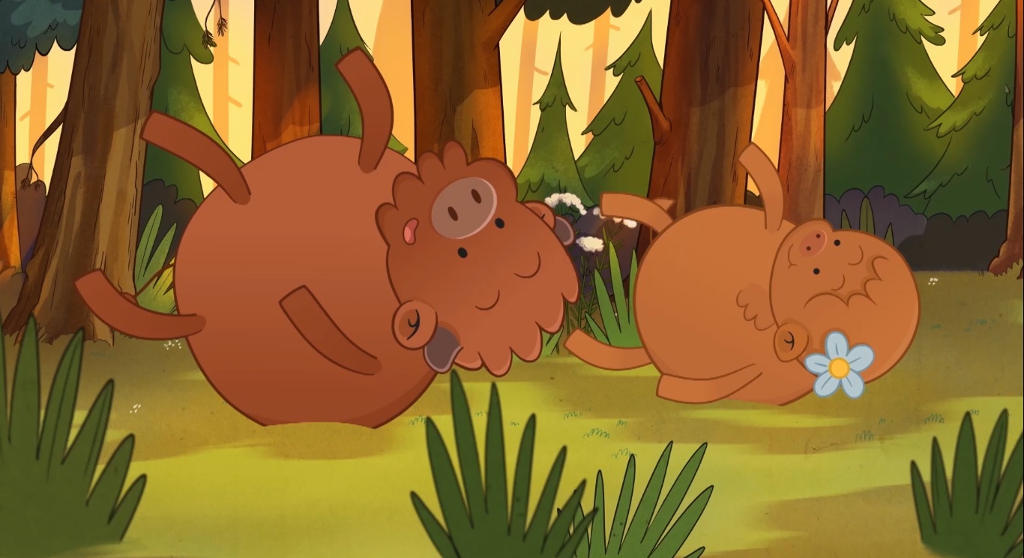 Description:
Somewhere deep in the wild green forest there lives Pompik the bison. Actually one should call him a little bison, since he is much smaller than any other bison, not to mention that he is not as strong and agile as his peers. He is not very much into traditional bison pastimes such as horn pushing or scrimmage in the bushes, too. However, he has other interests – he is the most curious of all the animals living in the forest. There is no mystery which Pompik would not be able to solve, thanks to his sense of observation, patience and inquisitiveness.
Director: Andrzej Piotr Morawski
Script: Tomasz Samojlik, Ewelina Gordziejuk
Music: Rafał Rozmus
Production: EGoFILM
Country: Polska / Poland
Year: 2017
Running time: 7′
No.: APL20180049
---

Entropia / Entropy / Entropia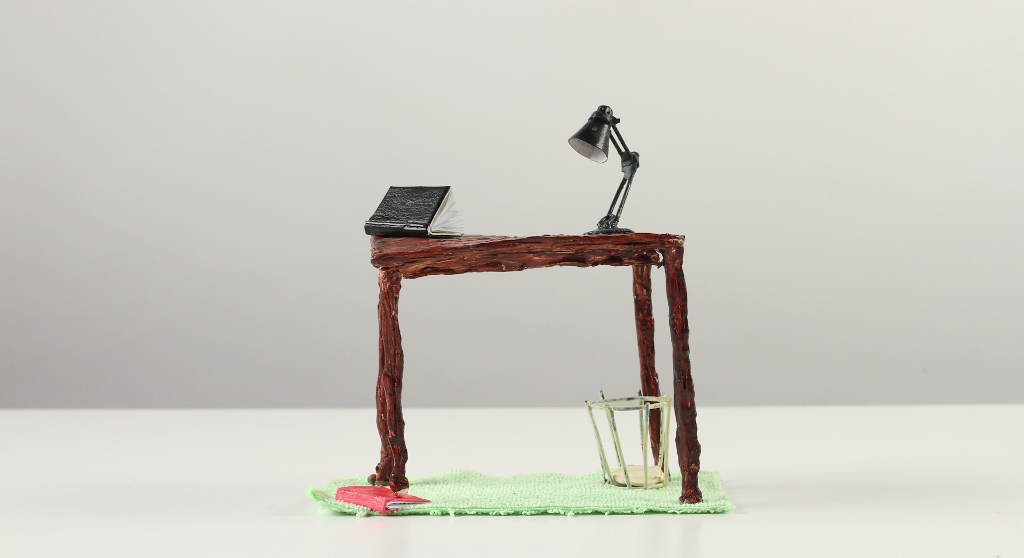 Description:
A path to creation of a piece of art is a rocky one, and sometimes the final outcome is a result of a coincidence. A work of art-ception
Director: Marcin Arcimowicz
Script: Marcin Arcimowicz
Music: Marcin Arcimowicz
Production: AKRF Fosa
Country: Polska / Poland
Year: 2018
Running time: 1'32"
No.: APL20180033
---

Nowy dzień / A new day / Nowy dzień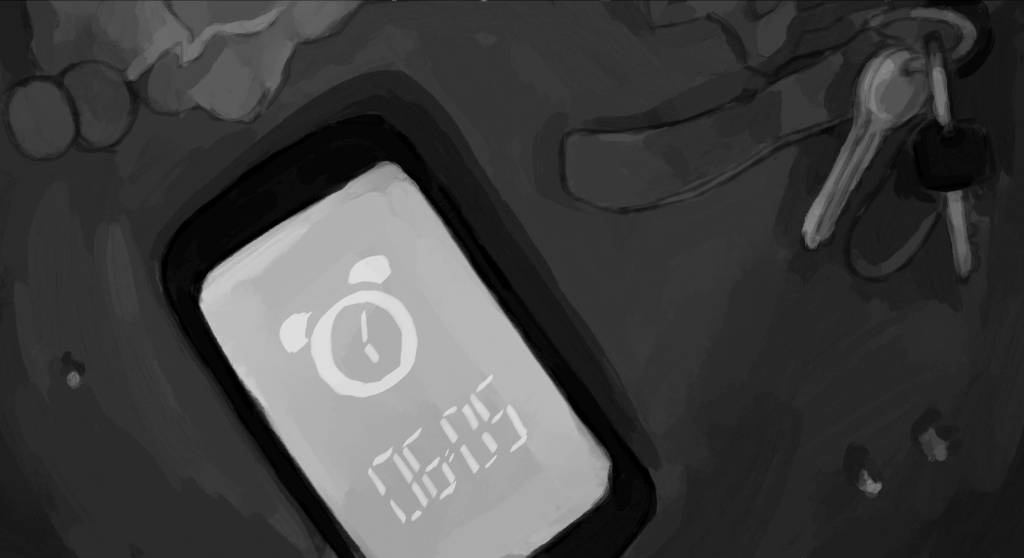 Description:
Do we live our life to the fullest or do we merely exist? Are we able to create, or solely to be present? A movie about the life of a man, stuck in patterns, in inactive activity, fenced in by the passing days, which are only meaningless replays of the previous ones. Wake-up, a cup of coffee, a cigarette, a tram to work, work, a cigarette, a pub, comeback, wake-up…
Director: Katarzyna Krystyna Pieróg
Script: Katarzyna Krystyna Pieróg
Production: Uniwersytet Artystyczny w Poznaniu
Country: Polska / Poland
Year: 2017
Running time: 7'15"
No.: APL20180091
---

Bernard / Bernard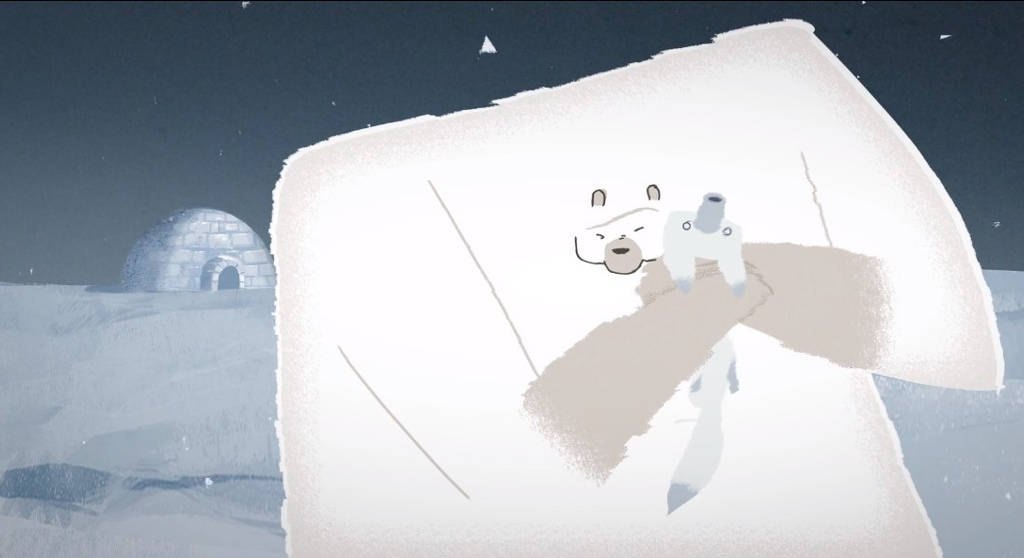 Description:
A short story about loneliness, maladjustment and the desperate need of closeness, set in a severe winter landscape. Bernard faces the stereotype of an animal predator, one you wouldn't cross paths with. Feeling resigned, he tries to express the truth about his isolation, and suppress the call of nature in him.
Director: Anna Oparkowska
Script: Anna Oparkowska, Łukasz Kacprowicz
Music: Mikołaj Trzaska
Production: Grupa Smacznego
Country: Polska / Poland
Year: 2017
Running time: 6'10"
No.: APL20180098
---

The Game / The Game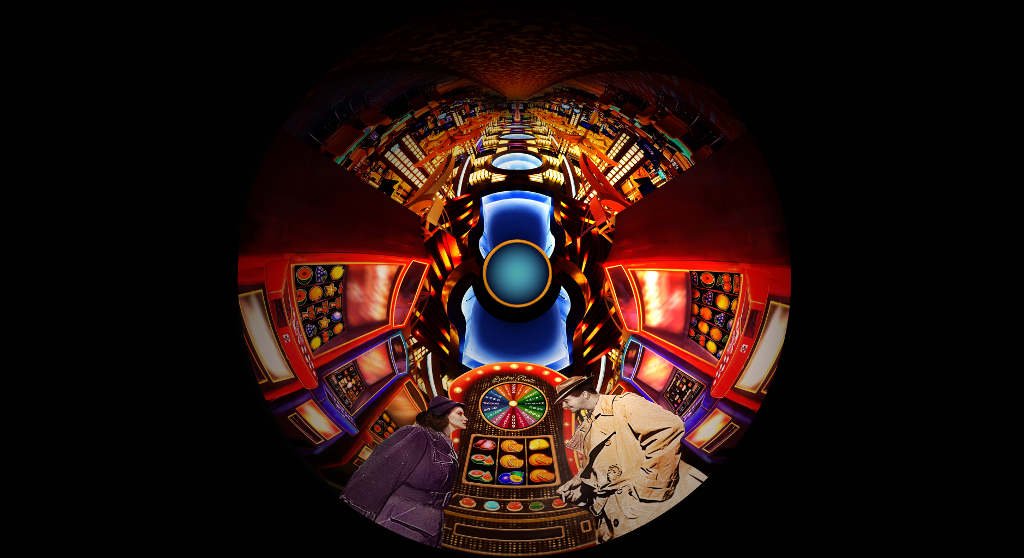 Description:
A vintagelike short fulldome animation (adapted for screenings on a dome of a planetarium). It is a story of a man who tries his luck with gambling. He starts a slot machine with a game in which a speeding ball will reflect his own fate. We follow it and get to the interior of the slot machine.
Director: Natalia Oliwiak
Script: Natalia Oliwiak
Music: Jędrzej Rochecki
Production: Natalia Oliwiak
Country: Polska / Poland
Year: 2017
Running time: 8′
No.: APL20180094
---

Arka Noego / Noah's Ark / Arka Noego
Description:
Patryk lives in a cheerless zoo in Eastern Europe. Dreaming of freedom, he makes increasingly desperate, but ineffective, attempts to escape. Fresh hope appears when he's joined by his roommates. Unfortunately, a new escape plan gets out of control, but Patryk is consumed by obsession and nothing on earth is going to make him abandon the scheme.
Director: Adam Zienowicz
Script: Adam Zienowicz
Music: Michał Gorczyca
Production: Studio Munka
Country: Polska / Poland
Year: 2017
Running time: 7′
No.: APL20180046
---

Biurko dziadka Stanisława / Grandpa's desk / Biurko dziadka Stanisława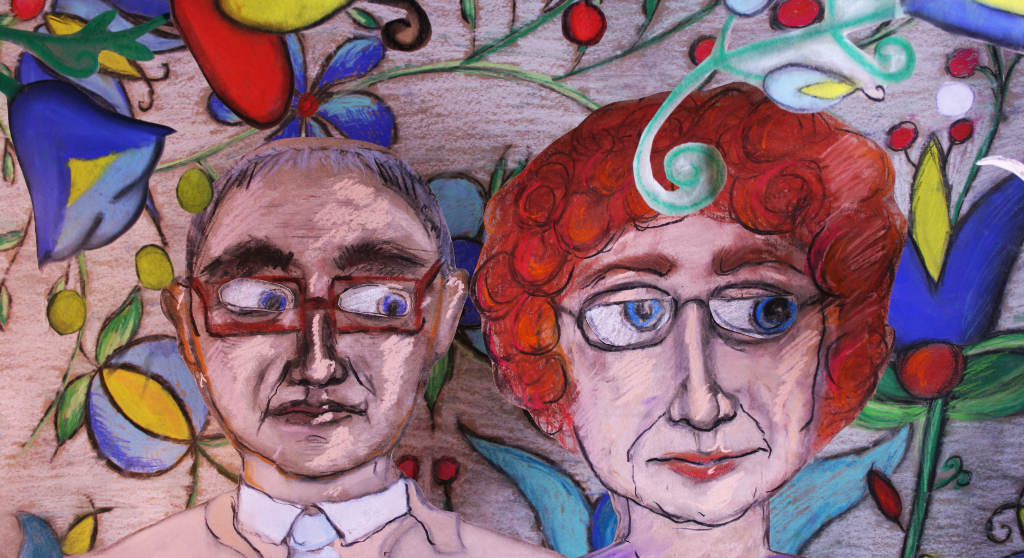 Description:
A family heirloom – a desk. Wooden, large and full of drawers and pigeonholes, it is a space where family memories of the numerous past generations are stored. A metaphorical history about a generational bond based on one family treasure – a wooden desk.
Director: Daria Kopiec
Script: Bożena Szroeder, Daria Kopiec
Music: Wojciech Szroeder
Production: Ośrodek "Pogranicze – sztuk, kultur, narodów"
Country: Polska / Poland
Year: 2017
Running time: 2'13"
No.: APL20180028
---

Refleksy / Reflections / Refleksy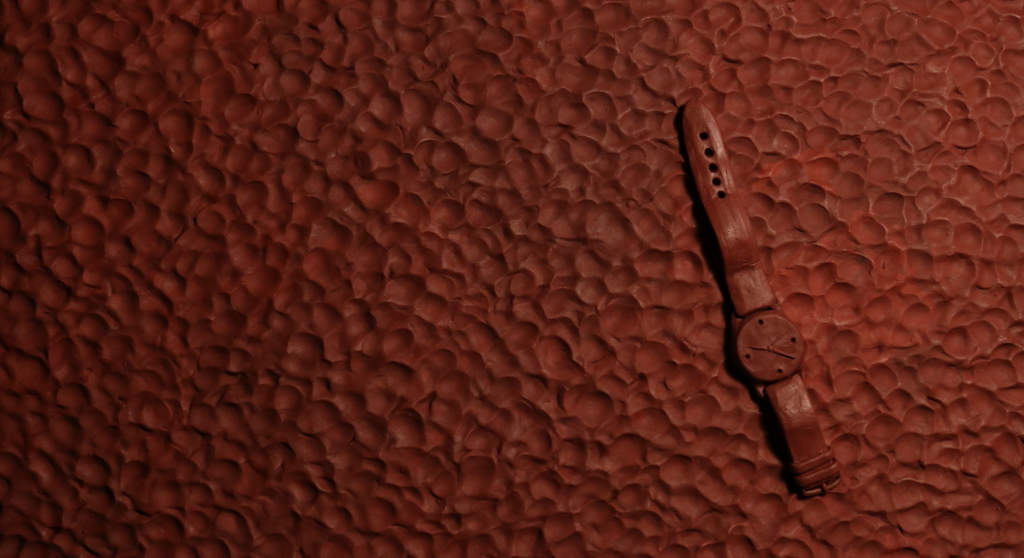 Description:
The animation presents objects whose nature is conventional – it shows the coincidence which rules over people's lives. As a result of its owner's death, a simple object becomes a property of his relatives and therefore their most valuable heirloom and a reflex of a life of the deceased. Homogenous dark red colour of plasticine reminds of the colour of blood associated with both life and death. Visible fingerprints pose as clear references to the sense of touch by means of which we mark the objects we posses.
Director: Paulina Koniuk-Fonżychowska
Script: Paulina Koniuk-Fonżychowska
Music: Michał Urban
Production: Akademia Sztuki w Szczecinie
Country: Polska / Poland
Year: 2018
Running time: 2'18"
No.: APL20180039
---

TeBelgeza / The TeBelgeza / TeBelgeza
Description:
TeBelgeza is a dance of freedom, a freedom to transform oneself continuosly and give birth to male and female elements which penetrate each other endlessly. The film is a half-abstract time-lapse choreography improvised by painting with ink on a carbon paper, a performance of transition in which there is no one proper way but full acceptance of expression and a cosmos of possibilities instead.
Director: Tessa Was
Script: Tessa Was
Music: m.bunio.s
Production: Studio Munka
Country: Polska / Poland
Year: 2018
Running time: 3'20"
No.: APL20180045
---

Forma Naturalna / Natural Form / Forma Naturalna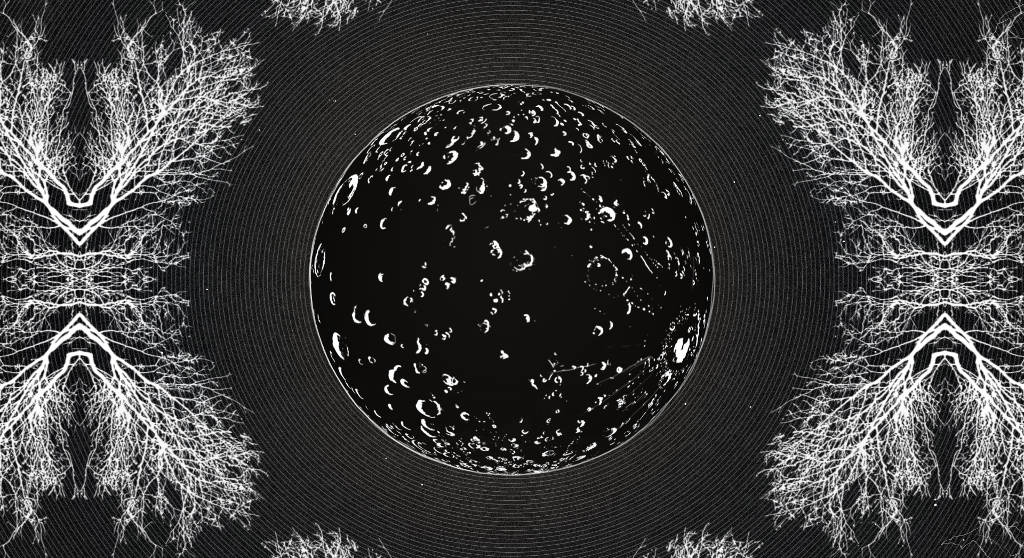 Description:
Blackness. A line divides itself into threads vibrating with sound. Similarly to the creation of the world, the abstract – nothingness- shapes itself into a form. Mountains, sand, a desert. A cell, as if an eye, is shifting above the Earth. Thickness of leaves. A constellation of planets and stars, out of which fish, birds and mammals were created. A life coming out of the centre, like a kaleidoscope. Natural forms juxtaposed with electronics, illustrating a music piece by Damian Czajka. A Darwinian videoclip and an experiment in one.
Director: Agnieszka Konarska
Script: Agnieszka Konarska
Music: Damian Czajka
Production: PWSFTviT
Country: Polska / Poland
Year: 2017
Running time: 4'48"
No.: APL20180066

---