Le sujet / Temat / The Subject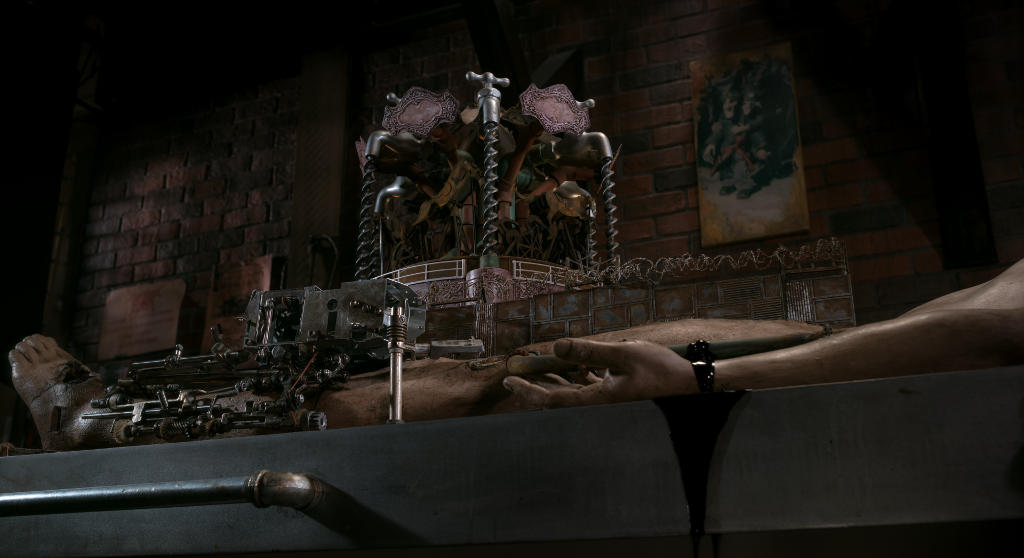 Description:
An animator dissects his own body, extracting memories, emotions and fears that will nurture his work. As he cuts into his skin with a scalpel, various symbolic objects recalling his past emerge. Reaching the heart after cracking his ribs, he succeeds in identifying the burden he's been dying to cast off.
Director: Patrick Bouchard
Script: Patrick Bouchard
Music: Patrick Bouchard
Production: NFB
Country: Kanada/Canada
Year: 2018
Running time: 10:00
No.: A20180093
---

Muzicke Traume / Muzyczne traumy / Musical Traumas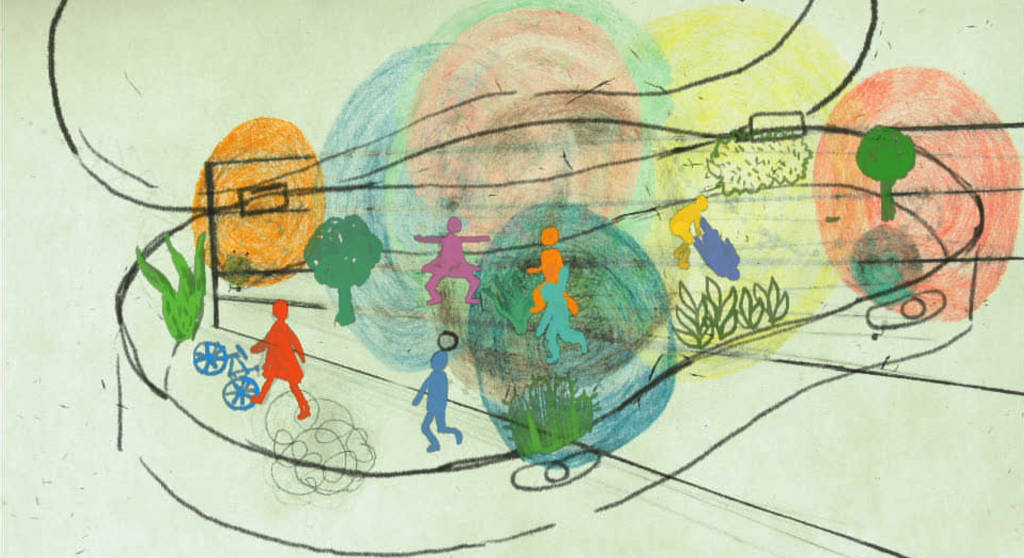 Description:
A rhythmic compilation of traumatic, but amusing confessions of former music school students.
Director: Miloš Tomić
Script: Iva Brdar, Miloš Tomić
Music: Vladimir Chab
Production: Dribbling Pictures
Country: Serbia
Year: 2018
Running time: 10:26
No.: A20180992
---

Kwadratura koła / Squaring the Circle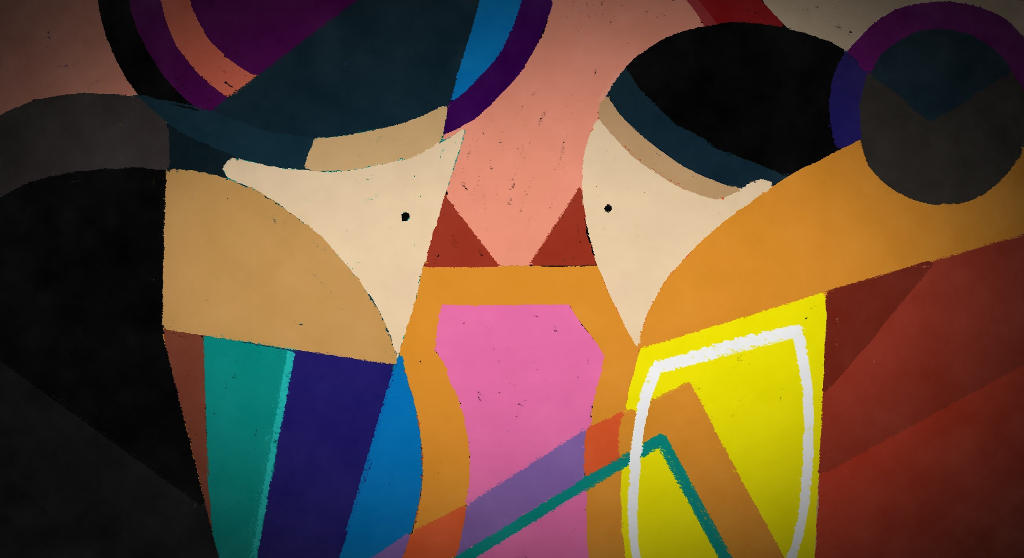 Description:
At first glance, it seems that Square lives among chaos and endless changes. Once, a new element sneaks into the pattern.
Director: Karolina Specht
Script: Karolina Specht
Music: Paweł Cieślak
Production: Szkoła Filmowa w Łodzi / Polish National Film School in Lodz
Country: Polska/Poland
Year: 2018
Running time: 5:00
No.: A20180369
Student film
---

Circuit / Obwód / Circuit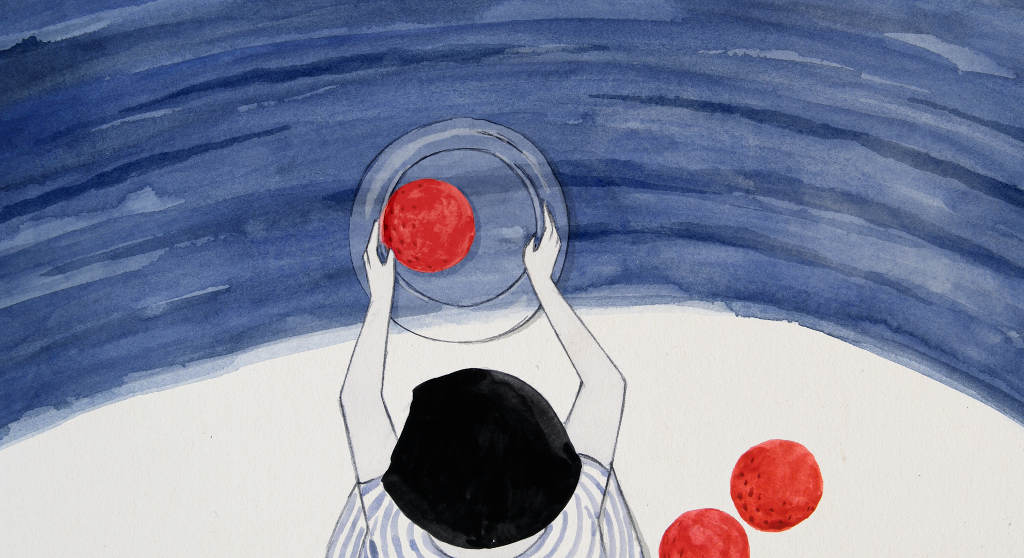 Description:
On a small planet, caught up in their own little private universe, the inhabitants perform their poetically surreal actions, which repeat themselves in an endless loop.
Director: Delia Hess
Script: Delia Hess
Music: Alexandre Babel
Production: Cinéma Copain ltd.
Country: Szwajcaria/Switzerland
Year: 2018
Running time: 8:40
No.: A20180049
---

The Box / Pudełko / The Box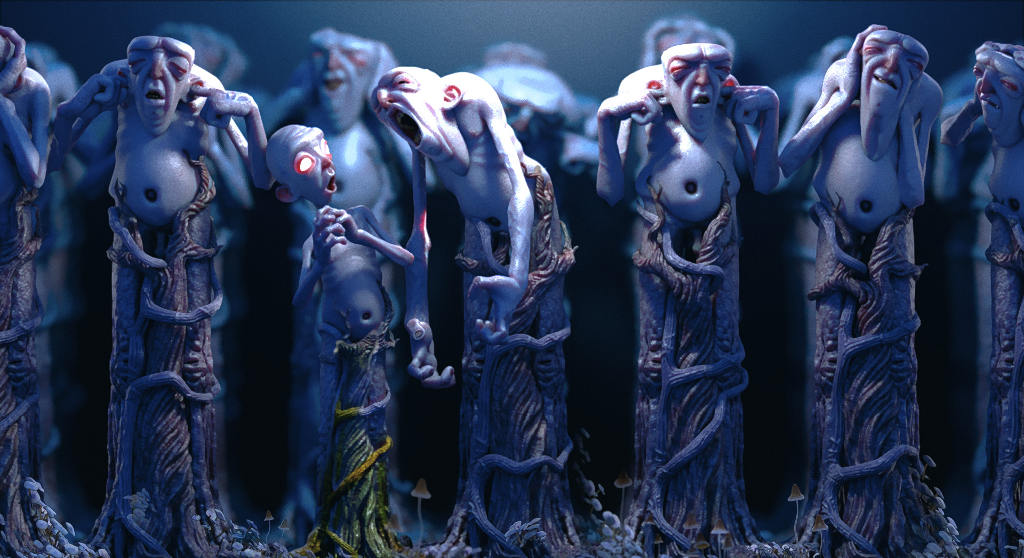 Description:
The Box is full of miserable creatures. One of them doesn't belong there.
He's thinking outside the box…
Director: Dušan Kastelic
Script: Dušan Kastelic
Music: Mateja Starič
Production: Bugbrain
Country: Słowenia/Slovenia
Year: 2017
Running time: 12:12
No.: A20180817
---

Irma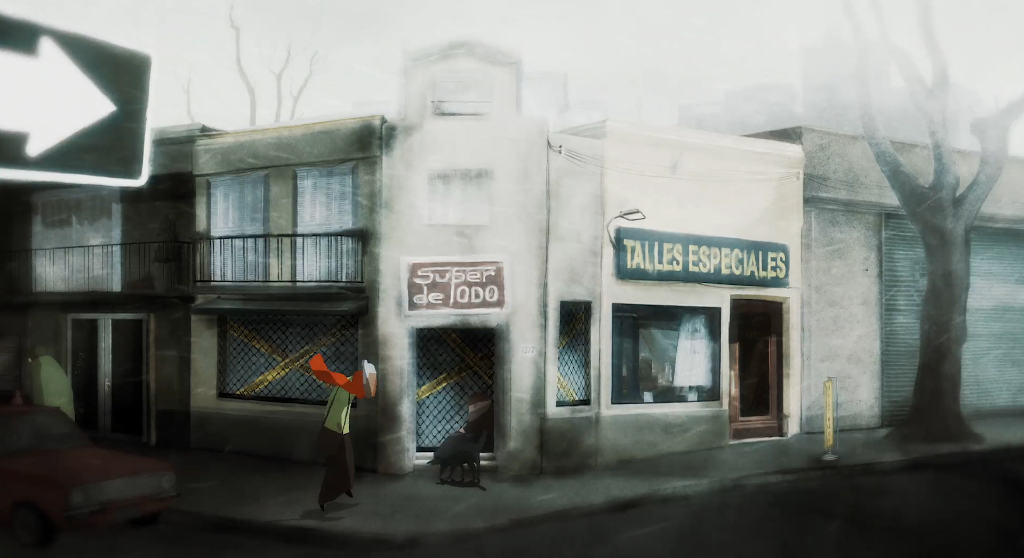 Description:
In a city besieged by the wind and the cold, Irma, an old dressmaker living in a building where the heating has been broken, will take the initiative to do something for all her neighbors.
Director: Alejo Schettini and Germán Tejeira
Script: Lucía Silva, Germán Tejeira and Alejo Schettini
Music: Bruno Boselli
Production: Palermo Animación & Raindogs Cine
Country: Urugwaj/Uruguay
Year: 2017
Running time: 5:40
No.: A20181672
---

Manivald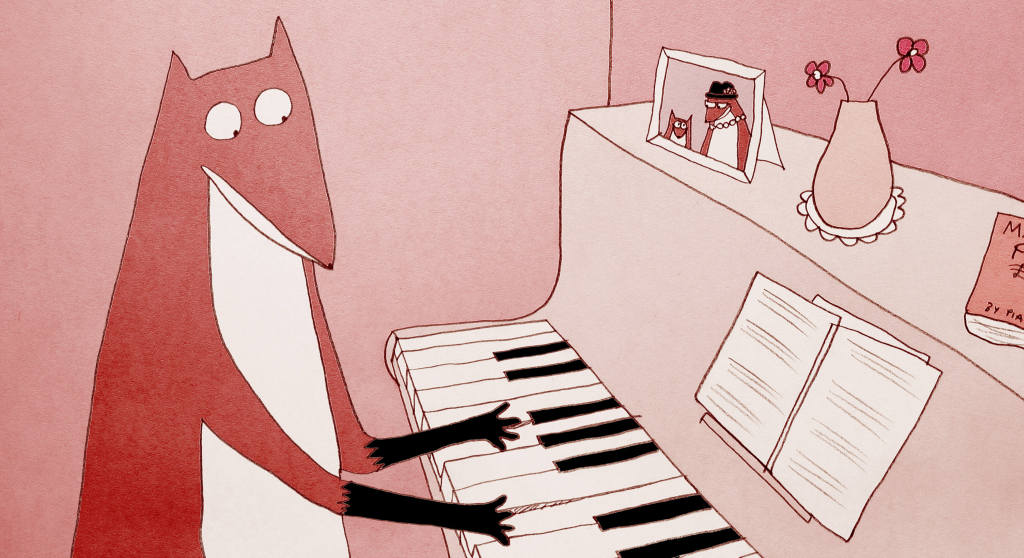 Description:
Overeducated and unemployed, Manivald lives with his overbearing mother. When their washing machine breaks down one day, Toomas the repairman arrives to fix it and them.
Director: Chintis Lundgren
Script: Chintis Lundgren, Draško Ivezić
Music: Terence Dunn
Production: Chintis Lundgreni Animatsioonistuudio, Adriatic Animation, NFB
Country: Estonia
Year: 2017
Running time: 13:00
No.: A20181679
---

(Fool time) JOB / PRACA (Na mierny etat) / (Fool time) JOB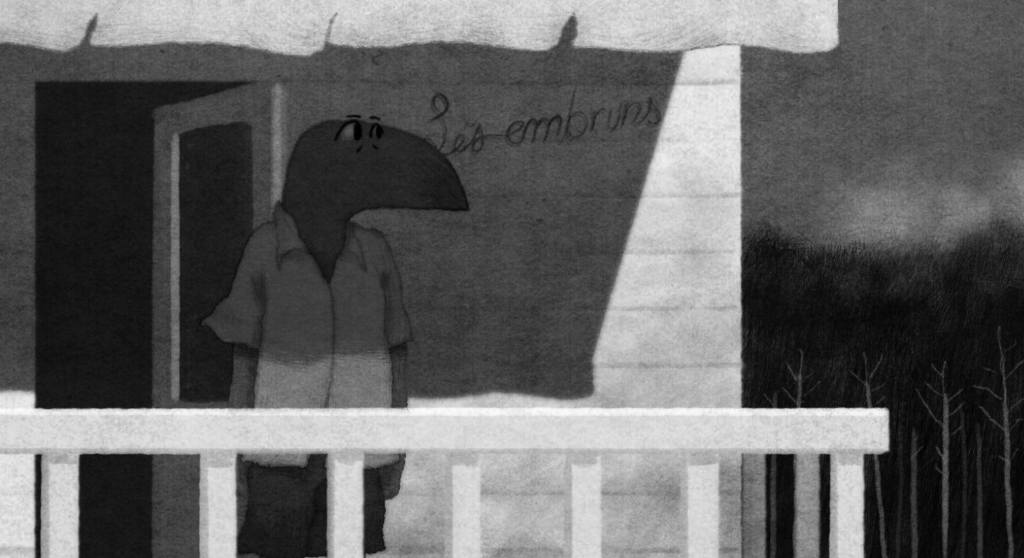 Description:
Pedro has found a new job. A kind of strange one, but these days, he can't afford to be fussy. It's a real chance! Anyway, he's never been the kind of getting cold feet…
Director: Gilles Cuvelier
Script: Gilles Cuvelier
Music: Fred Meert
Production: Richard van den Boom, Papy3D
Country: Francja/France
Year: 2017
Running time: 16:35
No.: A20180136
---

La bataille de San Romano / Bitwa pod San Romano / The Battle of San Romano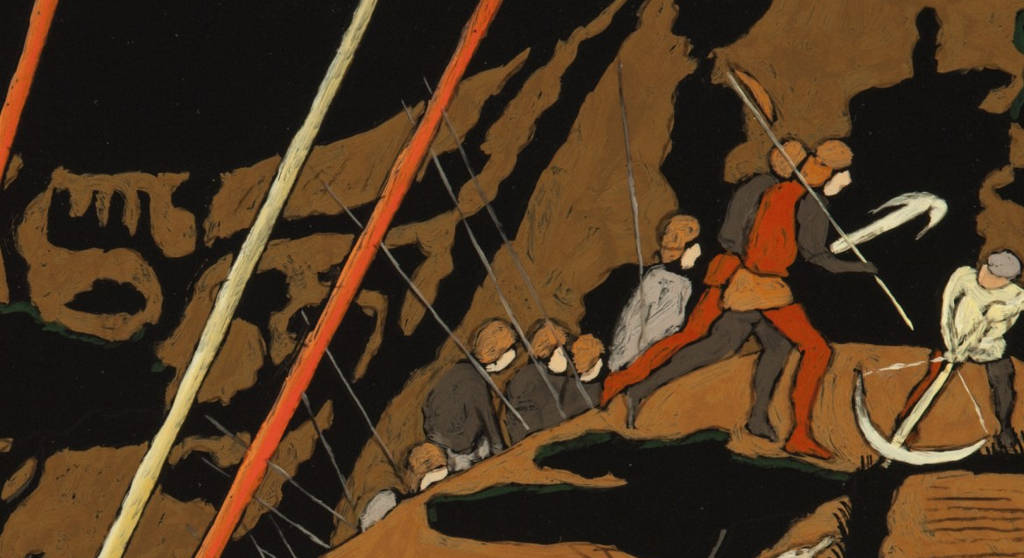 Description:
A movement within a painting, which begins with the savagery of a battle and comes to a halt in a rendition of a masterpiece of the 15th Century: The Battle of San Romano by Paolo Uccello.
Director: Georges Schwizgebel
Script: Georges Schwizgebel
Music: Judith Gruber-Stitzer
Production: Studio GDS, Georges Schwizgebel
Country: Szwajcaria/Switzerland
Year: 2017
Running time: 2:26
No.: A20180570

---