Horacio, a former window dresser, sets up complicated charades where women and life-sized dolls change places in a web of jealousy, betrayal and murder. Inspired by Felisberto Hernández's Las Hortensias and shot on 35mm.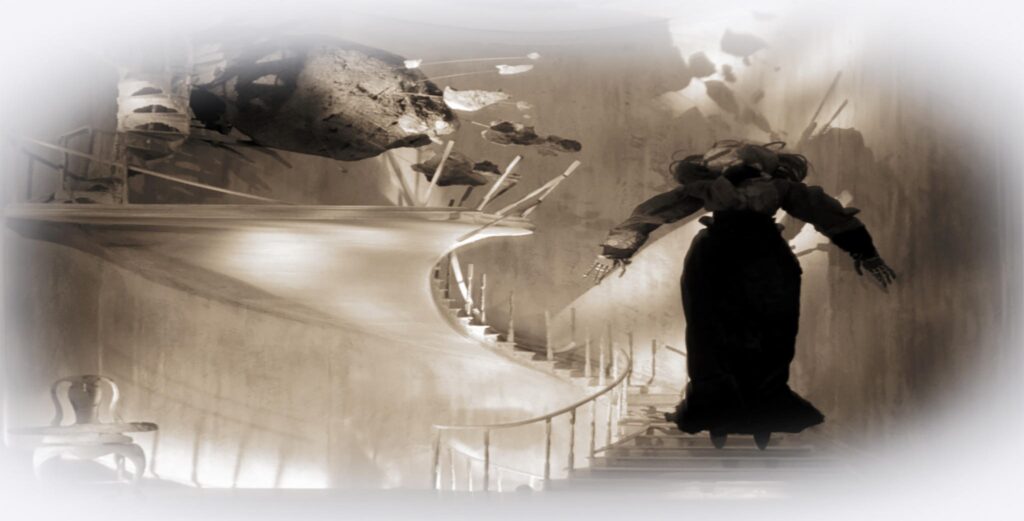 The Doll's Breath/Oddech lalki
Direction: Stephen Quay, Timothy Quay
Screenplay: Stephen Quay, Timothy Quay
Music: Michèle Bokanowski
Production: Keith Griffiths, Christopher Nolan, Emma Thomas
Country: Wielka Brytania
Year: 2019
Running time: 22 min.