Prices of tickets and passes for 27th IFF Etiuda&Anima 2020:
Passes prices (VOD)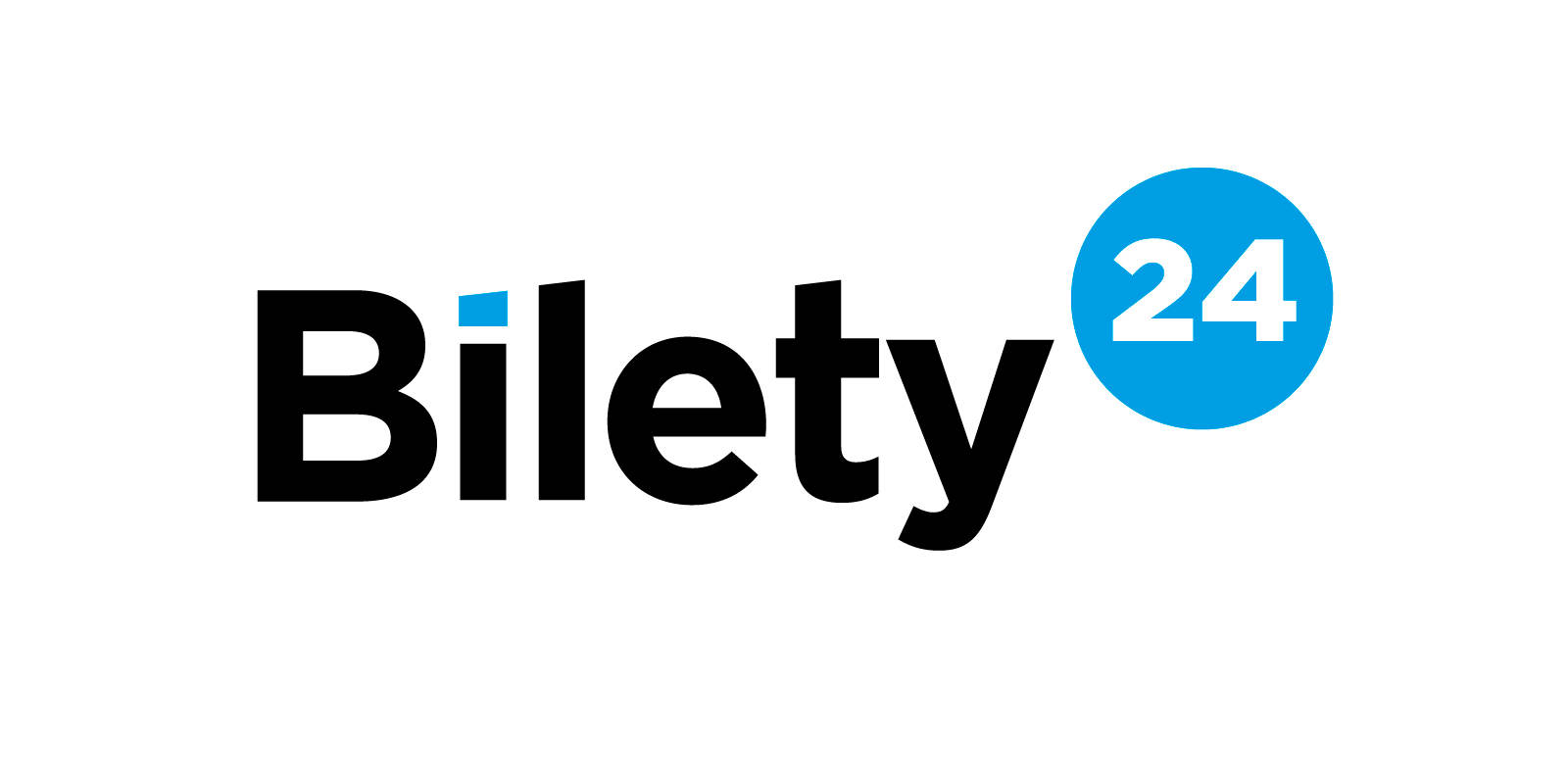 Normal Pass* – 50 PLN
Student Pass* – 40 PLN
* Festival pass entitles to admission to all film screenings and VOD

Passes available on the bilety24 service (sale until November 17th, 16:00):
https://www.bilety24.pl/online/karnet-etiuda-anima-2020-na-pokazy-filmowe-w-dniach-17-22-11-2020-62656
Prices of single screening tickets (VOD):
Normal ticket price * – 8 PLN
Student ticket price * – 7 PLN
* – screening of the film "Kill It and Leave This Town" at the following prices: 12 PLN (student), 14 PLN (normal)
Tickets to individual screenings will be available on  www.bilety24.pl (end of sale one hour before a given screening):
https://www.bilety24.pl/organizator/fundacja-promocji-kultury-artystycznej-filmowej-i-audiowizualnej-etiuda-anima-932.html
Rules for purchasing online access to VOD screenings
The purchase is made via bilety24.pl
Upon purchase, a code authorizing a viewer to watch one screening (in case of a ticket) or all screenings (in case of a pass) is automatically generated.
The start of the film is possible during a selected 4-hour block – from the time the screening starts e.g. from 12.00 p.m. until 4.00 p.m.
The film can only be played on one device at a time.
Access to the film can be purchased up to one hour before the screening starts.
The organizer reserves the right to end the sale at any time without giving reasons.
VOD Service Regulations
https://etiudaandanima.pl/en/vod-service-regulations/