Fifty-something Willy returns to the naturist community where he spent his youth to visit his dying mother. When she dies shortly after he arrives, Willy is confronted with the choices he made in his life. In confusion and sadness, he retreats into the forest. After a rough start, he finds himself under the maternal protection of a gentle hairy beast.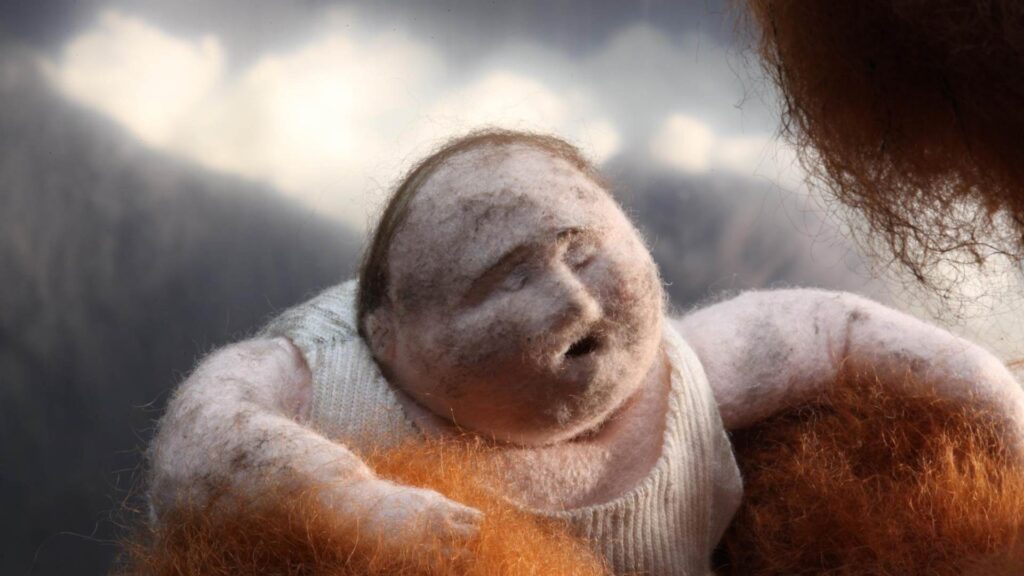 Oh Willy…
Directed by: Emma De Swaef, Marc James Roels
Screenplay: Emma De Swaef, Marc James Roels
Music: Bram Meindersma
Production: Ben Tesseur, Nidia Santiago
Country: Belgia, Francja, Holandia
Year: 2011
Running time: 16 min. 42 sek.
Schedule time:
ASIFA Plebiscite (10 best animations of the 6th ASIFA decade) – 1st screening
21st November 2020 (saturday), 1 PM – VOD (PPV)