Cinematographer in many significant works of contemporary Polish cinema; two-time winner of the award for Best Cinematography at the Polish Film Festival in Gdynia and Bronze Frog at Camerimage, thrice nominated for the Polish Film Awards: Eagles. A member of the Polish and European Film Academy. He is also a director of documentaries and feature films, for which he writes scripts and is involved in the editing process.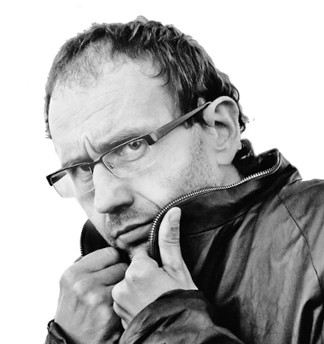 In 1999, after making two short films, he made his debut as a director with "Such a Nice Boy I Gave Birth to", a document focused on relations within his own family.
His best known movies are: "The Existence", "Death with a Human Face", "Whole Day Together", "Till it Hurts", "Let's run away from her", "Declaration of Immortality", "The Lust Killer". The latter document, which indirectly tells the story of a serial killer from Bytom, led Koszałka to a directorial debut in a feature film. That is how "The Red Spider", an artistic thriller, was created. It was met with a warm reception at festivals for example in Karlovy Vary, Arras, Cairo, Chicago.