29th IFF Etiuda&Anima
ANIMA Competition - 1st Screening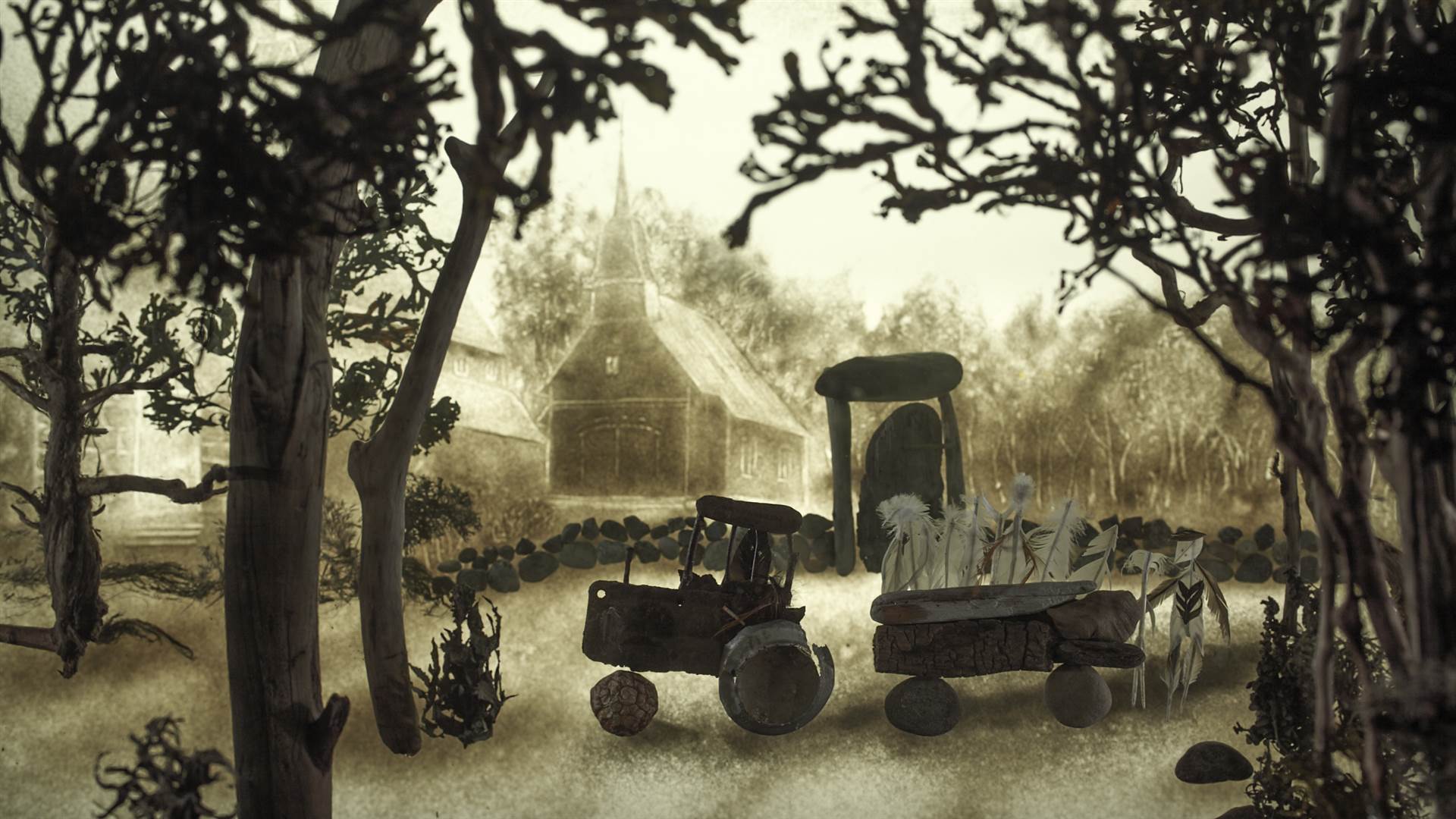 Til We Meet Again
Do zobaczenia / Taaskohtumine
Animation short "Til We Meet Again" talks about the tragic history of a small Ruhnu Island. Fe-aring for their lives, its entire population abandoned their homes while escaping the war in 1944. Decades later they had a chance to finally return, only to find out that the strangers had settled in. In addition to the twists and turns of the history, "'Til We Meet Again" looks deeper into the meaning of home - is it merely a location or a place that gives one a peace of mind.
Directed by: Ülo Pikkov
Screenplay: Ülo Pikkov
Music: Karolina Kreintaal
Production: OÜ Nukufilm Tallinn
Country: Estonia
Year: 2022
Running time: 14:09
Application no: A20220149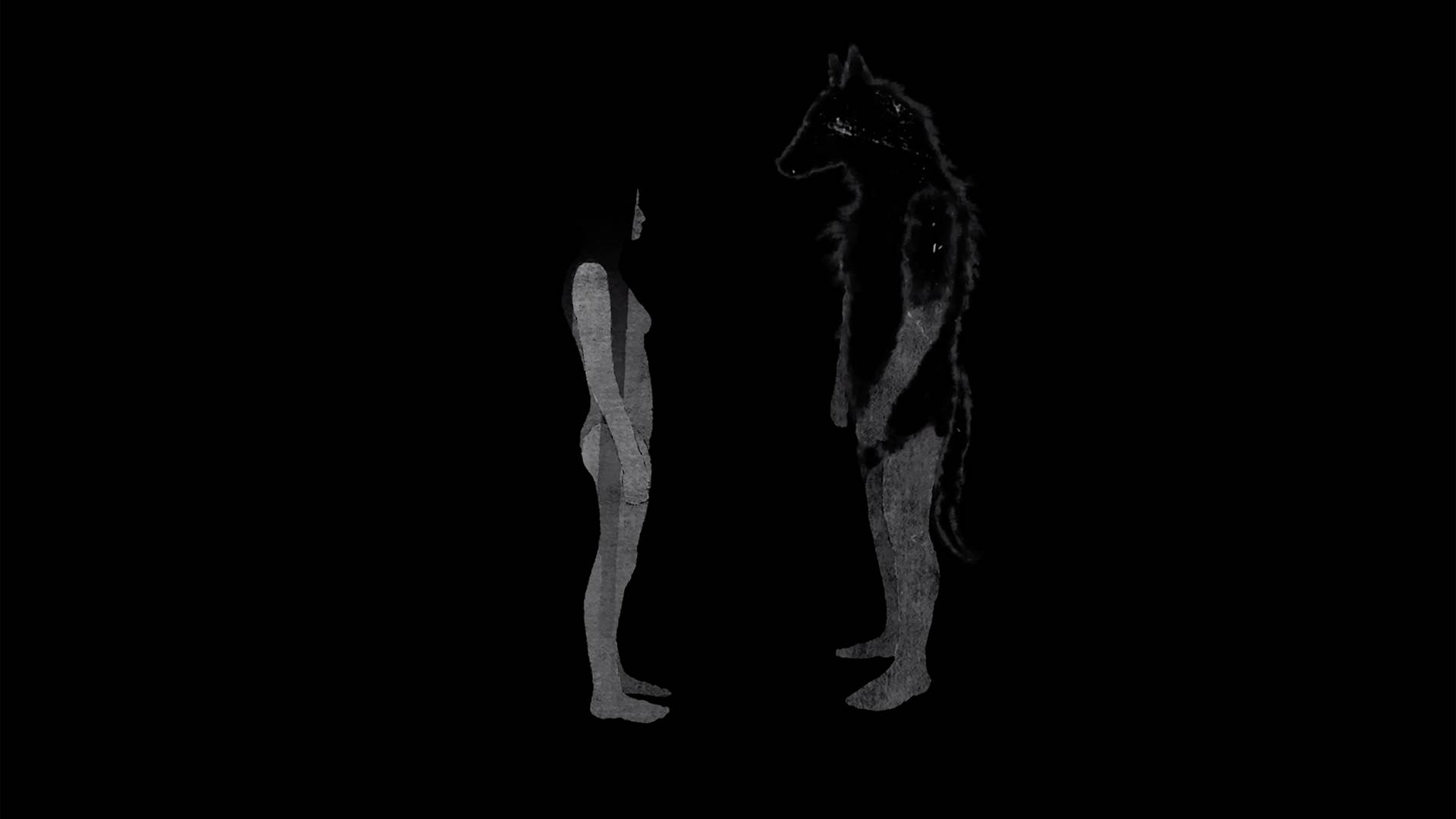 We are not there tomorrow
Jutro nas tam nie ma
Sometimes in our life we meet someone who see the world in a different way and is able to change our perception. This is the situation that happens for the characters of my film, when they unexpectedly met.
Directed by: Olga Kłyszewicz
Screenplay: Olga Kłyszewicz
Music: Bartłomiej Orlik
School: Lodz Film School
Production: Lodz Film School
Country: Poland
Year: 2022
Running time: 8:07
Application no: A20220104, APL20220037
Student film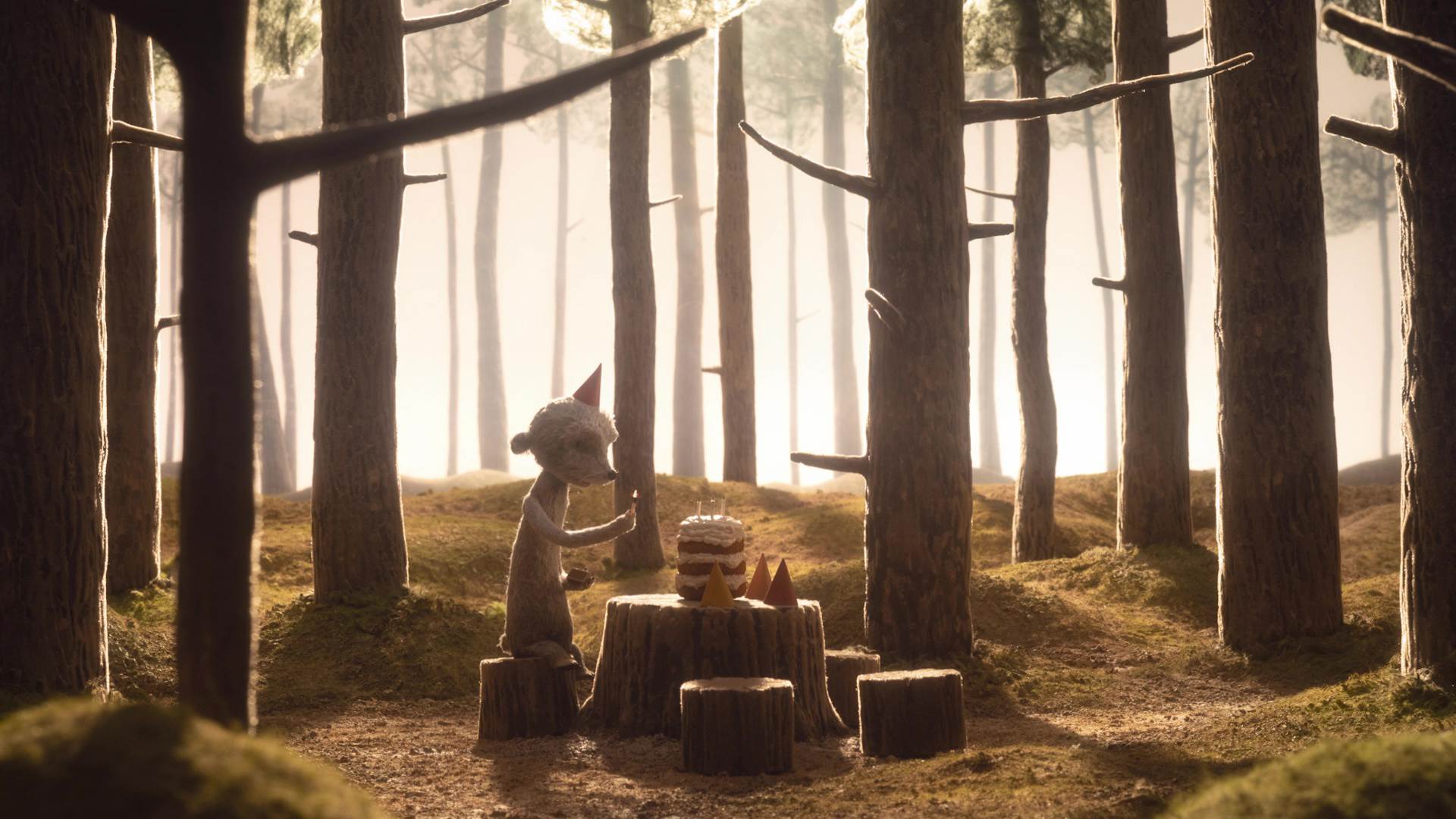 Bear Hug
Przytul niedźwiedzia
An eager little bear is waiting for his birthday guests to arrive. Slowly he realizes that he has been rejected. But the determination to celebrate his birthday is still strong, and, free as a bird, his hunt for company begins.
Directed by: Margrethe Danielsen
Screenplay: Margrethe Danielsen
Music: Jon Erik Kaada
Production: JPL Films
Country: France
Year: 2021
Running time: 10:33
Application no: A20220303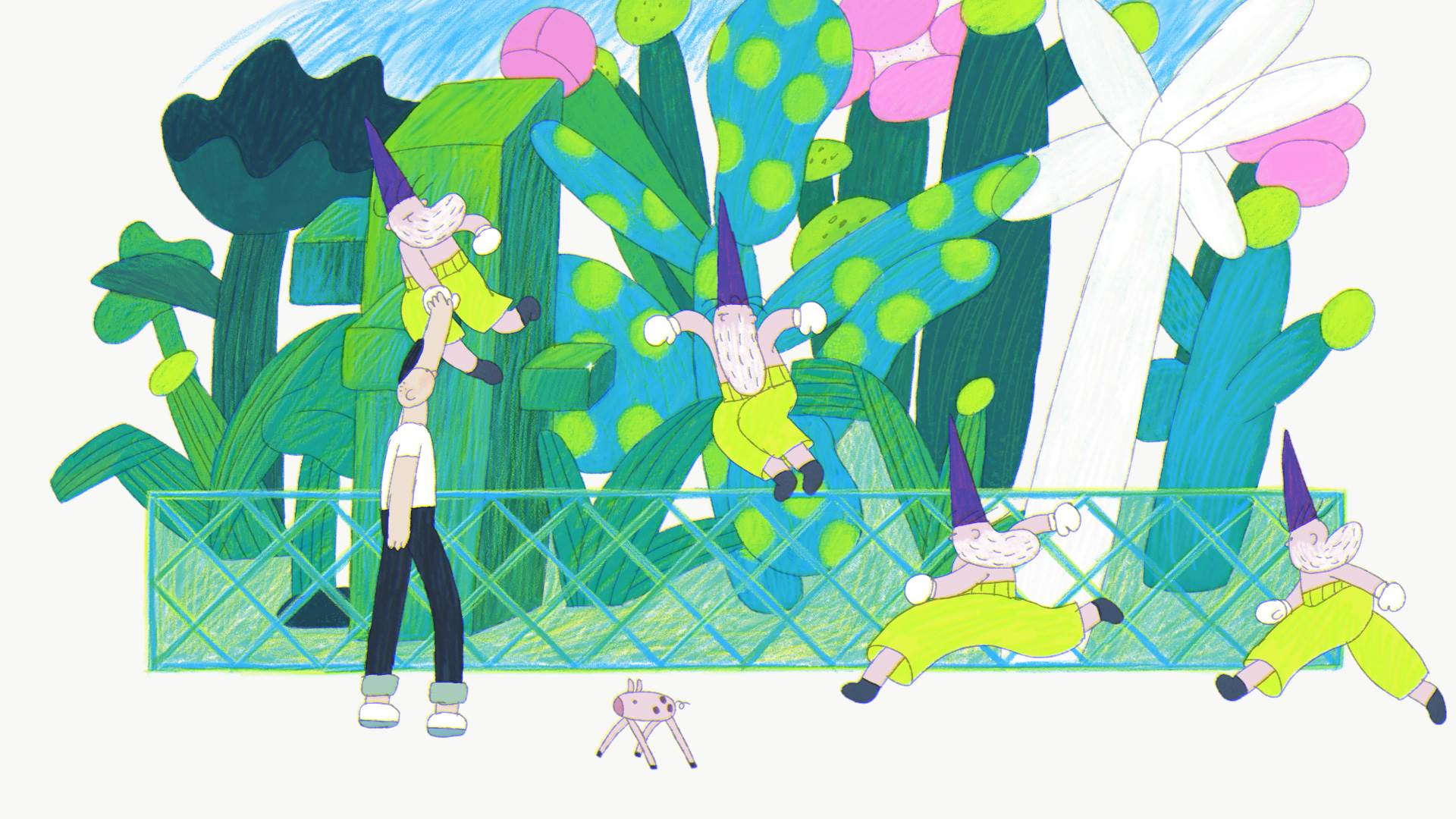 Regular
The story is set in a graphic design world where fonts are the main characters. They interact with the environment according to their properties: Bold makes everything thicker, Italic tilts things, Monospace equalizes objects by width, etc. Fonts are assigned to build a garden, and the five boxing wizards jump in quickly to inspect their work. A negative space storm flushes everything away, but Regular comes and fixes the garden.
Directed by: Nata Metlukh
Screenplay: Nata Metlukh
Music: Daruma Audio
Production: Nata Metlukh
Country: Ukraine, USA
Year: 2022
Running time: 5:00
Application no: A20220032
Passenger
Pasażer / Pasajero
A journey through the conflictive relationship between a man, his social environment and codes.
Directed by: Juan Pablo Zaramella
Screenplay: Juan Pablo Zaramella
Music: Cecilia Castro, Hernán Kerlleñevich
Production: JPZtudio
Country: Argentina
Year: 2022
Running time: 10:00
Application no: A20220325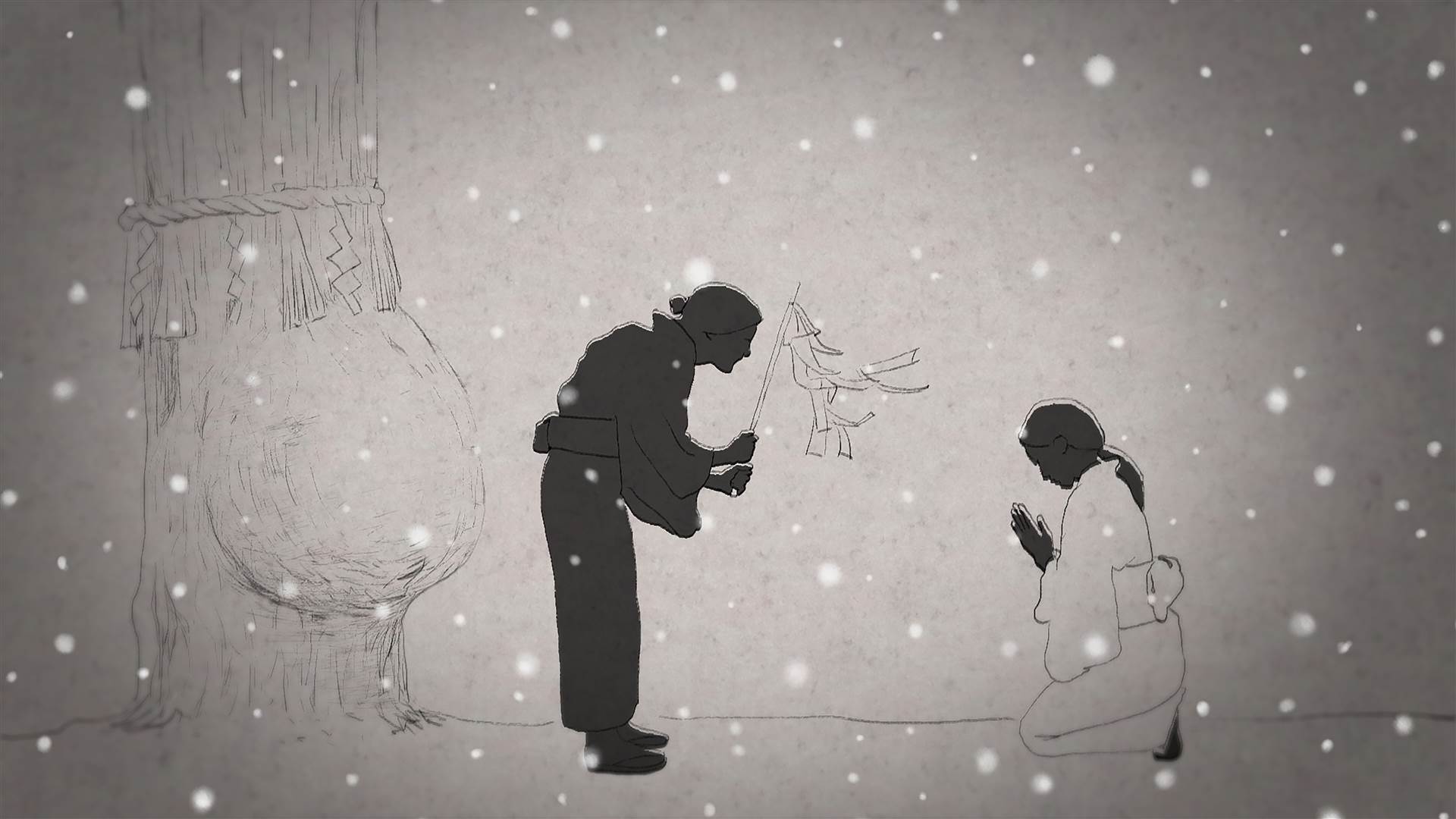 A forest fire
Pożar lasu / 山火事
Day 1: A man returning to the village informs the villagers of a distant forest fire Day 2: A young couple leaves the village, and the villagers burn a fire begging for rain Day 3: The wind changes and a forest fire approaches the village Day 4: The fleeing villagers return and stare at the misery of the village And the days after that.
Directed by: Izumi Ogawa
Screenplay: Izumi Ogawa, Yosuke Kaneko
Music: Tsugumi Yasuda
Production: Izumi Ogawa
Country: Japan
Year: 2021
Running time: 7:11
Application no: A20220063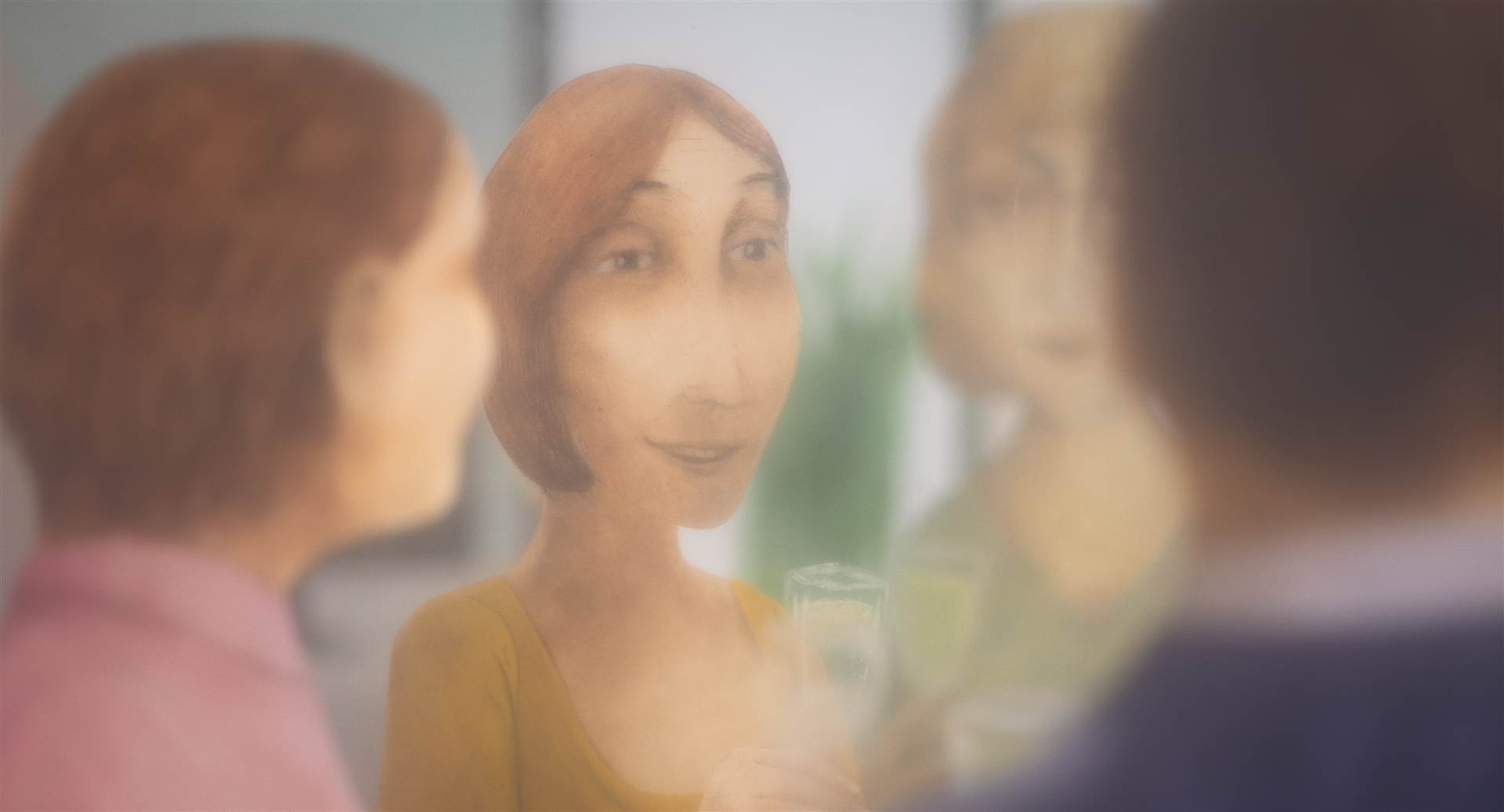 Steakhouse
The steak has been marinating for a few days now. The pan is heated. Franc's stomach is rumbling. But Liza's co-workers surprise her with a birthday party. Will she be home on time?
Directed by: Špela Čadež
Screenplay: Gregor Zorc
Music: Olfamož, Tomaž Grom
Production: Finta Film
Country: Slovenia, Germany, France
Year: 2021
Running time: 9:30
Application no: A20220275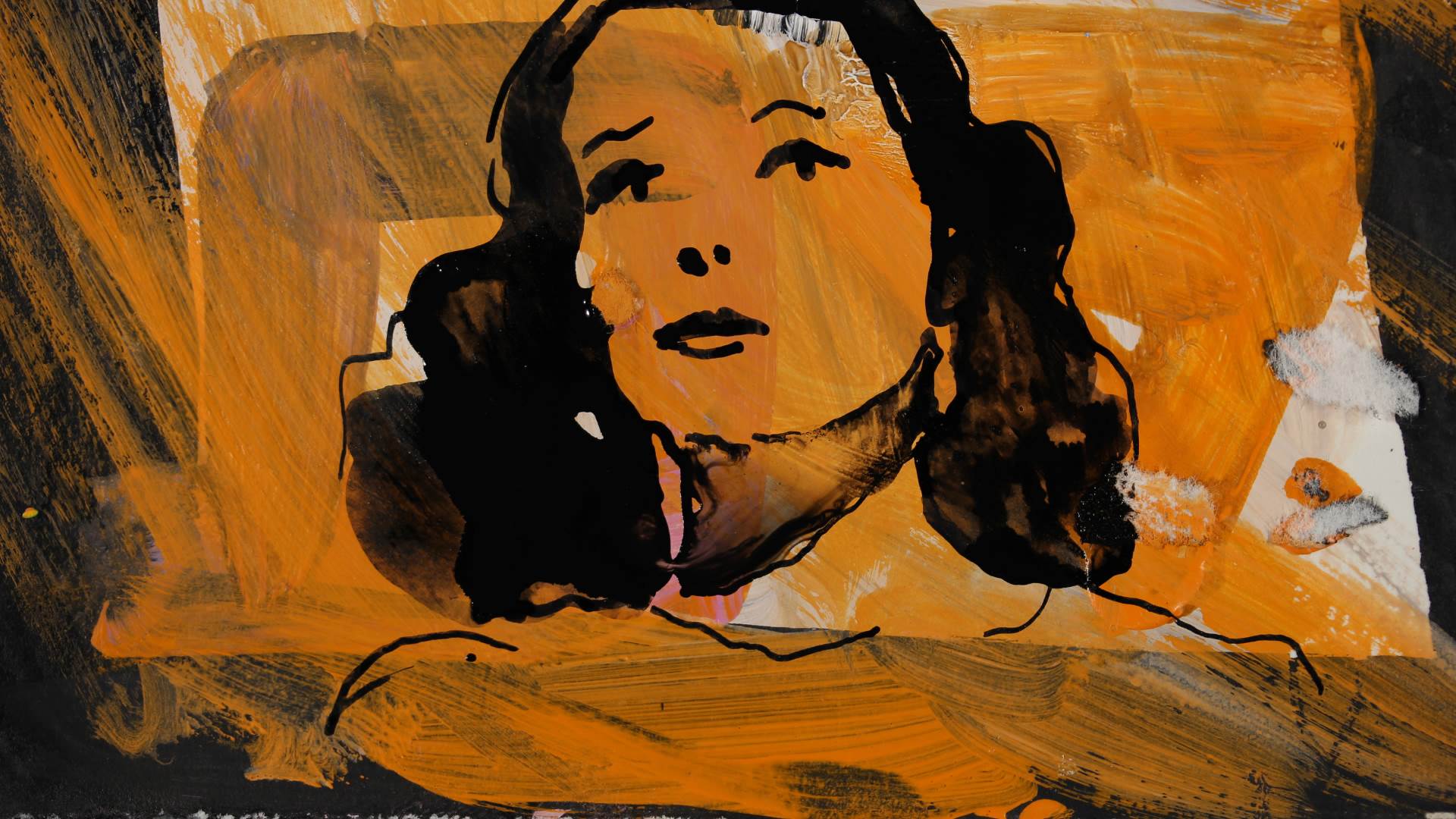 The Debutante
Debiutantka
A spirited young woman persuades a hyena from London Zoo to take her place at a dreaded dinner dance being held in her honour. Their plan requires a surprising amount of artistry and violence. The Debutante is based on a short story written by the artist Leonora Carrington, who was presented at the court of King George V and herself became a debutante in 1936. Elizabeth Hobbs celebrates Carrington's bold and funny story with ink, paint and collage, accompanied by a score by composer Hutch Demouilpied.
Directed by: Elizabeth Hobbs
Screenplay: Elizabeth Hobbs
Music: Hutch Demouilpied
Production: Animate Projects
Country: United Kingdom
Year: 2022
Running time: 8:07
Application no: A20220230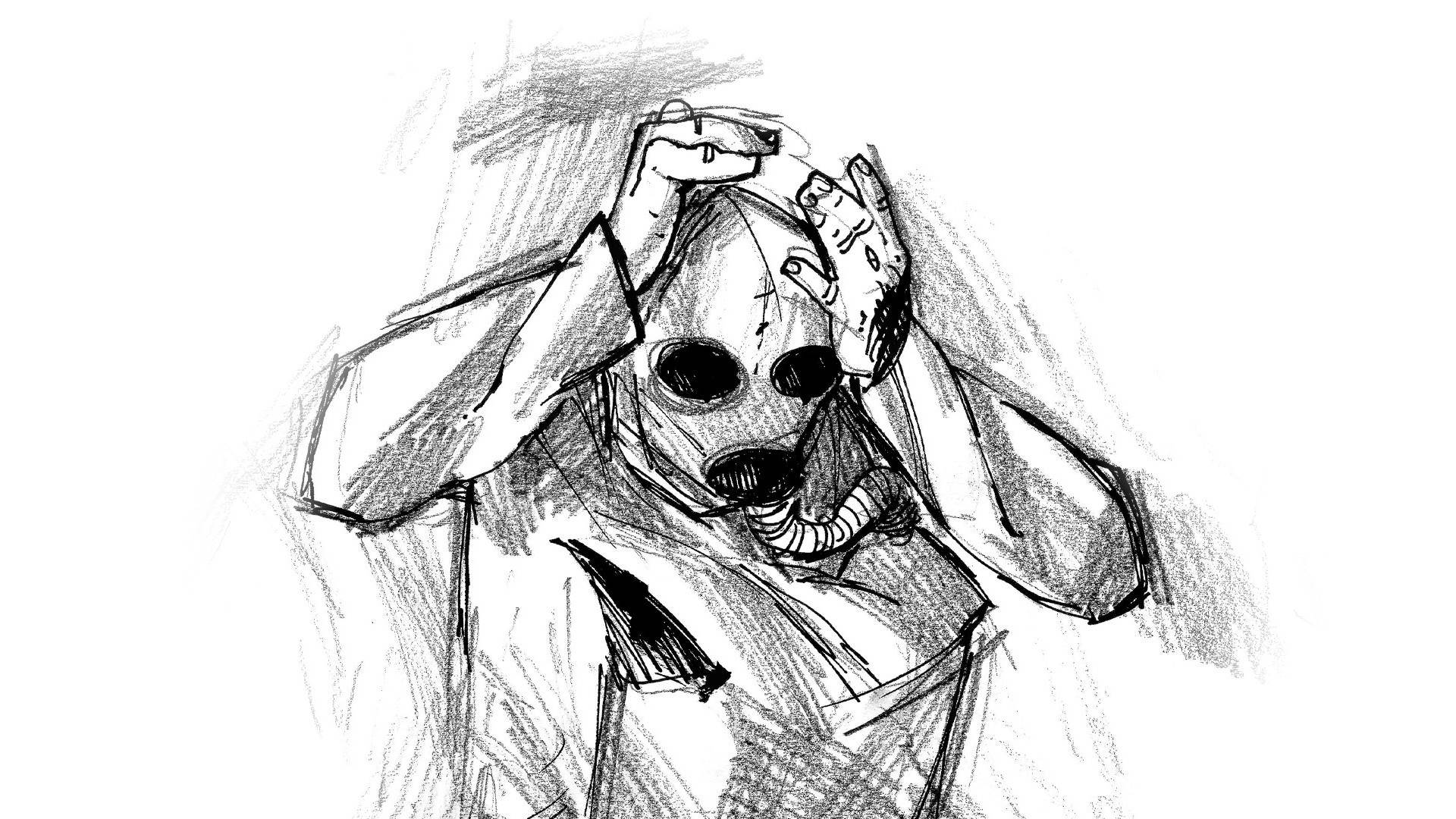 Niemandsland
Ziemia niczyja
Animated in ink and pencil on paper, a WW1 soldier tries to save a dying horse during an attack of deadly phosgene gas.
Directed by: Michael Blake
Screenplay: Michael Blake
Production: University of the West of England Bristol
Country: United Kingdom
Year: 2022
Running time: 1:29
Application no: A20220626
Student film