27th IFF Etiuda&Anima
1st ETIUDA competition screening
November 18, 2020 4.30 PM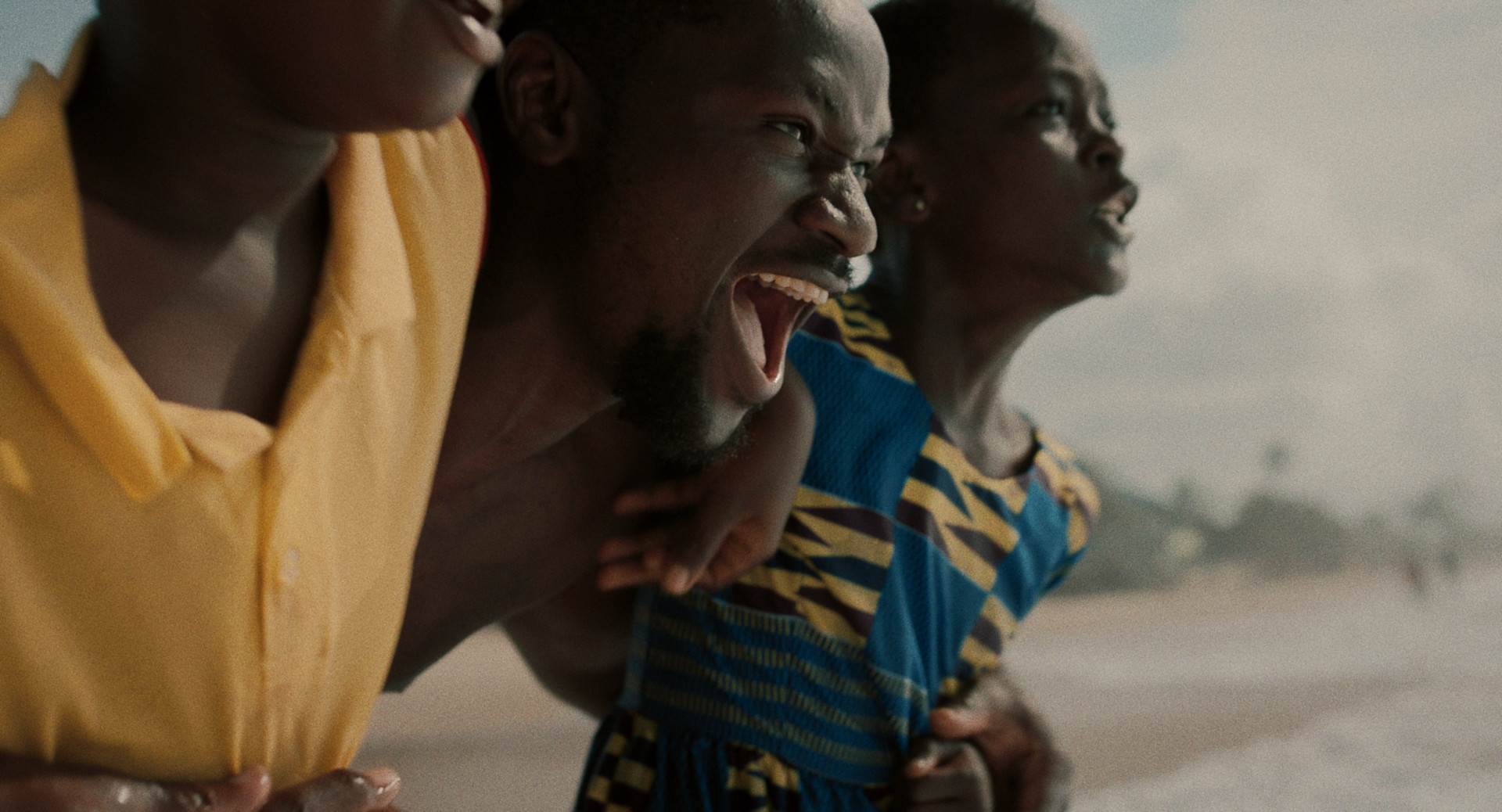 Good Night
Da Yie / Dobranoc
A foreigner in Ghana gets an assignment from his gang to find kids for a risky job that will take place later that evening. While spending the day with two energetic children, Prince and Matilda, he starts to question his decision and how it will affect their lives.
Directed by: Anthony Nti
Screenplay: Chingiz Karibekov, Anthony Nti
Cinematography by: Pieter-Jan Claessens
Cast: Prince Agortey, Matilda Enchil, Goua Robert Grovogui
School: Royal Institute for Theatre, Cinema and Sound
Country: Belgia
Year: 2019
Running time: 20:33
Application no: E20200476
Type of the etiude: fiction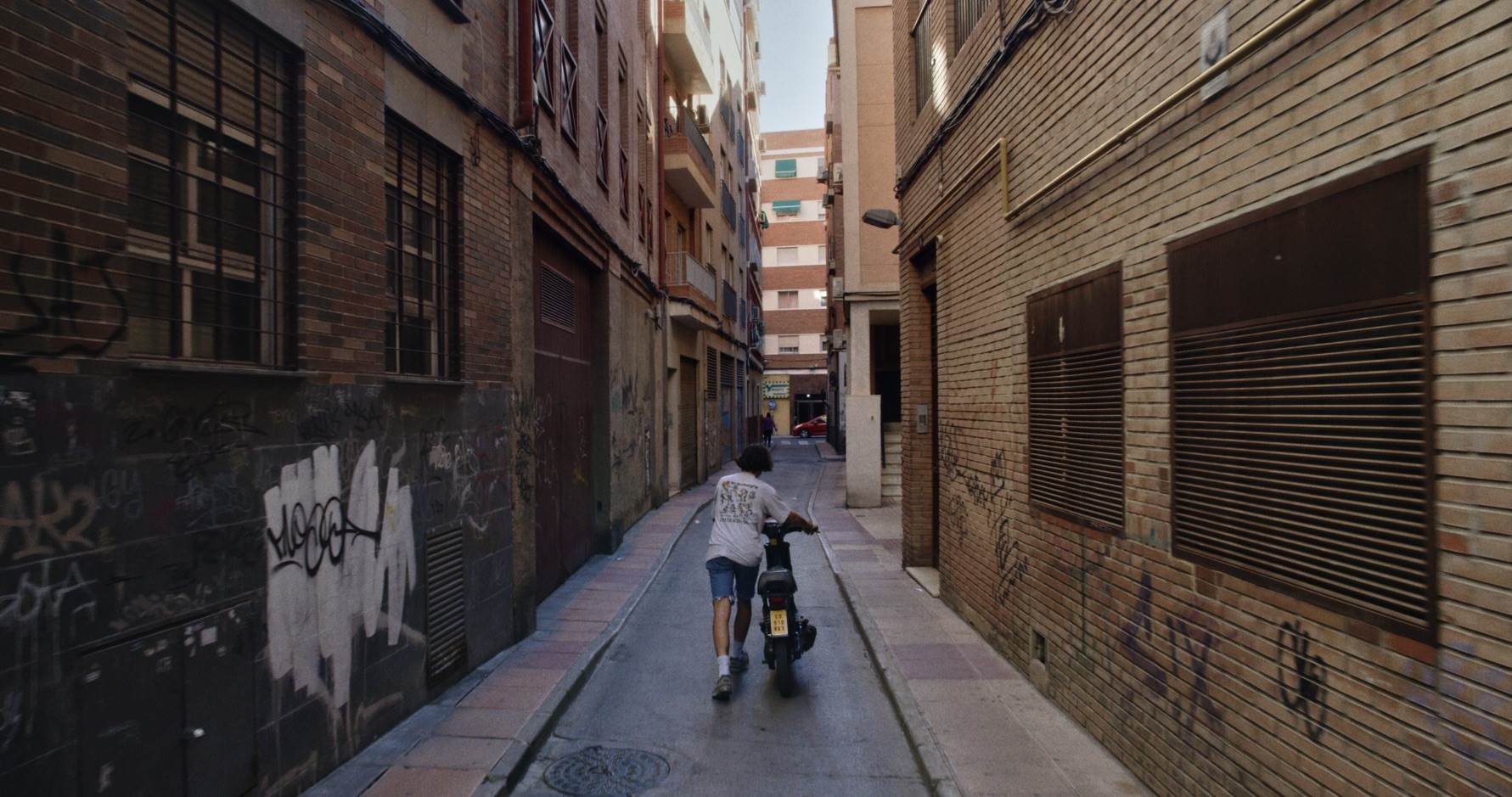 The Bonfire
La Hoguera / Ognisko
Between the documentary and the fiction, The Bonfire is a portrait about life in the neighborhood and its people. It tells the family situation of Lionel, a close friend of the director and who, in one way or another, seems destined for loneliness.
Directed by: Carlos Saiz
Screenplay: Carlos Saiz
Cinematography by: Jonathan Alvan Prado
Cast: Lionel J. Corral, Lionel Guy Emile, Alicia Corral
School: EFTI Centro Internacional de fotografía y cine
Country: Hiszpania
Year: 2020
Running time: 19:00
Application no: E20200686
Type of the etiude: experimental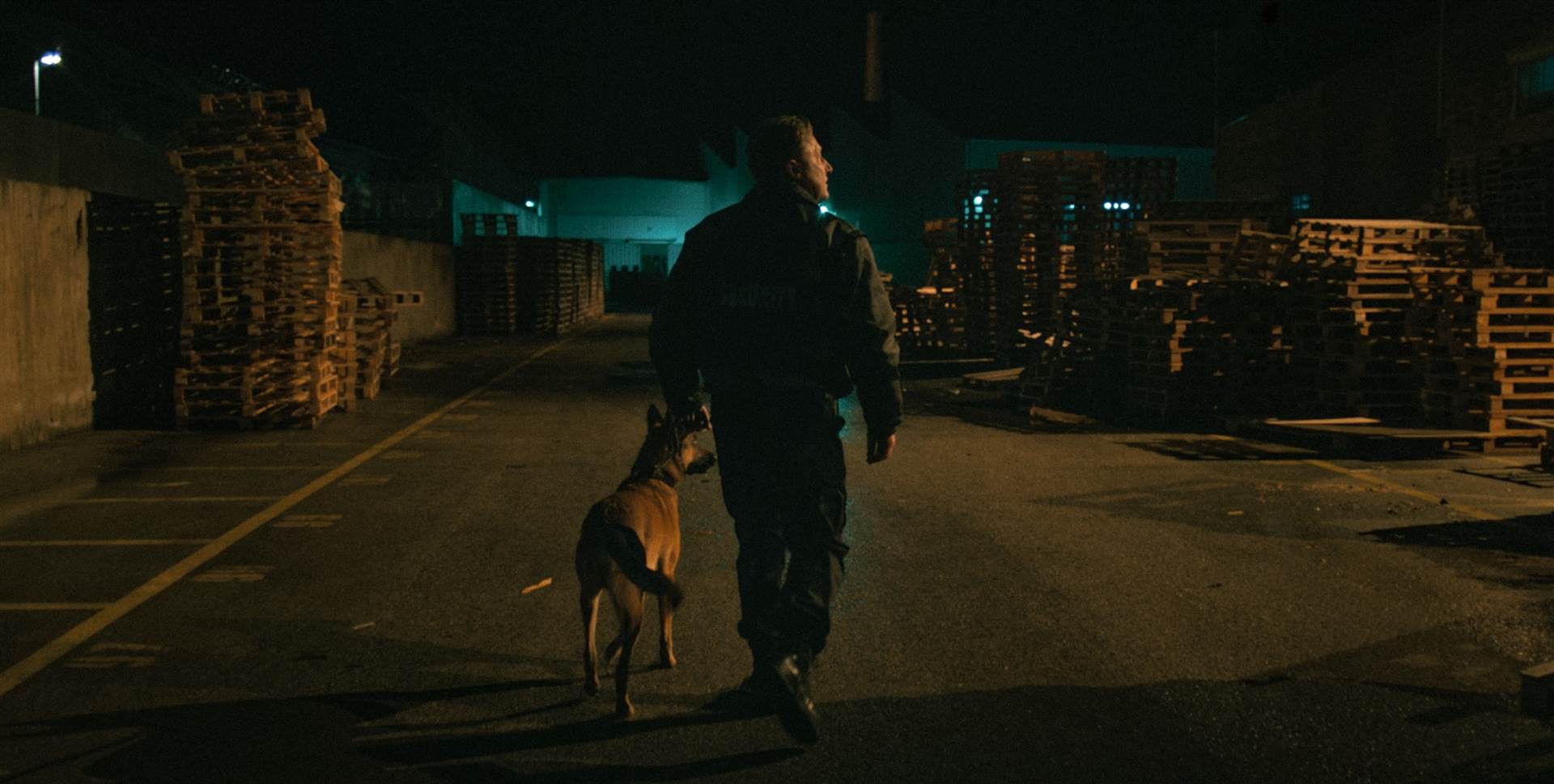 Dogwatch
Der Wächter / Psi stróż
After losing his lifelong position at an industrial corporation, Raphael is forced by the Austrian Unemployment Office to take an underwhelming job as a night-time security guard.
Directed by: Albin Wildner
Screenplay: Albin Wildner
Cinematography by: Johannes Hoss
Cast: Rainer Wöss, Anna Tenta, Gertrud Roll, Anton Noori
School: Filmakademie Wien
Country: Austria
Year: 2019
Running time: 30:00
Application no: E20200047
Type of the etiude: fiction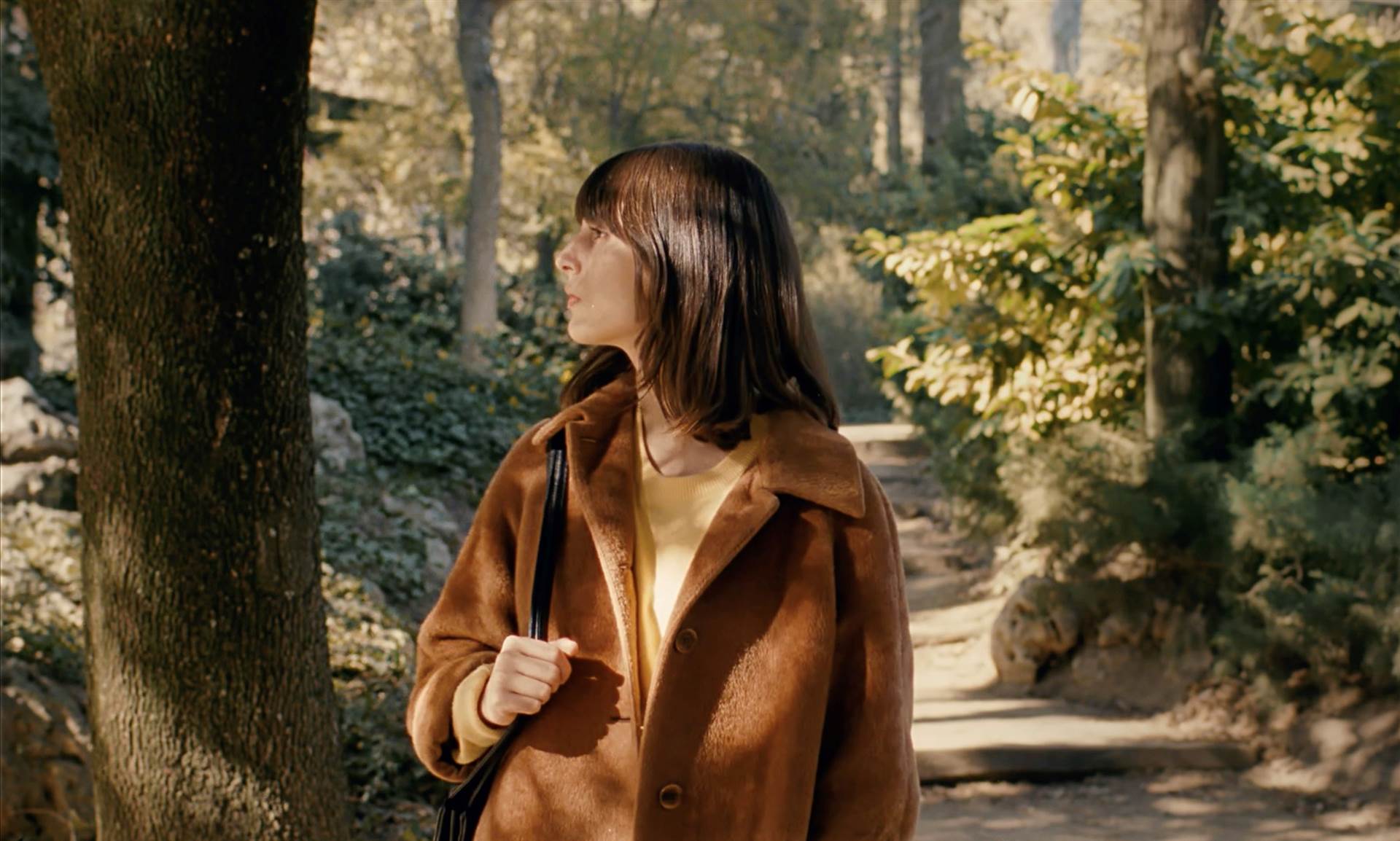 A Fire In The Sun
Las Llamas De Sol / Płomienie słońca
Ana and Lucia go together to a painting exhibition. There is a picture in which a man floats in the air while kissing a woman. Lucia does not like the painting. Ana loves it.
Directed by: Pepe Sapena
Screenplay: Belén Sevillano, Ángel Gasco-Coloma
Cinematography by: Patrick Knot, Clara Ros Esteve
Cast: Loreto Santamaría, Carolina Sobisch
School: Escuela de Cinematografía y del Audiovisual de la Comunidad de Madrid
Country: Hiszpania
Year: 2019
Running time: 12:04
Application no: E20200648
Type of the etiude: fiction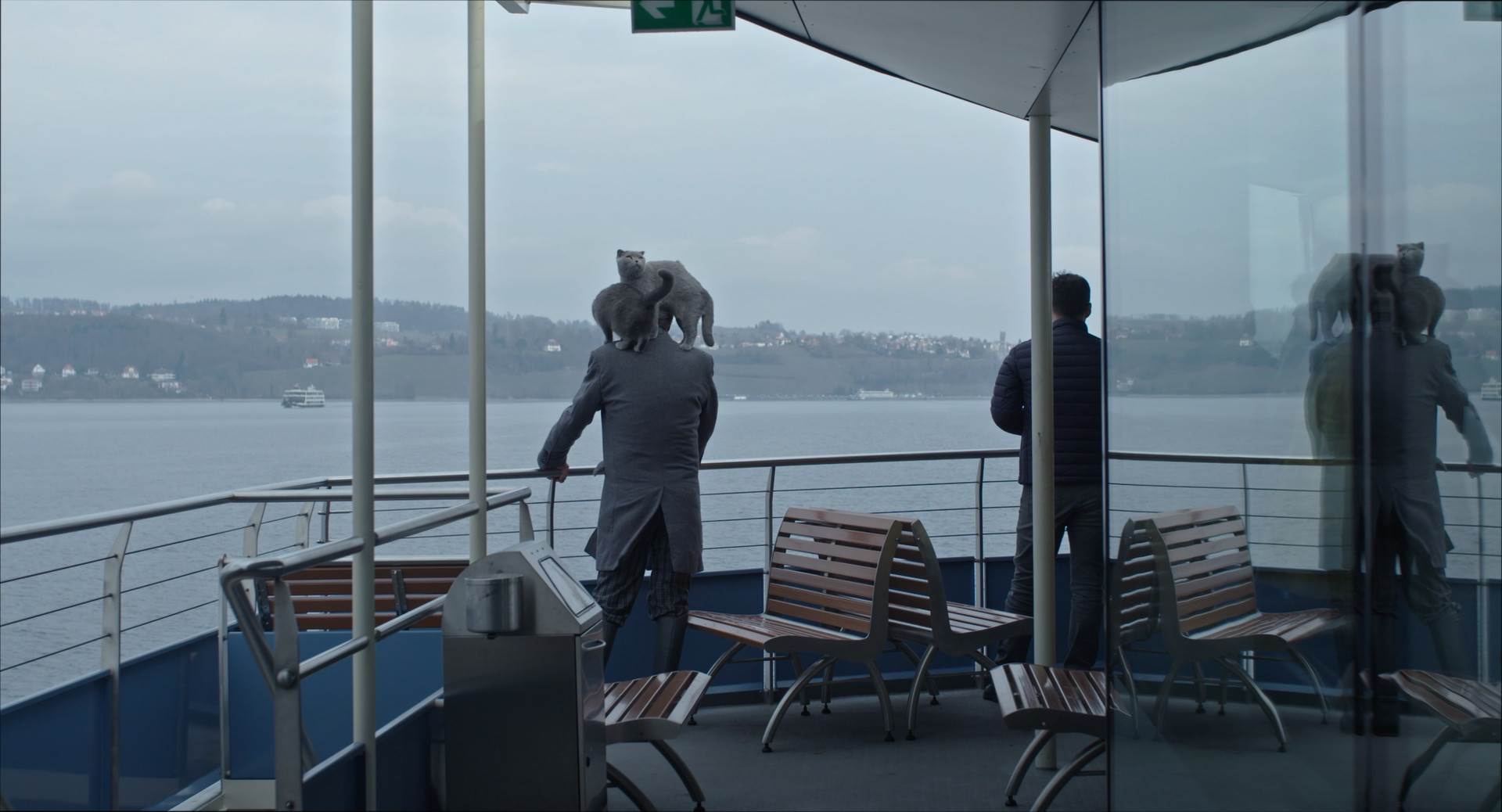 All Cats Are Grey In The Dark
Nachts Sind Alle Katzen Grau / W ciemnościach wszystkie koty wydają się szare
Christian lives with his two cats Marmelade and Katjuscha. As he is yearning to become a father, he decides to fertilize his beloved cat Marmelade by an exquisite tomcat from abroad.
Directed by: Lasse Linder
Screenplay: Lasse Linder
Cinematography by: Robin Angst
Cast: Christian, Marmelade, Katjuscha
School: Hochschule Luzern
Country: Szwajcaria
Year: 2019
Running time: 18:16
Application no: E20200941
Type of the etiude: documentary