The most popular animated music film in the history of motion picture turns 50.

Come aboard the "Yellow Submarine"! Marvel at the pop art visuals, become immersed in the narrative resembling a psychedelic trip, hear the message of peace and love, and, last but not least, enjoy The Beatles' glorious music. A splendid time is guaranteed for all! Along with the Fab Four: John, Paul, George and Ringo we are to set sail on a quest to rescue the inhabitants of wondrous Pepperland from the music-hating Blue Meanie invaders. On our way, we will hear the unforgettable Beatles' tunes, such as "All Together Now", "Lucy in the Sky with Diamonds", "Sgt. Pepper's Lonely Hearts Club Band", "All You Need is Love", and, of course, "Yellow Submarine". All these songs and more are featured on the soundtrack to one of the most well-known Beatles movies and an icon of the 1960s psychedelic culture.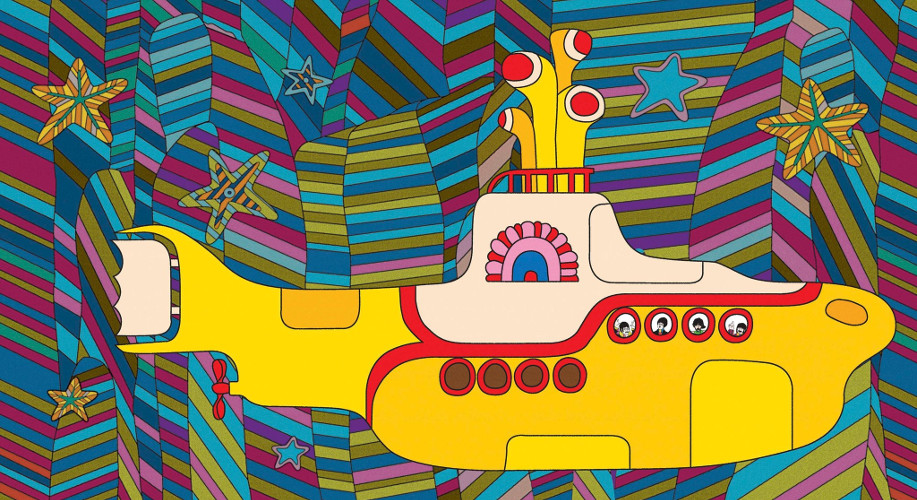 Yellow Submarine
Dir. George Dunning, script by Al Brodax, Jack Mendelsohn, Erich Segal, music by The Beatles, starring: The Beatles, UK 1968, animated film, 85 min.